Sacha Baron Cohen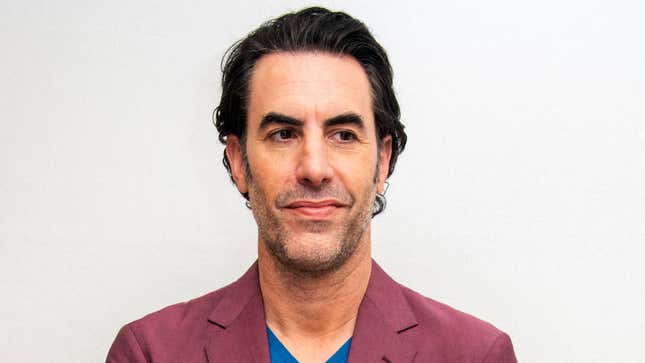 Acting Techniques: Coordinated ambush
Acceptance Speech Style: Scolding liberal
Fun fact: A win would make Cohen the first Oscar-winner to get trapped in an elephant's vagina onscreen.
Daniel Kaluuya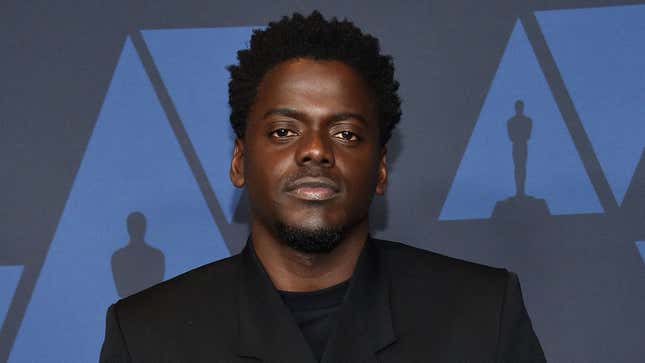 Is Daniel Kaluuya A Good Actor?: What are we a search engine? How about you watch a few movies and have the bravery to form your own opinions instead of insecurely asking the internet what to think.
Prospects: If he doesn't win, could probably get increasingly guilty white Oscar voters to give him the Fred Hampton Lifetime Achievement Award.
Wait, If Fred Hampton Is The Supporting Character In This Movie, Who Is The Main One?: The United States of America
Leslie Odom, Jr.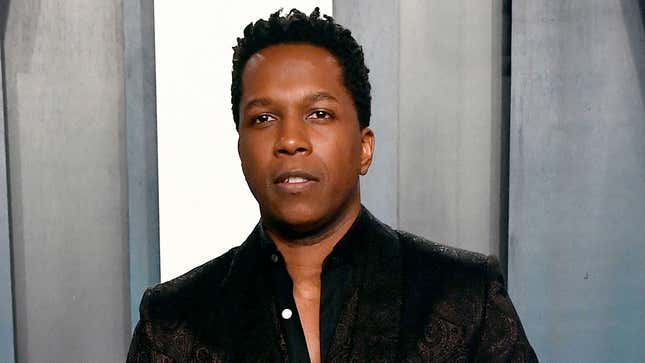 Best Known For: Those stupid fucking Nationwide ads where musicians sing the Nationwide jingle as if it's an actual song with meaning instead of a soul-dreading earworm phrase concocted in a lab, so you'll throw a little bit more of your hard-earned money at the people who are already fucking you over every day
Prospects: Doesn't even matter because nothing will ever wash away the humiliation of doing those Nationwide ads
Nominated For: He was wearing a leather jacket and sitting on a stage and there was a double bass or something, like this was an authentic moment in his life? God, it was just so wretched.
Paul Raci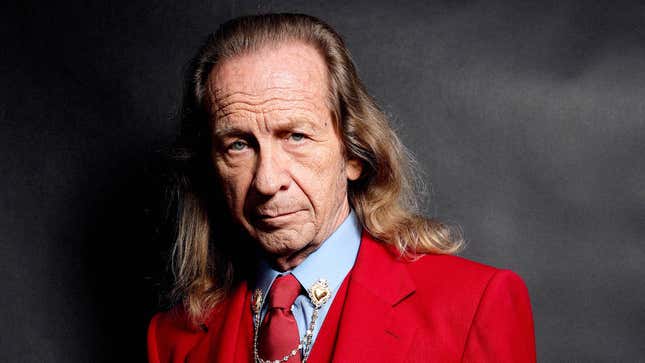 Vibe: Dad's Friend
Acting Style: Ponytailed
Career High: Being nominated for but not winning this Oscar
Lakeith Stanfield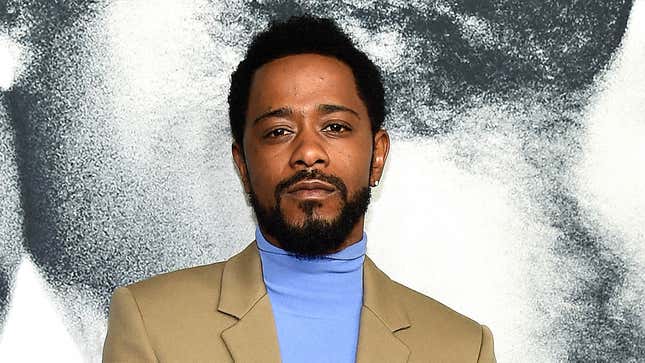 Favorite Pocket Snack: Baby corns
Motivation: In an effort to win, Stanfield has worked extensively with the FBI to frame, arrest, and ultimately murder his competitor for the award, Daniel Kaluuya.
Career Goals: Having starred in Selma, Get Out, Uncut Gems, and Knives Out, Stanfield hopes to push himself to take roles beyond Hollywood's most acclaimed films of the decade.