Belfast: Synopsis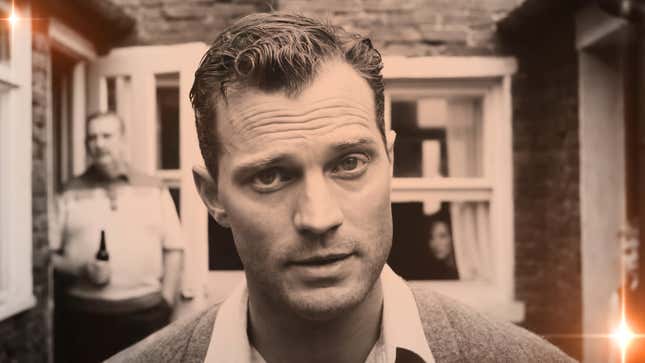 A group of extremely pale individuals struggle to address their vitamin D deficiency through violence rather than more sun exposure.
Belfast: Defining Line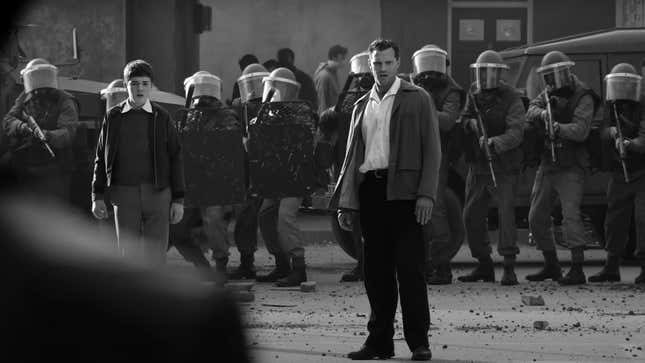 "Don't forget your jacket, son! It's tumultuous outside!"
Belfast: Prospects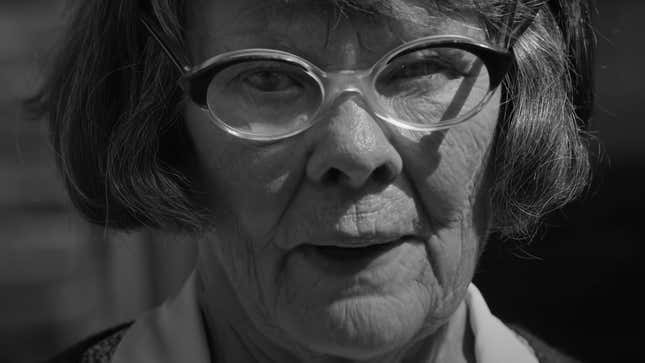 High, if the cowardly loyalists have their way.
CODA: Synopsis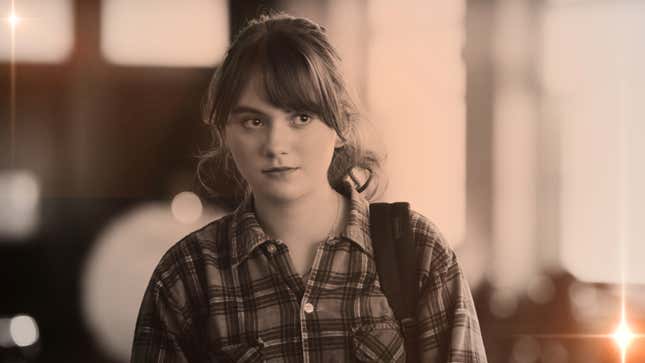 The stirring tale of a CODA (child of deaf adults) trying to AHDOBAS (achieving her dream of being a singer) AIOWNTEHAPIIHBHMAFBD (against impossible odds, while navigating the expectations, hopes, and pressures instilled in her by her mother and father, both deaf).
CODA: Defining Line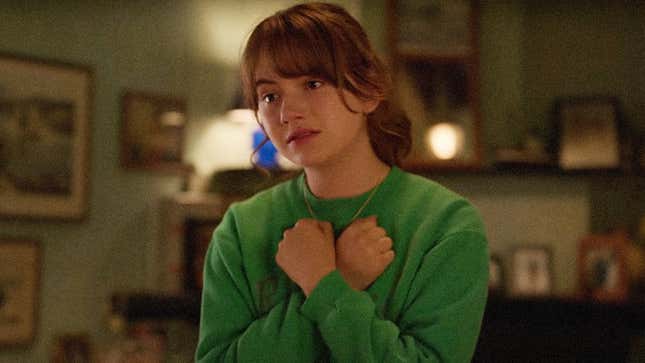 "Please subscribe to Apple TV+."
CODA: Prospects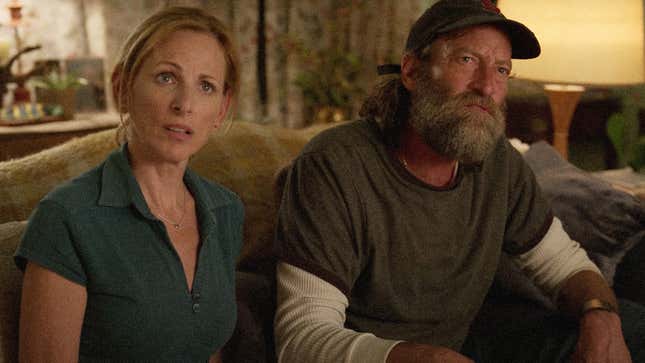 Just let these actors enjoy their one special night on the red carpet.
Don't Look Up: Synopsis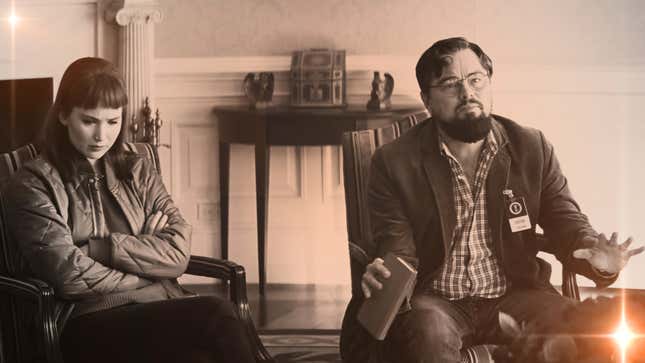 A star-studded feature goes on a media tour to warn everyone against expecting too much from it.
Don't Look Up: Defining Line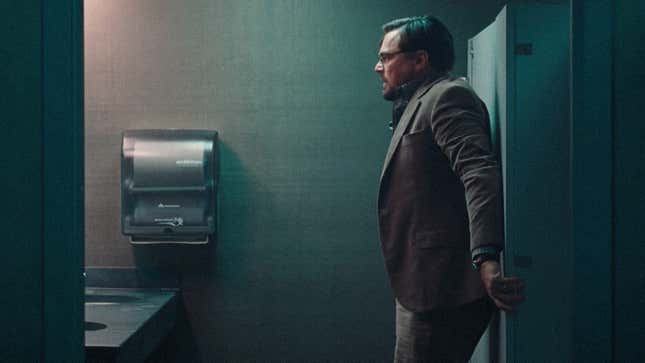 "Save the planet? Borrrring! I'd rather save my iPod."
Don't Look Up: Prospects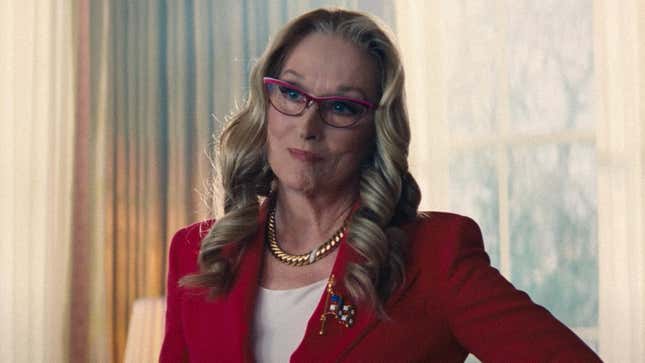 Drive My Car: Synopsis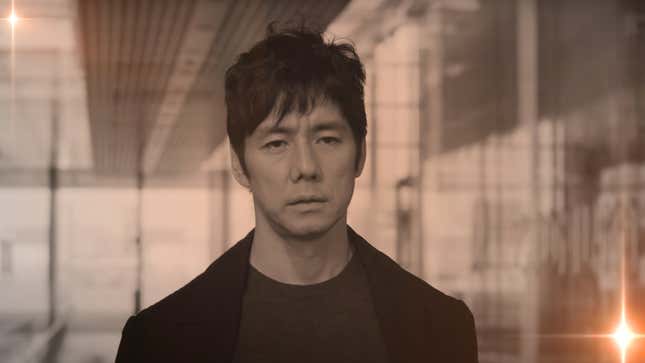 Life, love, loss, regret. God, what isn't it about?
Drive My Car: Defining Line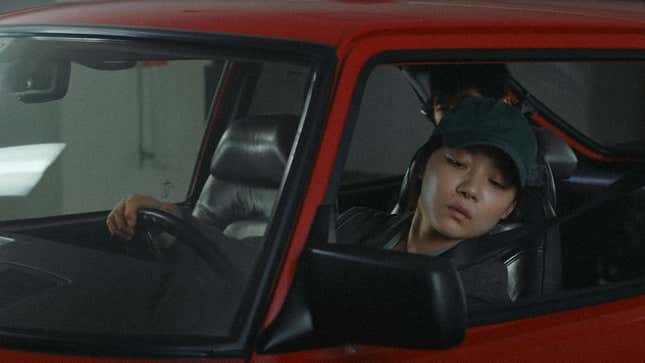 Drive My Car: Prospects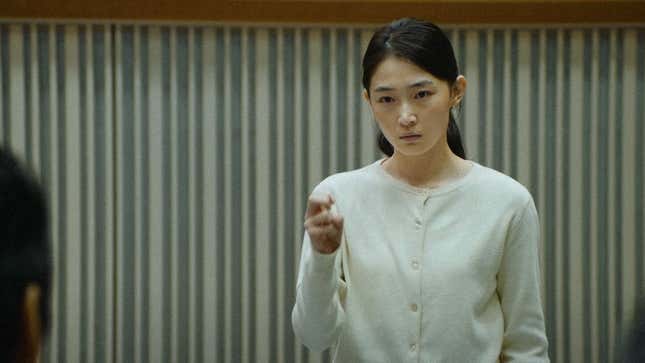 Who knows, man? You work so hard on something for so long, and then eventually you just have to send your baby out into the world and let the audience decide.
Dune: Synopsis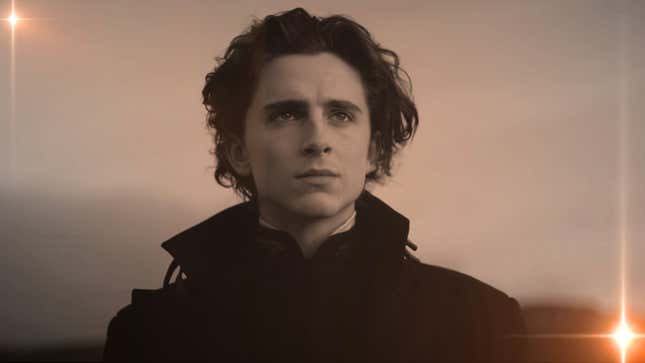 So it's, like, the future, where all these planets in the universe are in this feudal empire under these noble houses called the Landsraad, which are all controlled by the 81st Padishah Emperor Shaddam IV of House Corrino, who assigns Duke Leto Atreides of House Atreides to become the fief ruler of the desert planet Arrakis, which is where the Spacing Guild mines spice, which makes space travel possible, but the story follows Duke Atreides' son, Paul, whose mother, Lady Jessica, is an acolyte of the mysterious superpowered political group the Bene Gesserit and—wait, where are you going?
Dune: Defining Line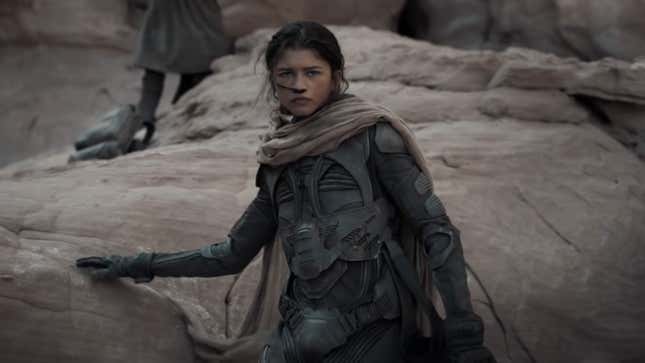 "It's like, uh… It's like a hill, but sand? There's a word for it. Fuck, what is it…"
Dune: Prospects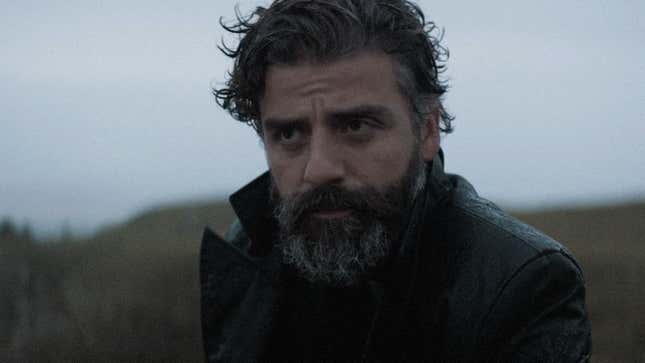 Dune fans don't need another reason to urge everyone to read the book.
King Richard: Synopsis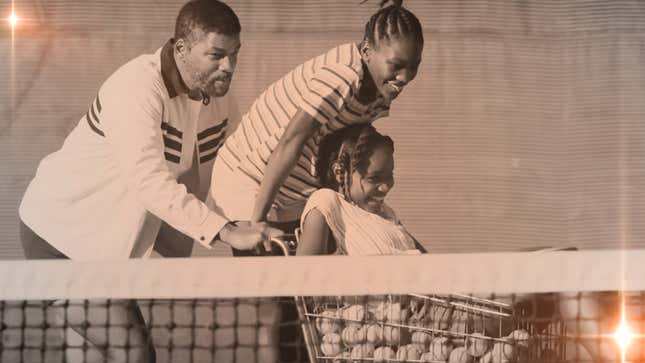 A father is determined to turn his two daughters into tennis legends after mistakenly installing a volleyball net too close to the ground.
King Richard: Defining Line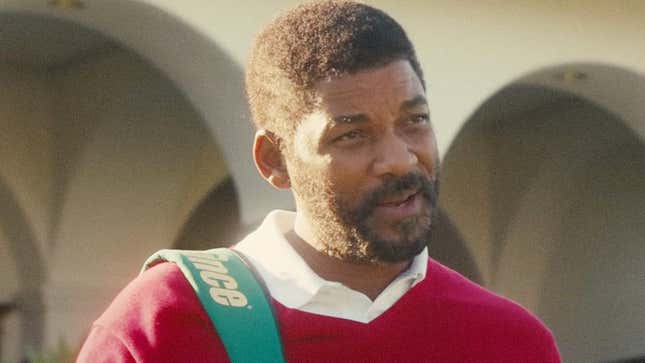 "Venus, look. Venus. I'm pregnant. Haha, just kidding, it's a tennis ball. Guess it doesn't work as well."
King Richard: Prospects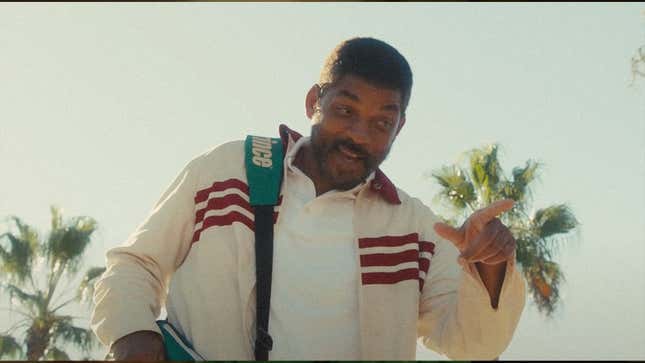 Thirty collective tennis Grand Slams isn't enough, and now you guys want an Oscar too? Get the fuck out of here.
Licorice Pizza: Synopsis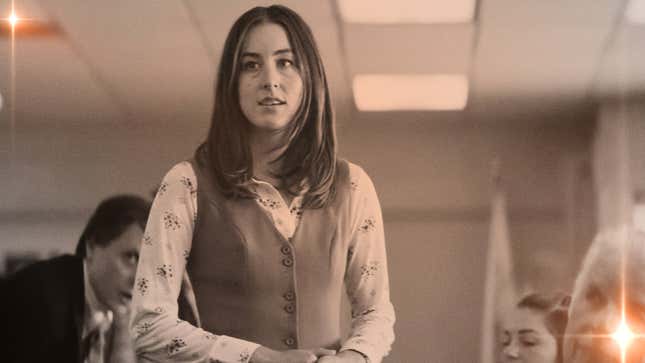 Alana Haim stars as an ancient 25-year-old succubus intent on devouring Cooper Hoffman's youth.
Licorice Pizza: Defining Line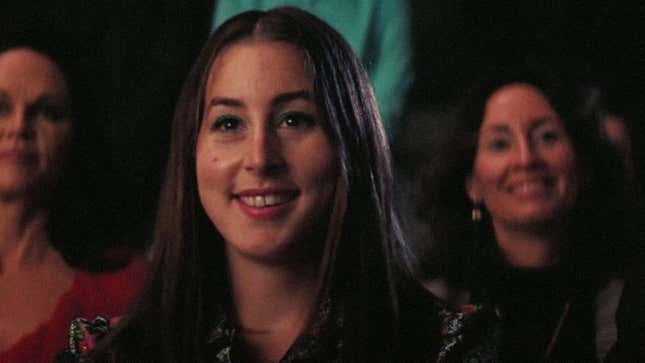 "If you grew up in the San Fernando Valley in the '70s, you'd get this."
Licorice Pizza: Prospects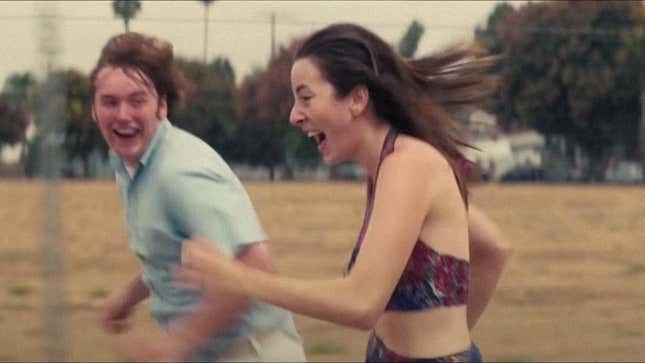 Excellent, considering your friend Peter liked it, and he's really smart.

Nightmare Alley: Synopsis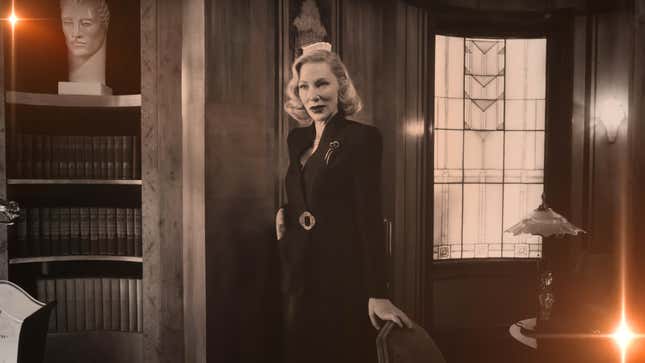 From the twisted, dark mind of Guillermo del Toro , this twisted, dark film unravels the twisted, dark mystery that is so twisted and dark that audiences are left twisting in the dark over the film's dark twists.
Nightmare Alley: Defining Line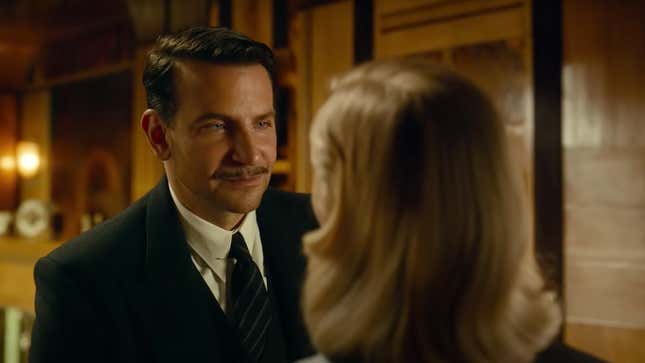 "Oh, no, you've got it all wrong, ya see? This here's Purgatory Road. You want Nightmare Alley, you better go back half a mile, and you'll see it there, right across from the burning church!"
Nightmare Alley: Prospects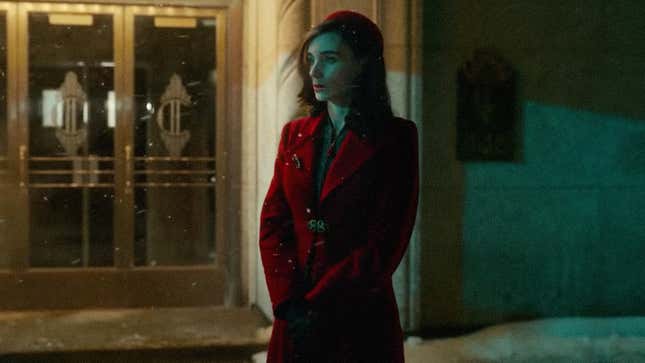 They needed it to seem like more than three movies came out this year, okay?
The Power Of The Dog: Synopsis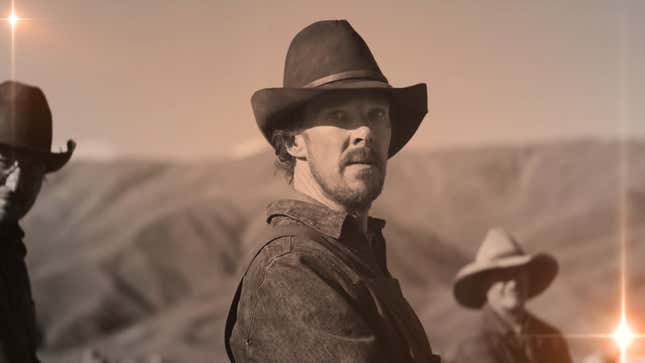 The film chronicles the story of vampires Lestat (Benedict Cumberbatch), Louis (Jesse Plemons), and their child vampire, Claudia (Kirsten Dunst), living in 1925 Montana.
The Power Of The Dog: Defining Line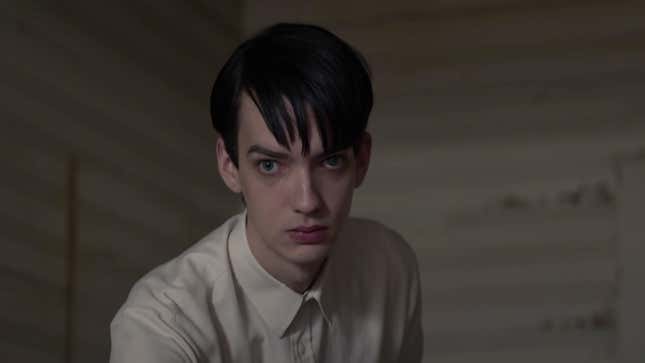 "The foreboding American plains sure are looking starkly beautiful today."
The Power Of The Dog: Prospects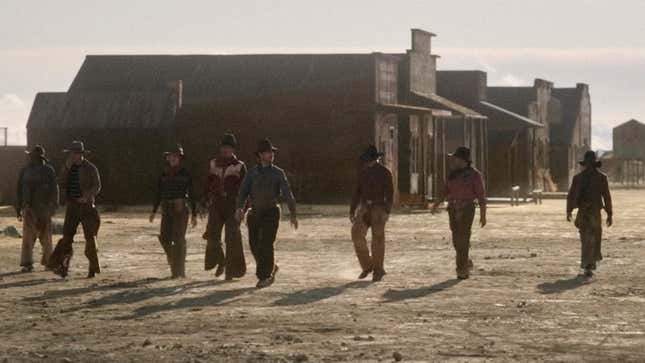 We have it on good authority that this will win, if our contact in the Academy is to be trusted.
West Side Story: Synopsis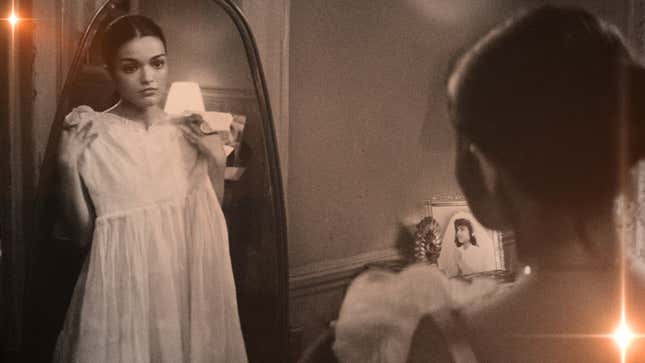 The classic musical is back. The old version has been destroyed.
West Side Story: Defining Line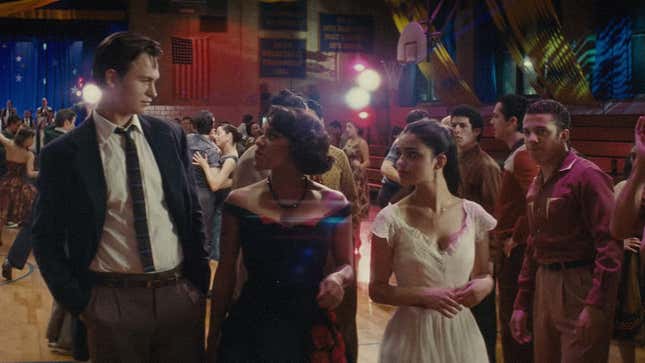 "We meet again, the Sharks."
West Side Story: Prospects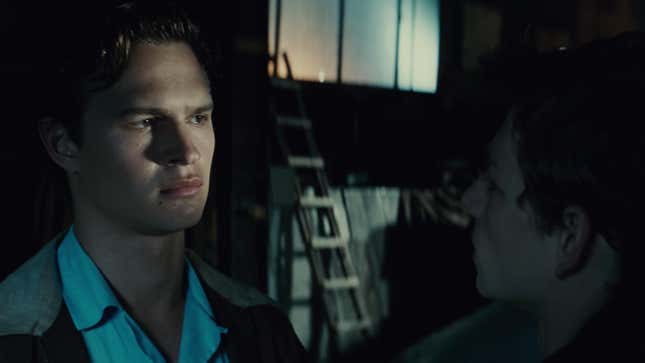 Good. Hollywood can't overlook Steven Spielberg forever.