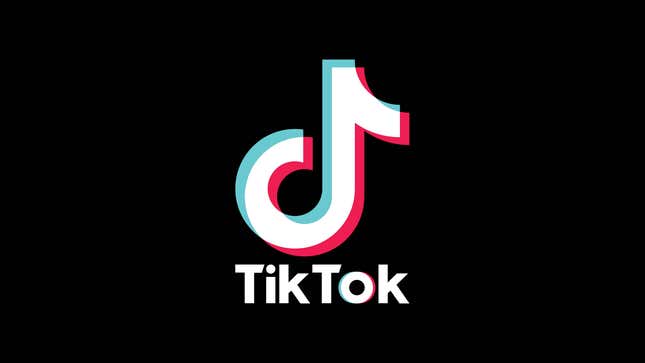 TikTok, a short video–making app with over 500 million active monthly users, has launched a new generation of internet tastemakers, as well as generated its share of controversies. The Onion answers common questions about the rise of TikTok.
Supreme Court: 'We Wear Gold Crowns Now'
---
Q: What is TikTok?
A: Either the revolutionary future of social media or something everyone will have completely forgotten about by October.

---
Q: How do I sign up for TikTok?
A: Really? Come on, if you can't figure that out, you shouldn't even bother.

---
Q: Is TikTok a good place to be racist after you've been kicked off of Facebook and Twitter?
A: Looks to be.

---
Q: Wait, is that Mr. Romanek from Biology?
A: Ew!

---
Q: Has anyone abused the app?
A: Astonishingly, predators have somehow found their way to an app where millions of teens dance around totally unsupervised.

---
Q: I'm over 25. Is it okay if I just ignore this one?
A: Probably for the best, honestly.

---
Q: Why is it so popular?
A: Music, man. It brings us together.

---
Q: Have brands ruined it yet?
A: Not quite yet! Hurry!