The Princess Bride was released 30 years ago today, and it has since become a classic beloved by people of all ages. The Onion looks back at The Princess Bride 30 years later.
---
72:
Number of Rodents Of Unusual Size killed in the making of the film
---
18:
Months of fencing training Peter Falk underwent so he could accurately describe fencing to Fred Savage's character
---
18,435:
Strangers who have asked Wallace Shawn to say "inconceivable" while he was just trying to buy groceries
G/O Media may get a commission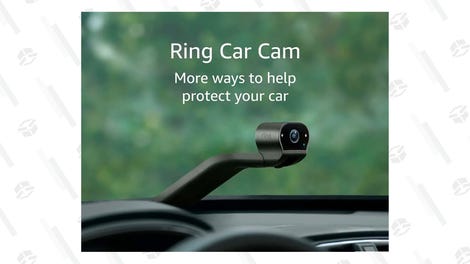 ---
500 lbs:
Amount of weight Andre The Giant lost in preparation for his role as Fezzik
---
$8 million:
Box office profits exclusively from dads tasked with taking the kids out to give mom a goddamn minute to herself
---
1:
Number of working eyes Peter Falk needed to be one of the greatest actors of all time—believe in yourself!
---
892,760:
Philistines who know Peter Cook only from this
---
54:
Cliffs who auditioned to play the The Cliffs Of Insanity, a part that ultimately went to the Cliffs of Moher in Ireland
---
78,549:
Number of times the iconic line, "as you wish," is repeated throughout the film
---
102 degrees Fahrenheit:
Body temperature at which you should stop telling stories and get your child to the hospital