Alabama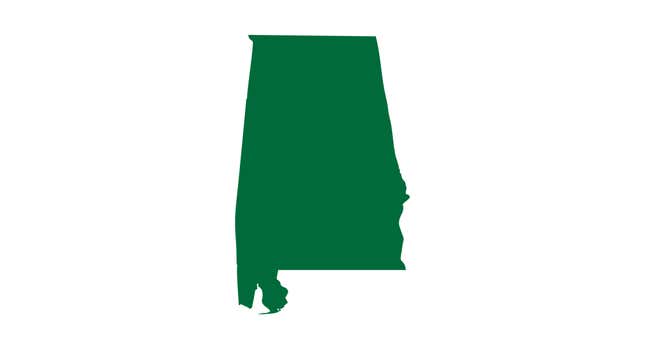 Muhammad Abdullah Khalil Hussain Ar-Rahayyal: Following his hijacking of Pan Am Flight 73 in 1986 that resulted in the death of 20 passengers, Ar-Rahayyal settled down to a quiet life in Montgomery, where he opened a profitable ice cream shop that has since grown into an international multi-billion dollar franchise.
Alaska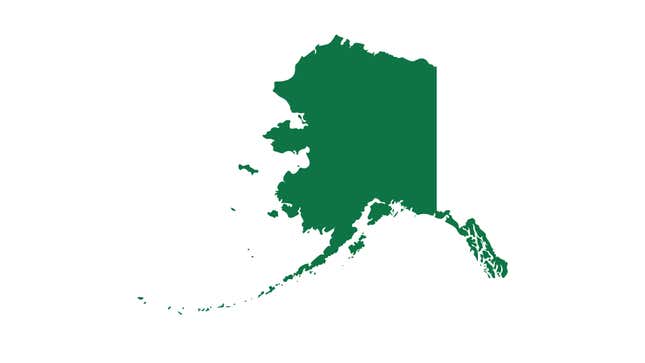 Robert Gillam: The founder of McKinley Capital Management passed away three years ago, but he left a trail of clues to solve his demise that only you can solve! Use your sleuthing skills to get to the bottom of this case, and you might just crack this head-scratcher.
Arizona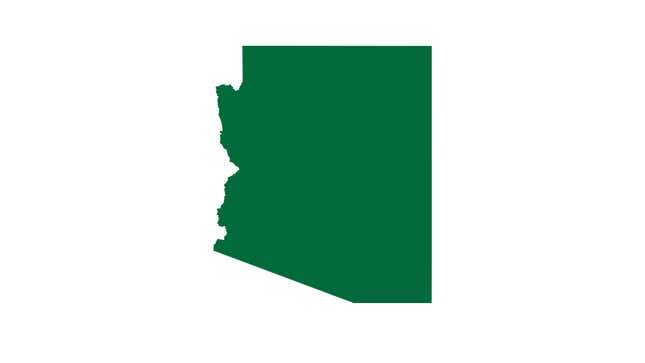 Arturo Moreno: Earned his fortune by patenting a method to painlessly scrub baby seals free of oil after major spills. Sounds like a nice guy, right? Well, none of that is true, you fucking rube. He's just another asshole.
Arkansas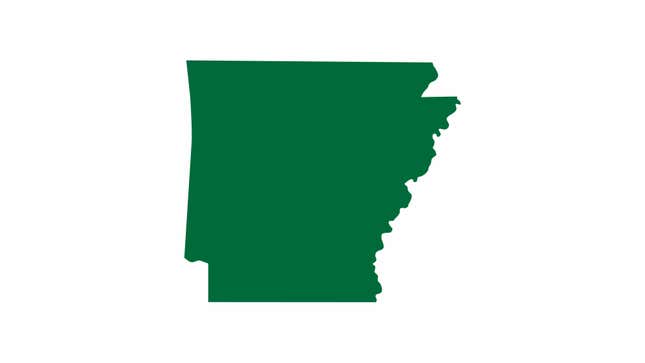 Jim C. Walton: A self-made billionaire, Jim Walton earned his money when he successfully out-swam the other spermatozoa to fertilize his mother's egg.
California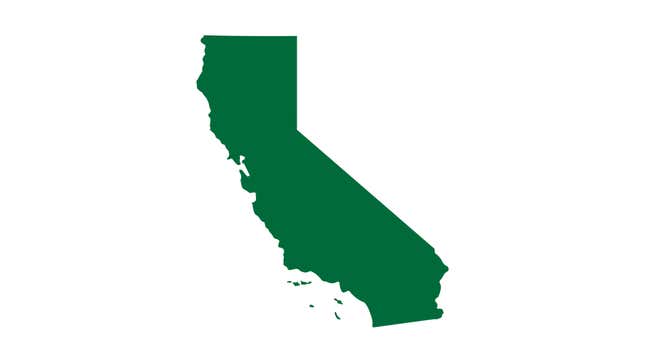 Danny DeVito: I know, right? We were surprised too. Apparently his Taxi residuals are insane.
Colorado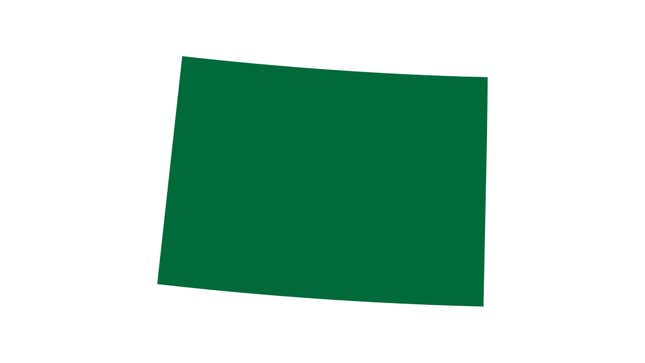 Philip Anschutz: The businessman has earned much of his money from tourism after constructing the country's largest mountain range.
Connecticut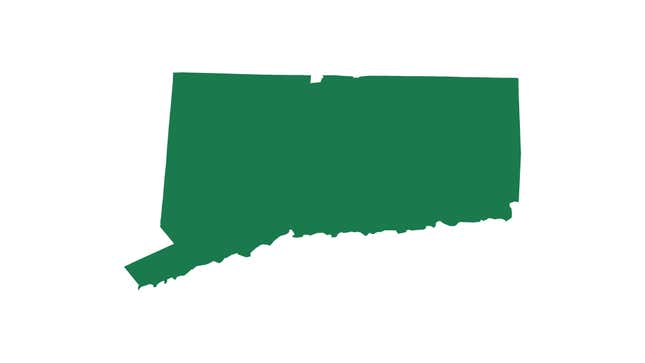 Ray Dalio: The founder of Bridgewater Associates, a hedge fund with an unusual corporate culture that has, at times, been likened to a cult, but then again, that's what those who have not seen the light of Dalio's glory would say. Praise him! Praise him!
Delaware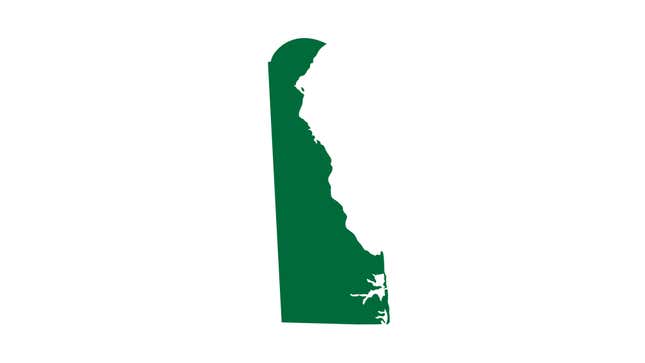 Elizabeth Snyder: Her father invented Gore-Tex, a breathable, waterproof fabric whose invention rendered obsolete the practice of cutting a hole in a trash bag and using it as a raincoat.
Florida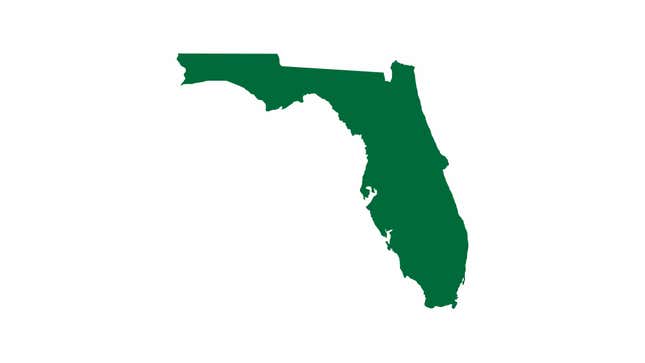 Thomas Peterffy: Peterffy is worth $18.7 billion, which he must have earned by creating an amazing product or piece of art or something to—oh, huh, looks like he just made it on high-speed trading. Huh. Strange how little someone can contribute to the world and how much the world can give back to them.
Georgia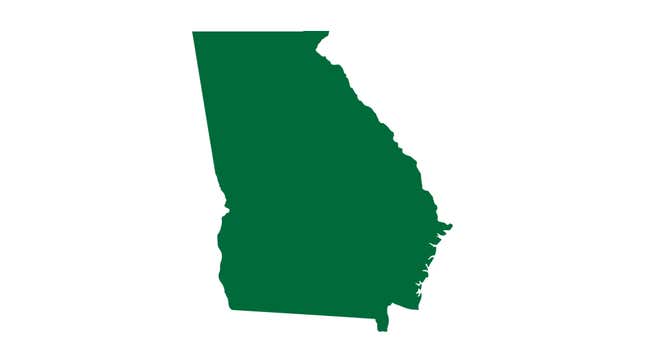 James C. Kennedy: Valued at $7.8 billion due to his role in Cox Communication, Kennedy largely inherited his wealth, which seems to be a theme in this slideshow, huh? Weird. Oh well, probably just a coincidence.
Hawaii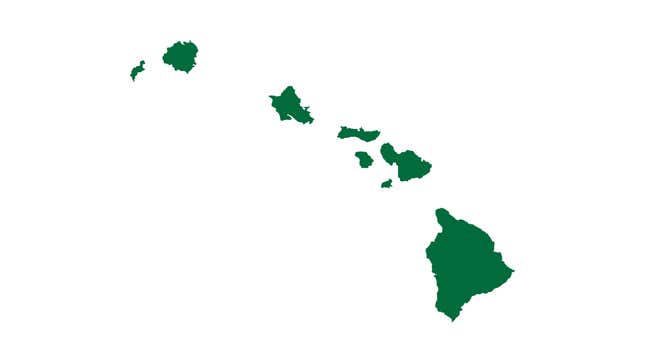 Pierre Omidyar: Outbid his competitors to win rare CEO position at eBay.
Idaho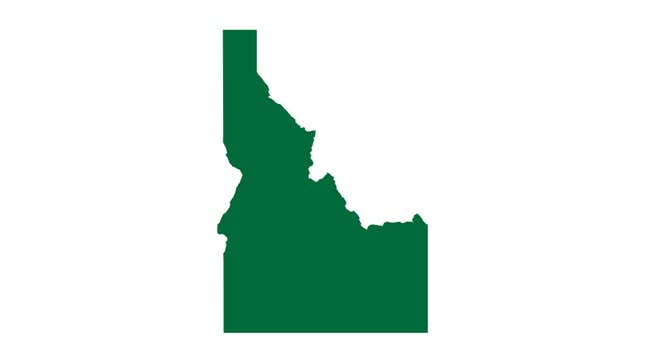 Frank L. VanderSloot: The founder of a multi-level marketing empire and a prominent Republican political donor, VanderSloot is notoriously litigious when it comes to people slandering him, so we're gonna play it safe and refrain from saying anything about the multiple people he's murdered.
Illinois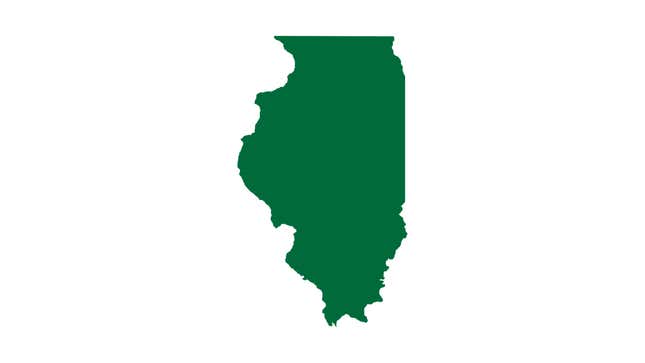 Kenneth C. Griffin: The hedge fund manager may be the richest man in Illinois, but with two divorces under his belt, he still has a long way to go before he becomes the happiest.
Indiana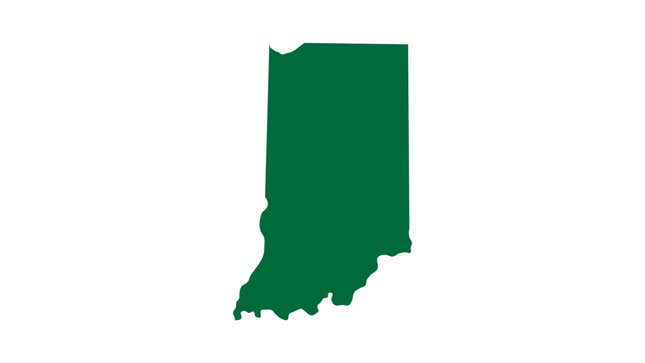 Carl Cook: Cook inherited the Cook Group, a large medical device manufacturer, from his family, and maintains his vast fortune by reminding everyone he can turn off their pacemakers any time he fucking wants.
Iowa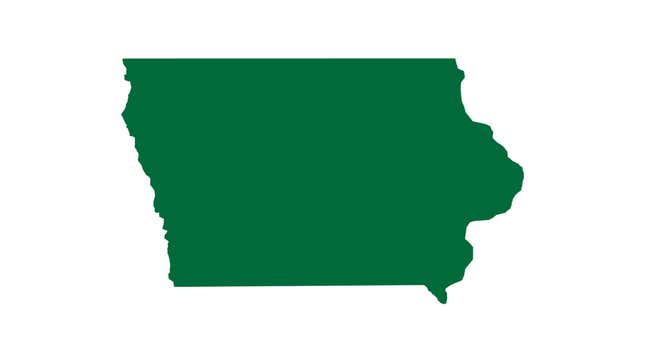 Harry Stine: Look, this guy has made $5 billion off fucking seeds, so what is your excuse again?
Kansas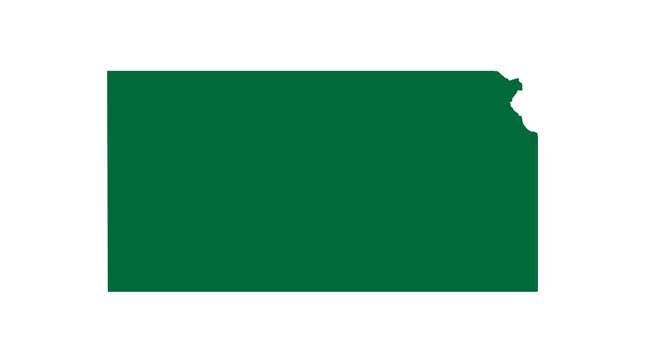 Charles Koch: A titan of the oil industry and prominent lobbyist, Charles Koch is worth over 27 senators and 59 representatives.
Kentucky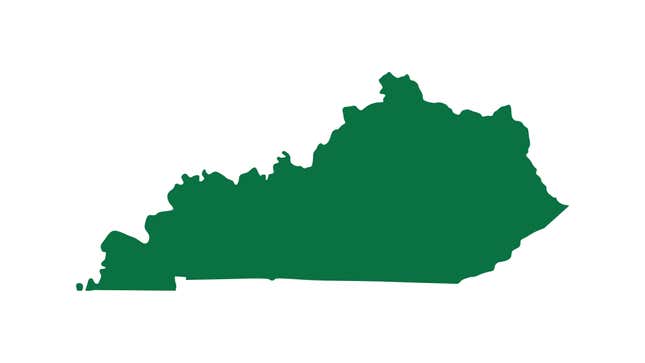 Tamara Gustavson: Having inherited her father's massive self-storage company, Gustavson is worth $4.6 billion, all of which is stored in a nondescript 10-by-15-foot unit off I-265 near Louisville.
Louisiana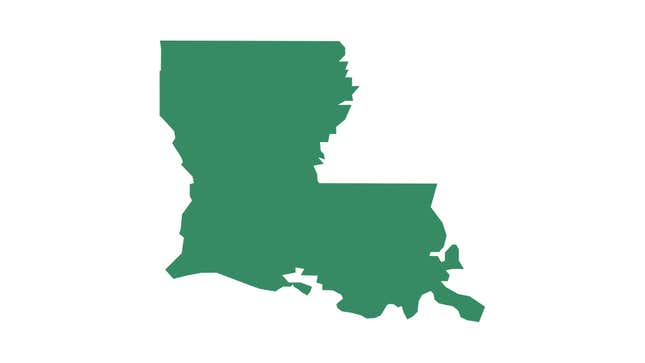 Gayle Benson: Benson became the state's richest person in 2018 and purchased the state's two professional teams, the Pelicans and the Saints, although what she should have done is gone down to Café du Monde and gotten one of the chicory coffees and some beignets. So good. That whole city is amazing for food. Okay, dream day for us—and Benson can follow along, if she wants—would definitely be du Monde first, and then skip the muffaletta at Central Grocery (kind of overrated TBH), and instead go to Parkway for a fried shrimp po' boy, maybe take an edible at some point, wander around with a hurricane or two, go to a cemetery, and then head to Broussard's for some creole action. Give or take a stop off at Turkey And The Wolf or Manchu for fried chicken, you've got yourself a pretty nice day, if we do say so ourselves.
Maine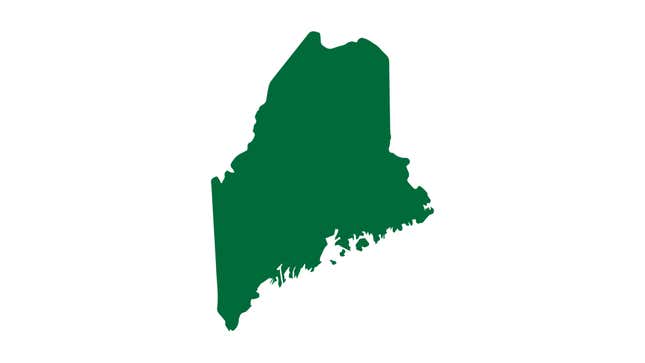 Susan Alfond: Describes herself as a philanthropist and investor which pretty much guarantees she inherited all her money and works a max of five hours a month.
Maryland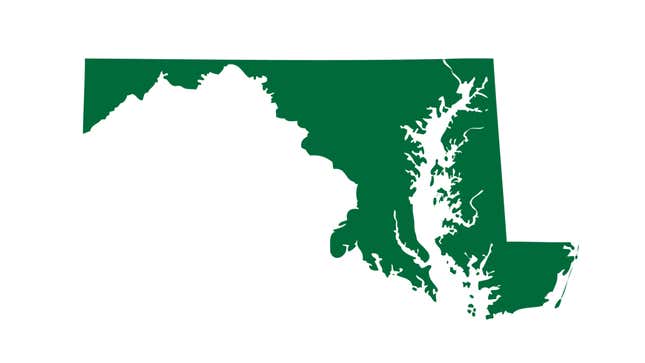 Ted Lerner: This real estate developer is 95 years old, so if you're trying to poison him against his family and marry into his will, hurry.
Massachusetts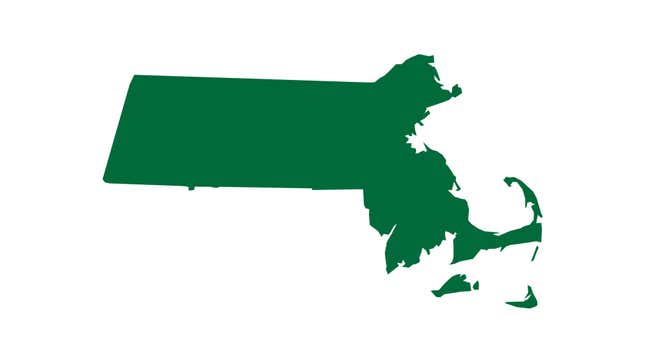 Abigail Johnson: The Fidelity CEO's $16 billion fortune just goes to show that if you put a little aside in your 401(k) every paycheck, you can help make another person incredibly rich.
Michigan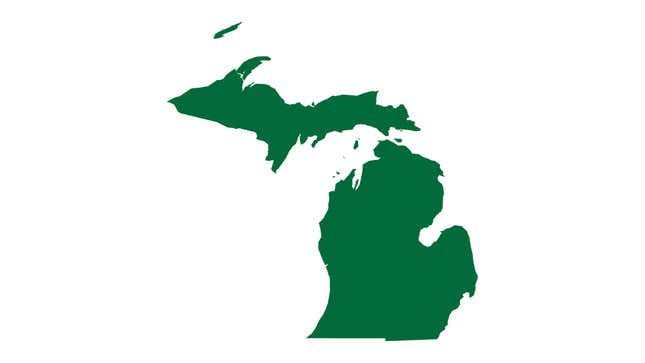 Daniel Gilbert: Started Quicken Loans when he was just a small-time loan shark breaking the legs of a local neighborhood customer base.
Minnesota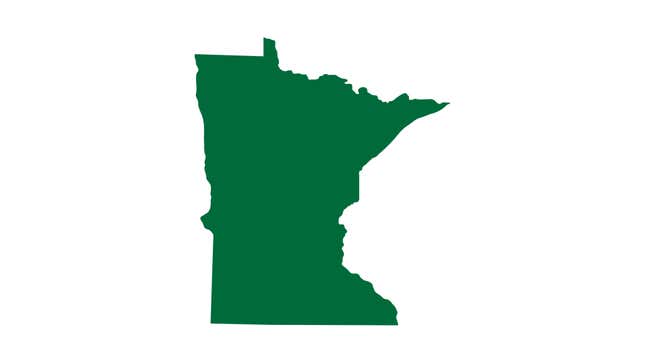 Glen Taylor: As the chairman of the printing company Taylor Corporation, he became the richest Minnesotan after printing a $2.8 billion bill.
Mississippi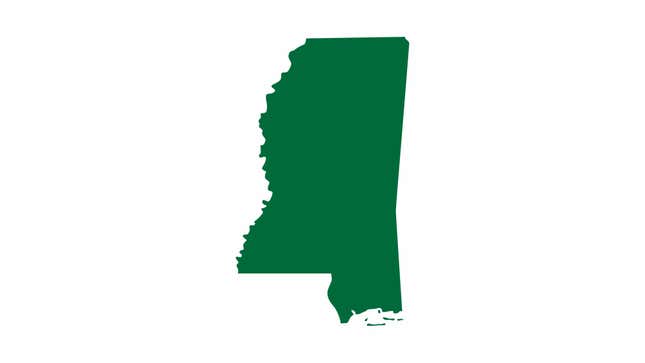 Bubba, The Biggest, Baddest Catfish In The Mississip': Hoo-eee! Sho' he been movin' his bad self right on down from Missourah, but now he gone up and swallowed Gus McCormick's prized silver dollar fishin' lure, he made hisself a right and proper gentleman fish. This sucker gon' get his fill o' the Big Muddy, you can set your time piece on that.
Missouri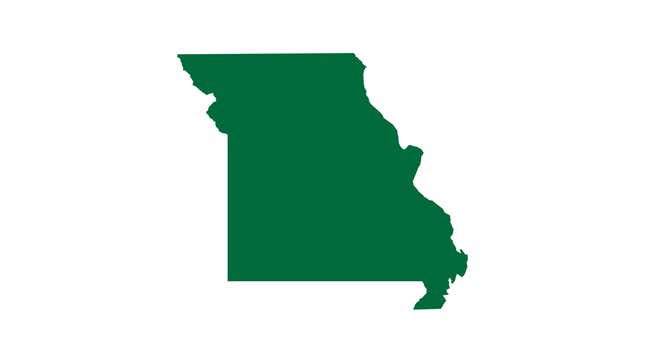 Cousin Rick: His parents are both doctors, and they have an awesome walk-out basement, a 58-inch flat-screen TV, plus Cardinals season tickets.
Montana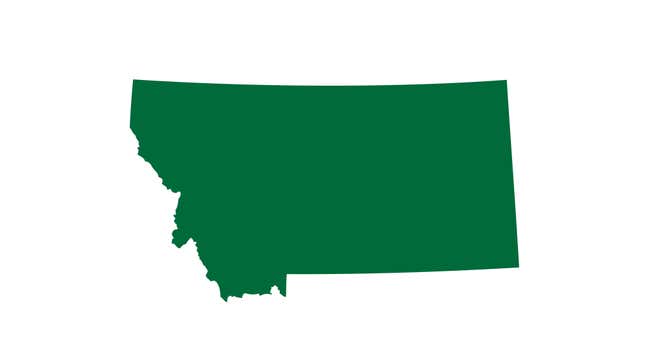 Dennis Washington: Heir to fortune of a pioneer who purchased state's lucrative sky reserves in a 1837 treaty with a Native American tribe.
Nebraska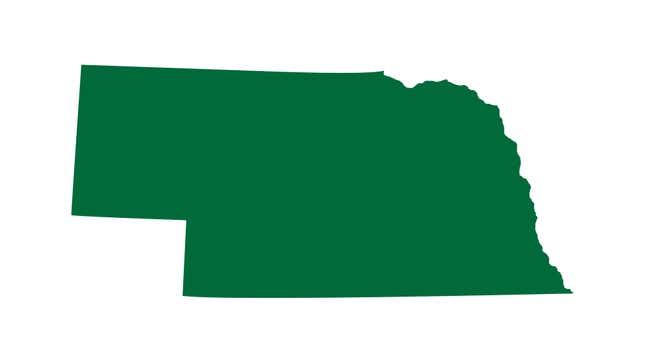 Warren Buffett: The famed multibillionaire made his money in the electrician job he holds to this day, but just worked much, much harder than any of his coworkers.
New Hampshire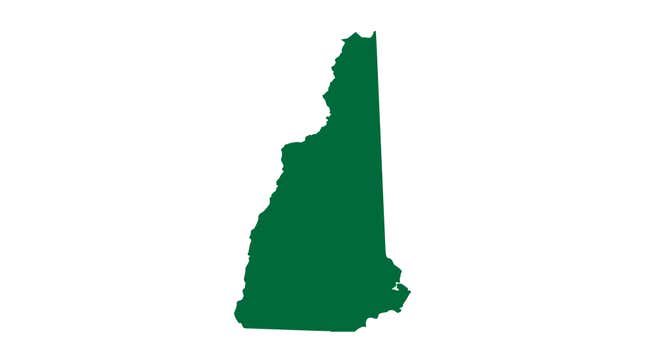 Andrea Reimann-Ciardelli: A German-American heiress who has historical family ties to the Nazi regime, and—more appallingly—the overpriced, flavorless disgrace that is Pret a Manger.
Nevada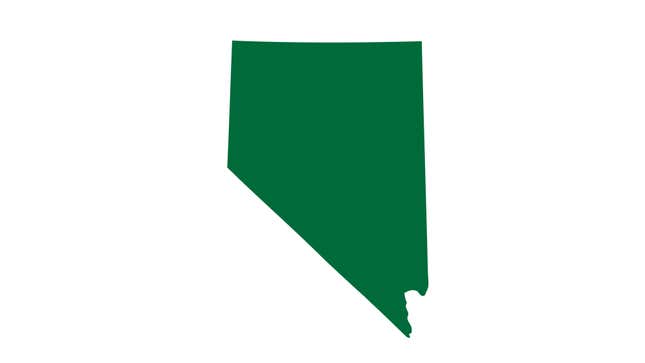 Sheldon Adelson: His rotting corpse is worth more than you are alive.
New Jersey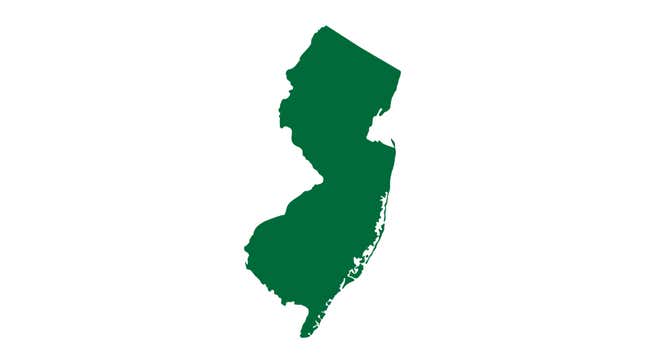 Bruce Springsteen: Nah, just kidding, it's some finance prick.
New Mexico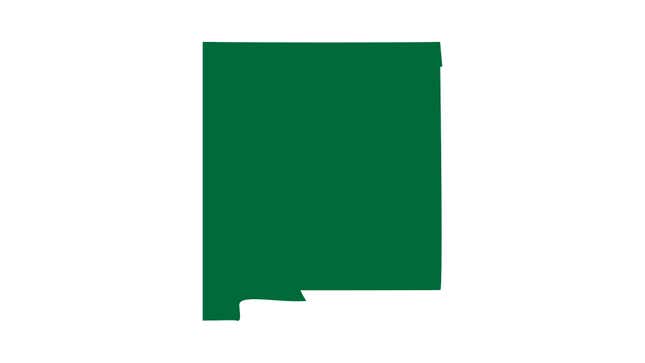 Mack C. Chase: Lucked out when a massive tumbleweed of hundred dollar bills rolled into his yard.
New York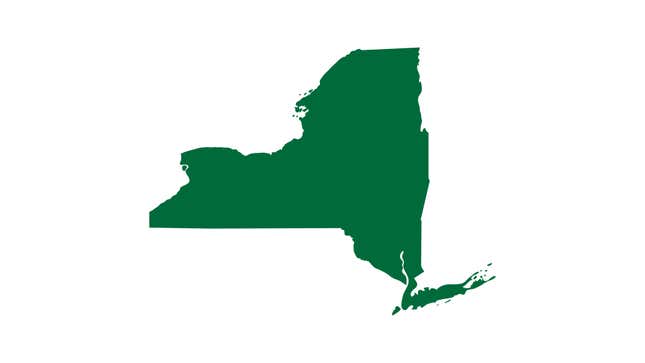 Statue Of Liberty: In business for over 130 years, this entrepreneur has made a killing off tourists paying to visit the inside of her head.
North Carolina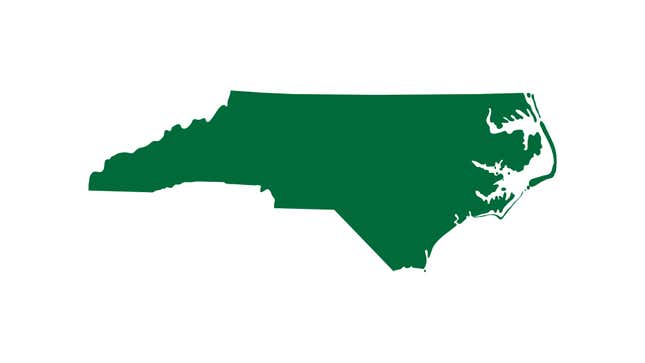 James Goodnight: Came up with the analytics software that government institutions and healthcare companies use to be so organized and fast.
North Dakota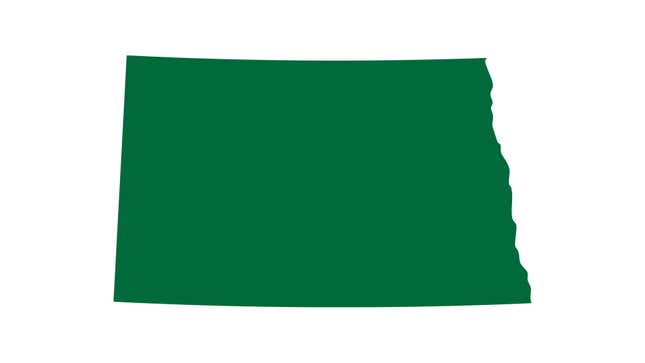 Gary Tharaldson: An entrepreneur with a hotel empire that spans the United States, Tharaldson is worth over 5,000,000,000 Marriott Rewards points.
Ohio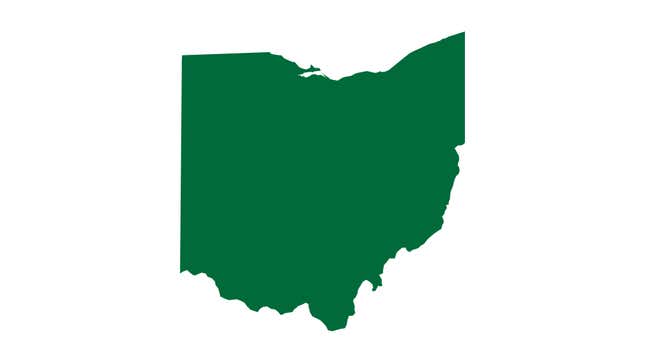 Les Wexler: Even though the billionaire used to own 55% of Victoria's Secret and was a close associate of Jeffrey Epstein, Wexler doesn't even crack the top 100 perverts in Ohio.
Oklahoma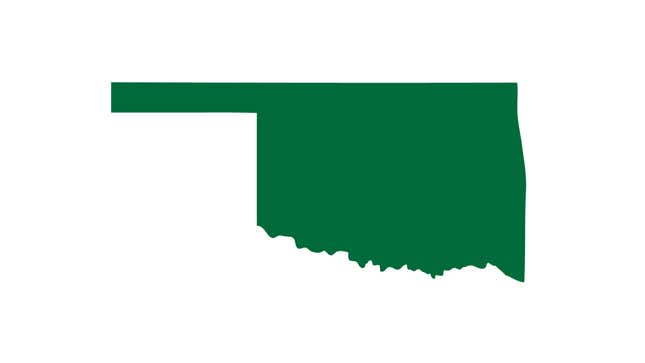 Harold Hamm: The founder of Continental Resources, a shale oil company, Hamm is under 24/7 armed protection from the ducks that are constantly seeking to assassinate him.
Oregon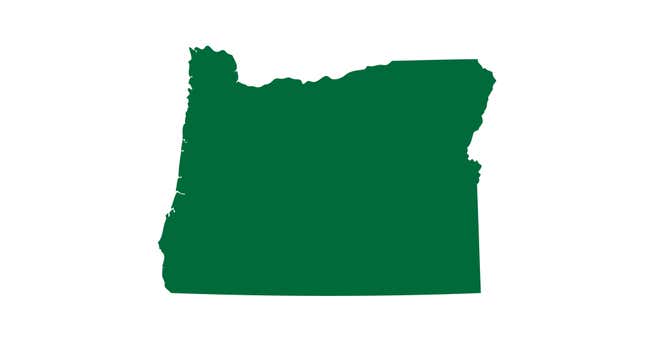 Phil Knight: As the founder of Nike, Knight became rich after having the stroke of genius that Chinese kids will just make shoes for free.
Pennsylvania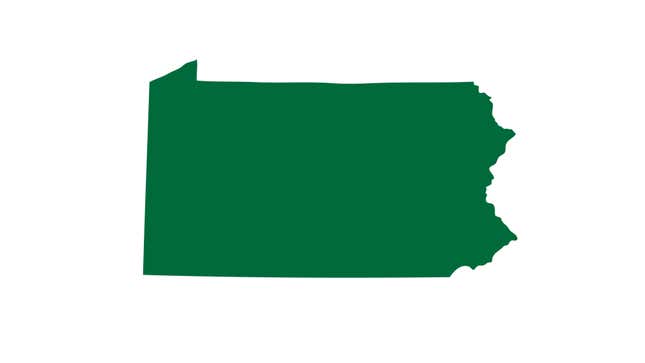 Victoria Mars: An heir to the Mars Candy fortune, Victoria Mars and her family are known for their philanthropic work in bringing to light the cruel practice of the government taxing multi-billion-dollar estates.
Rhode Island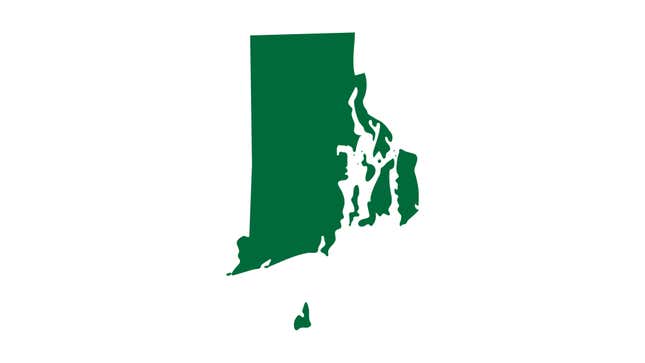 Jonathan M. Nelson: Basically just a smaller and watered-down version of what the richest person in Massachusetts did.
South Carolina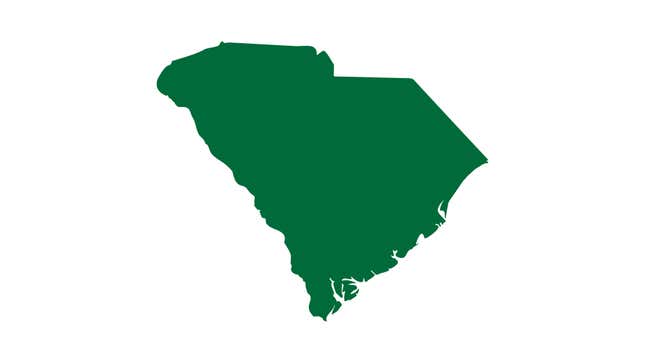 Anita Zucker: Don't you know it's rude to talk about money?
South Dakota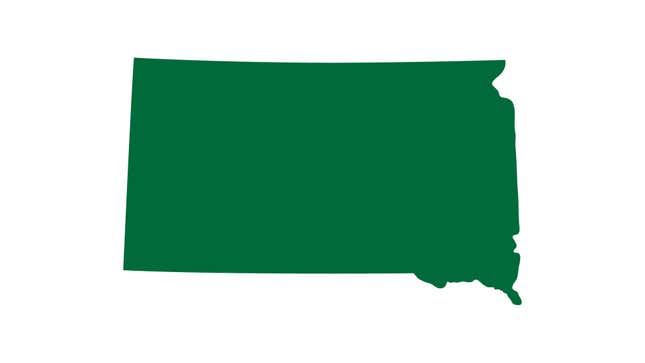 T. Denny Sanford: The founder of First Premier Bank, T. Denny Sanford has shown other global elites that he can hang with the big dogs by recently coming under investigation for child pornography.
Tennessee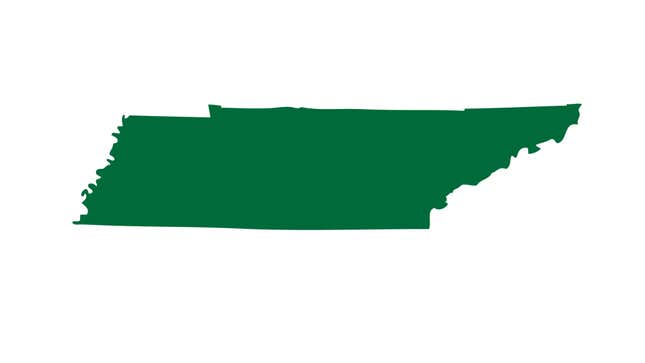 Thomas Frist: The owner of HCA Healthcare, a massive for-profit operator of healthcare facilities, Frist is worth $7.6 billion dollars plus a co-pay of $2.1 billion dollars.
Texas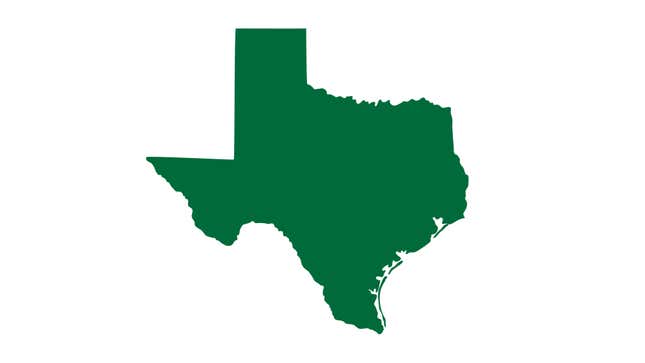 Utah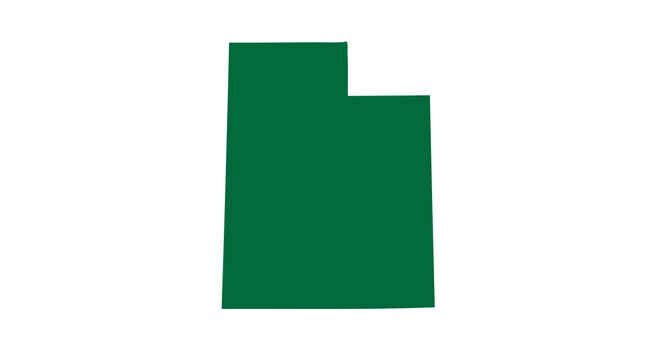 Elohim, God Our Father: Worth $1.4 billion, Elohim earned his fortune enslaving followers throughout Salt Lake City.
Vermont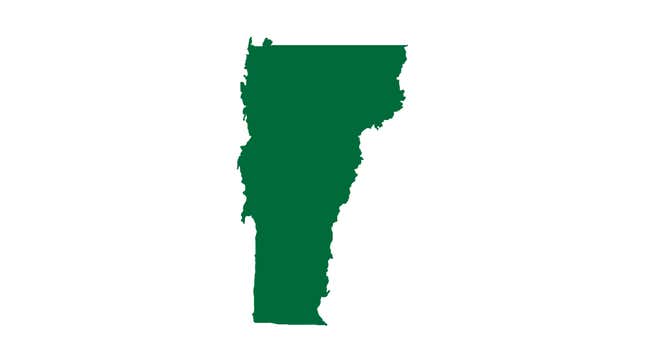 Virginia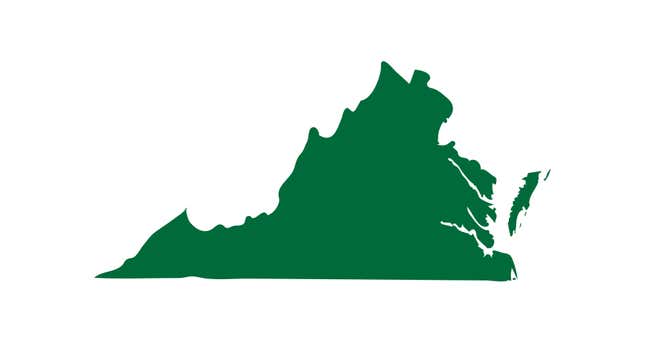 Jacqueline Mars: Seriously fuck this family and their damn candy.
Washington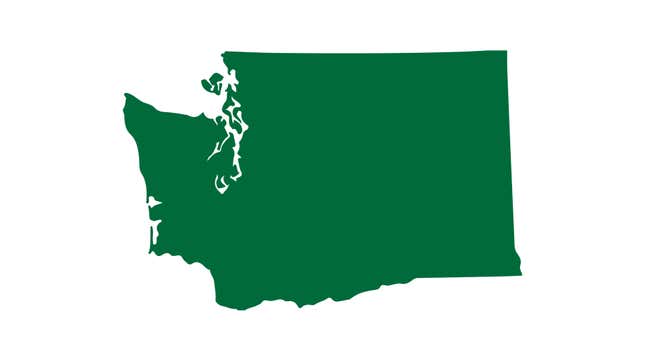 Jeff Bezos: Inherited the majority of his fortune after Amazon warehouse workers were contractually obligated to name him sole benefactor in their will.
West Virginia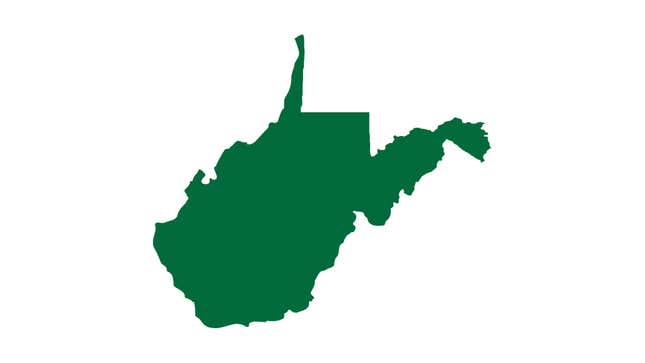 Jim Justice: Has been pulling in prizes from local beauty pageants since he was a young child.
Wisconsin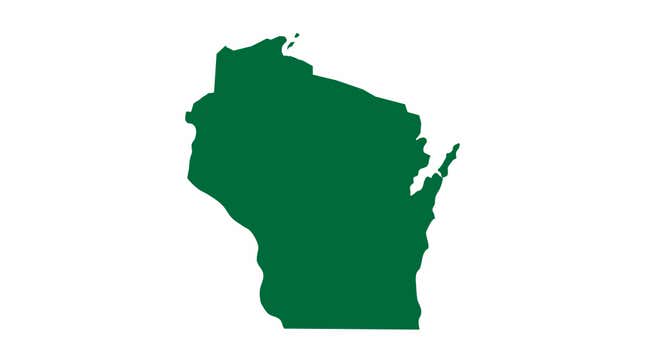 John Menard: John Menard is the founder of Menard's, the #1 store in the USA for buying pipe bomb materials.
Wyoming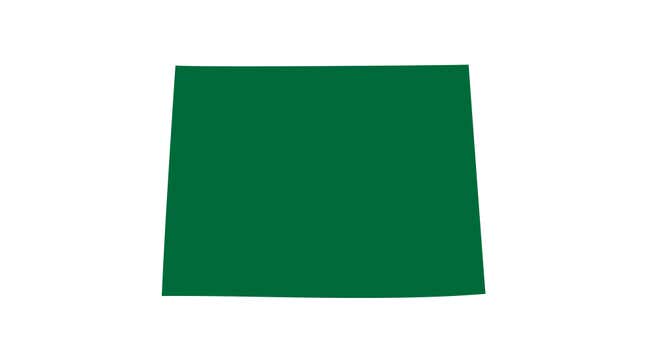 John Mars: One of several inheritors of the Mars candy fortune, John Mars relocated to Wyoming to assuredly do the weirdest and most fucked-up shit with his money of any of his siblings.