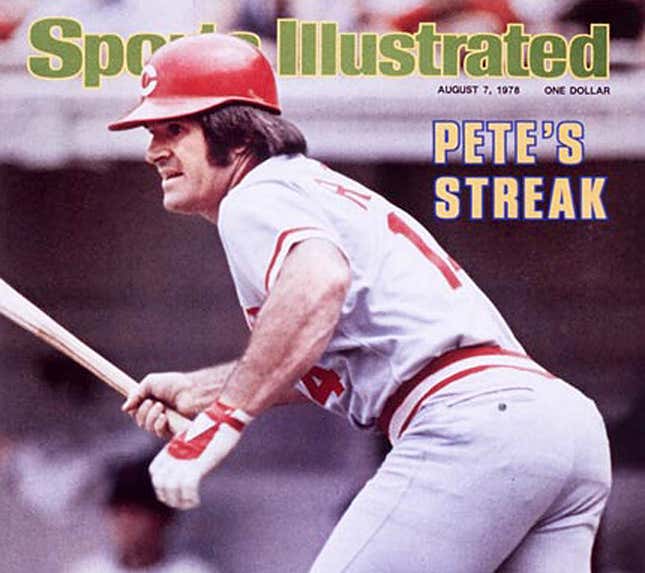 For decades it's been assumed that making the cover of Sports Illustrated equals bad luck. Evidence indicates this may in fact be the case.
Jimmy Carter Becomes World's Heaviest Man At 850 Pounds
1954: Eddie Mathews, Wes Westrum, and Augie Donatelli all grace the cover of the debut issue of Sports Illustrated; less than 50 years later, all are dead
1961: An early attempt to disprove the cover jinx backfires horribly when figure skater Laurence Owen appears on the cover with the caption "America's Most Exciting Figure Skater Who Surely Won't Die In A Plane Crash This Week"
1971: Lew Alcindor is prominently displayed on the NBA playoffs preview issue; several months later, Alcindor apparently disappears off the face of the earth
1991: Sports Illustrated begins a long period of creative and journalistic decline just weeks after featuring a picture of itself on the cover
1999: The magazine features a piece on Electronic Arts' decision to put a picture of a player on the cover of its Madden series of games
2003: Petra Nemcova graces the cover of the swimsuit issue and within a week becomes the victim of thousands of masturbations
2008: Tom Brady suffers a torn MCL and ACL after SI publishes a photo of the quarterback's knee with the caption "Indestructible"