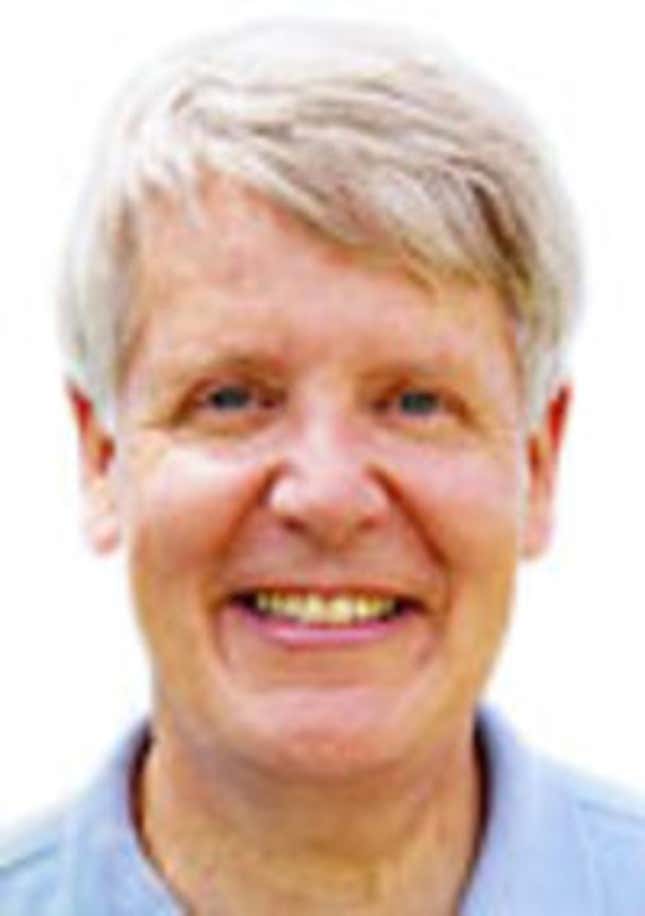 Have you thought about making Appleton, WI the destination for your next vacation, business meeting, or even place to live? It may not spring to mind right away, like Las Vegas or Sheboygan, but I certainly hope you'll consider us. We're not as big as Milwaukee, but we're a terrific community with a lot of heart and plenty of fun activities. Sure, you could stay just long enough to be serviced by one of our regionally renowned escorts, but we also encourage you to look around and enjoy all that our riverside city has to offer.
This Week's Most Viral News: September 29, 2023
Did you know, for example, that the country's first ever hydroelectric facility was built right here in Appleton? That's correct, back in 1882. I bet you didn't even think that hydroelectric power was available back then, but it was, right here, and, interestingly enough, just around the corner from Appleton's very first escort service, which opened shortly after the Peshtigo Fire of 1871.
Sure, our escorts have won every major award and their reputation is unrivaled in the Fox River Valley, but there's only so much time you can spend with a prostitute before your hunger comes knocking. When it does, sample some of Appleton's culinary offerings. Whether it's a burger and Blizzard at the new Dairy Queen, or a steak sizzled to perfection at George's Steak House, dining out Appleton-style doesn't have to break the bank. Just remember to bring your appetite, although that won't be hard to do after getting your ashes hauled six ways to Sunday. And bring along your escort if you want. No one will make a peep.
You can come for the sex trade, but stay for the fall Apple Harvest Festival, where you can enjoy a hot cup of mulled cider and a hayride. If you go to one of our nighttime hayrides, you can stop and warm up by the campfire and join in a real sing-along. It's good old, down-home Badger State fun, and it's a perfect way to recharge your batteries until you go for your next paid romp with one of our seemingly tireless call girls.
It takes some time for the lady to arrive for an out-call, so why not stretch your legs? Visit nearby Lawrence University's picturesque campus. Or take your rented sweetie for a stroll by the river. No need to meet her at the hotel. You've got her for a three-hour minimum.
Of course you won't want to miss the plaza erected near the site of the boyhood home of Ehrich Weiss. What, you've never heard of him? Maybe you'd know him better as Harry Houdini, the greatest escape artist of the 20th century? That's right, he grew up right here—in Appleton! And if you manage to escape the lure of our beautiful ladies of the evening, pay a visit to his birthplace.
Appleton's rendezvous with history doesn't end there. Here, you'll also find the grave of one of our most notorious residents, Senator Joe McCarthy, whose name is synonymous with the Communist witch-hunt of the '50s. No matter what you think of the man, he certainly had an enormous impact, just like the venerable Sin-Dee's Modeling Agency, still going strong over on East Calumet!
It just doesn't get any better than this. Where else can you get fellated by an ebon-skinned nymphomaniac and enjoy the out-of-this-world sales at Old Fashioned Bargain Days all in the same afternoon?
If you want a special gift for the wife, stop on down to the gift shop at the Appleton Visitor's Center. We have plenty of T-shirts, bumper stickers, salt and pepper shakers, and even some of Wisconsin's famous cheese. Nothing covers up your high-priced indiscretion better than one of our famous Appleton pewter chess pieces for the mantel.
Whatever the season, Appleton has something for you. If you like boating, the Fox River is an ideal locale. If it's winter, wind down with some curling. Our nature walks are a great opportunity to see the fall colors. And the springtime is just great all around. There are so many reasons to make Appleton a destination, so by all means pay us a visit, with or without your family.