Cars Aren't Free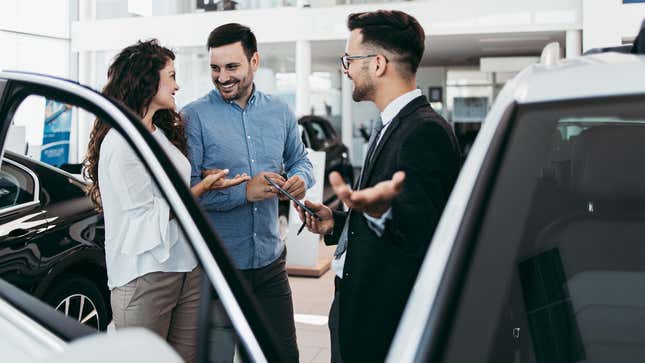 A car seems like an amazing deal until it's time to sign the sales agreement, and you discover the dealership is asking literally thousands of dollars for the vehicle. Thousands.
Ripe Cars Have A Slight Give When Squeezed And Are Fragrant At The Bumper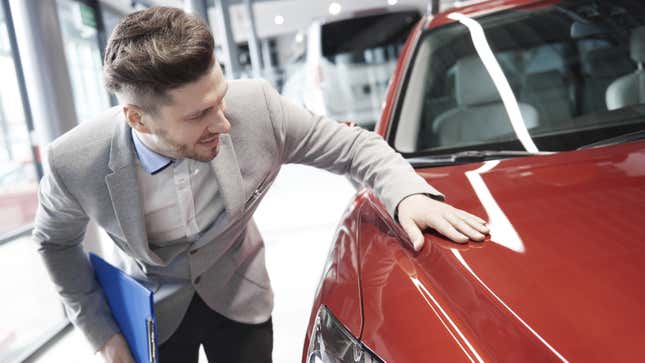 Don't be fooled into buying a car that isn't ready to be driven! Cars that are overly squishy or juicy are often past their prime as well.
Dragon Fire-Resistant Coating Is Worthless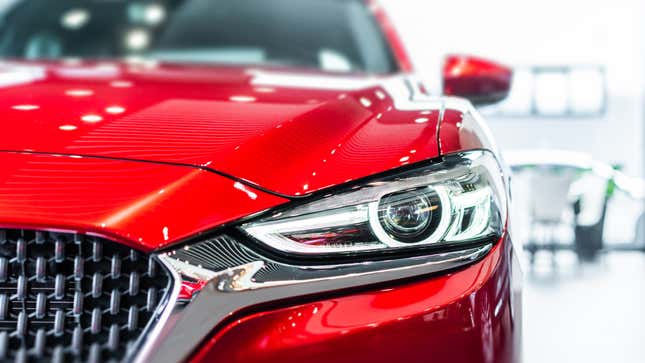 Resist the hard sell and say no to this so-called protectant, as dragons are almost completely absent in the U.S.
Test The Radio To See How Prince Sounds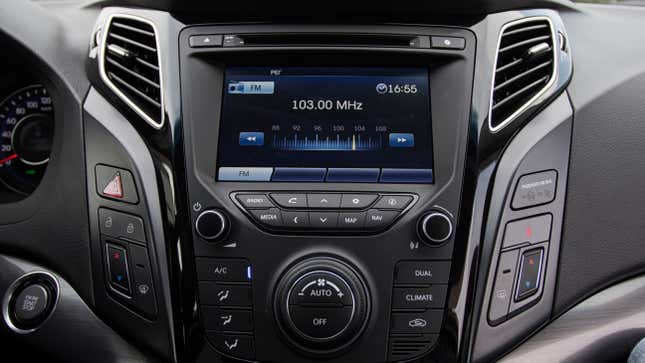 On your test drive, be sure to put on "Let's Go Crazy" and "Kiss," and even a deeper cut like "It" off Sign O' The Times. A quality salesperson will automatically do this for you.
The Carfax Car Fox Won't Be There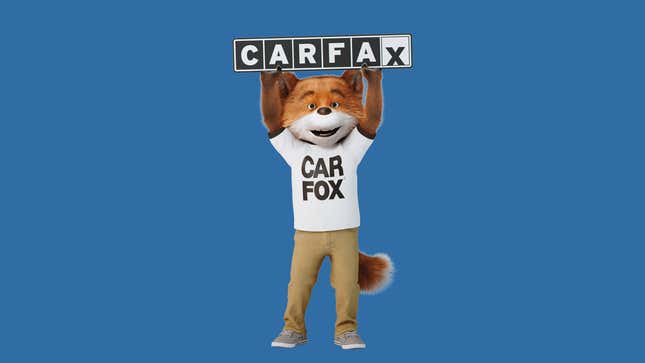 Many first-time car buyers are disappointed to discover that this animated fox, along with characters such as the GEICO Gecko, are little more than an ad gimmick
Bringing Along A Vice President Of The Company Helps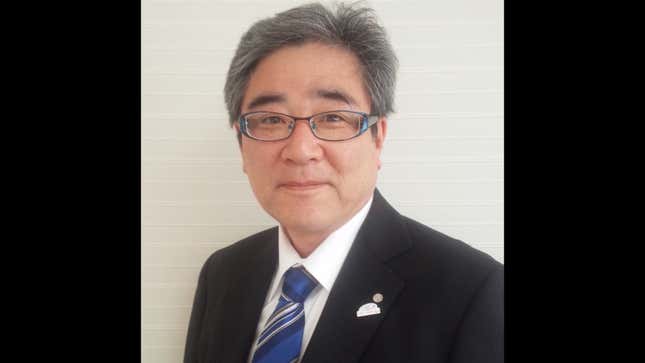 If you're buying a Toyota, for example, ask Executive Vice President for Production Engineering and Manufacturing Toshio Niimi to tag along. He's bound to notice things you won't.
Blue Cars Are Reserved For Those On At Least Their Second Car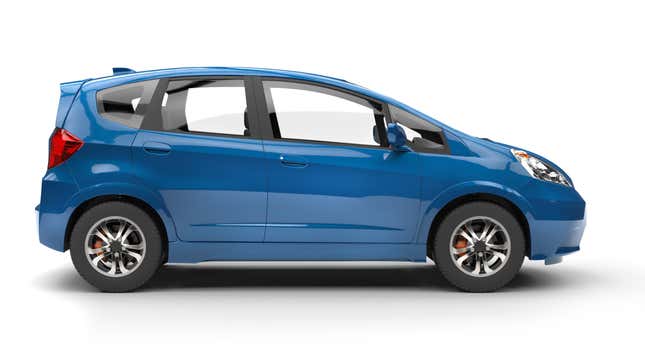 And silver is reserved for third cars. Please do not commit any scandalous color faux pas with your first car purchase.
9 / 18
America Is Built Around Cars To The Extent That It Has Destroyed The Possibility Of Functional Civic Life In Most Areas

America Is Built Around Cars To The Extent That It Has Destroyed The Possibility Of Functional Civic Life In Most Areas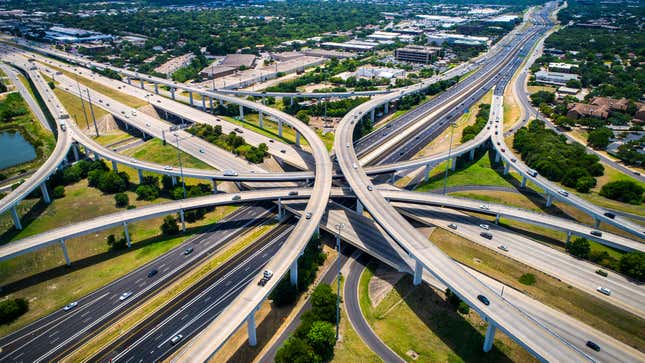 And you're part of the winning team now! Welcome aboard! Fuck those carless losers!
You Don't Have To Tame A Car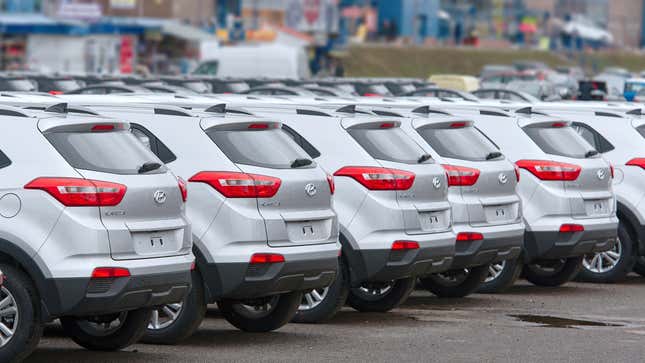 Unlike a wild horse, cars do not need to be "broken in" before they can be used and will almost never buck a driver onto the ground.
You Go Inside The Car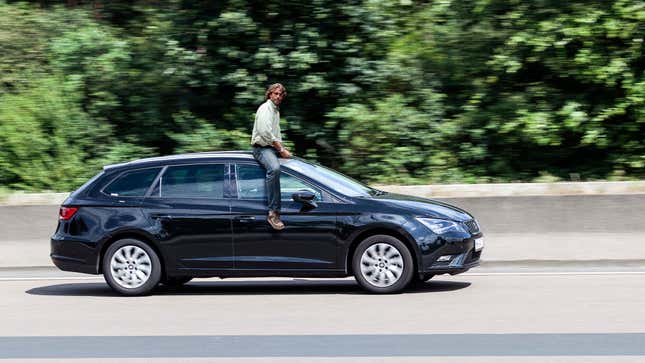 Also, while it might seem intuitive to strap a saddle onto the car and ride on top of it, the folds on either side are actually doors that give you access to an interior section.
The 2001 Chevy Cavalier Is An Absolute Piece Of Shit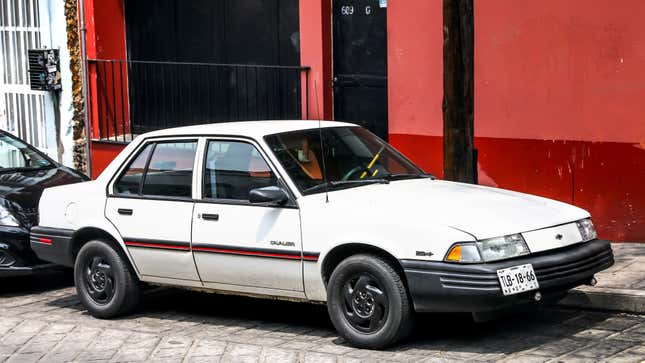 Seriously, that thing will fall apart at the slightest bump and have engine trouble seemingly every six months. What a fucking hunk of garbage.
Trade Ins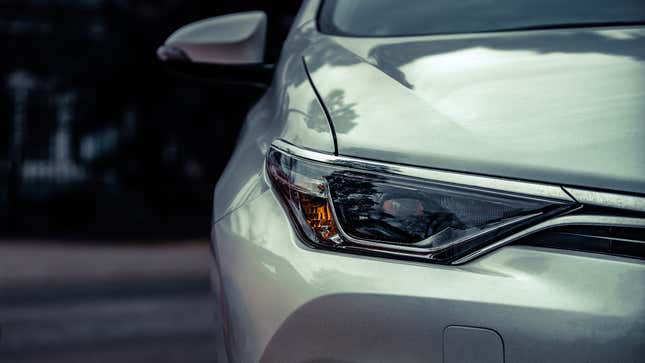 $40,000—the average price of a new car in the U.S.—may seem like a lot, but trading in your 2021 Bugatti Chiron could knock nearly $3,000,000 off that price tag.
Don't Go In Without Doing Reserach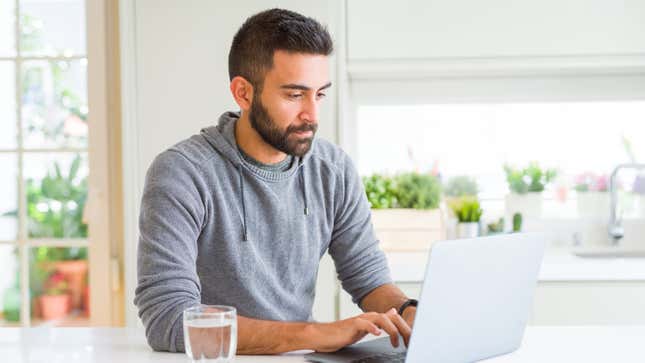 Experts recommend watching three to four hours of car commercials on YouTube before setting foot into a dealership.
You're Thinking Of A Canoe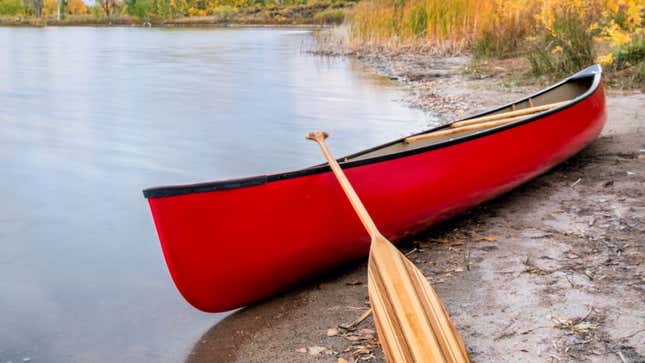 Many consumers express disappointment upon entering the lot and seeing no sign of a lightweight, narrow vessel powered by oars, so it's better to be aware beforehand that what you're thinking of is a canoe.
Don't Fall For Upsells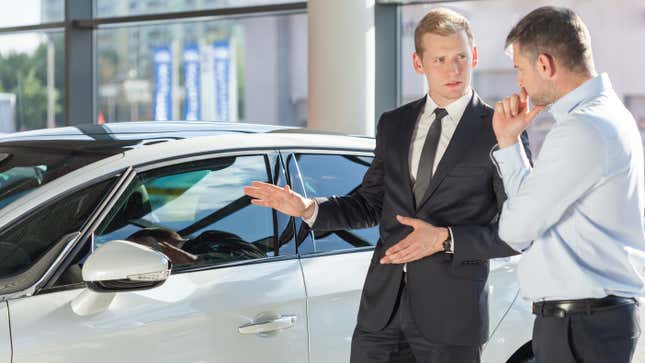 Car salesmen will often try to jack up prices by pushing expensive tech upgrades like Eminem's Relapse on CD, Michael Buble's Christmas on CD, and the Titanic soundtrack on CD, but remember, you can buy CDs for much cheaper elsewhere.
It's Pretty Easy To Just Steal One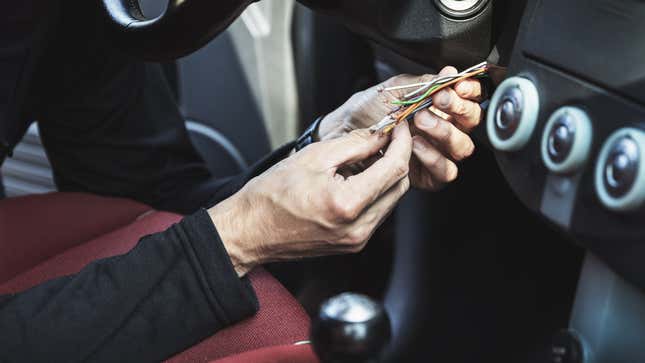 There are hundreds of YouTube videos on hot-wiring, and if that sounds too hard you can just point a gun at someone. Hell, just tell them you have a gun. What, do you think the cops are going to come get you? Less than a third of all stolen property is ever recovered, dummy, so go have your pick.