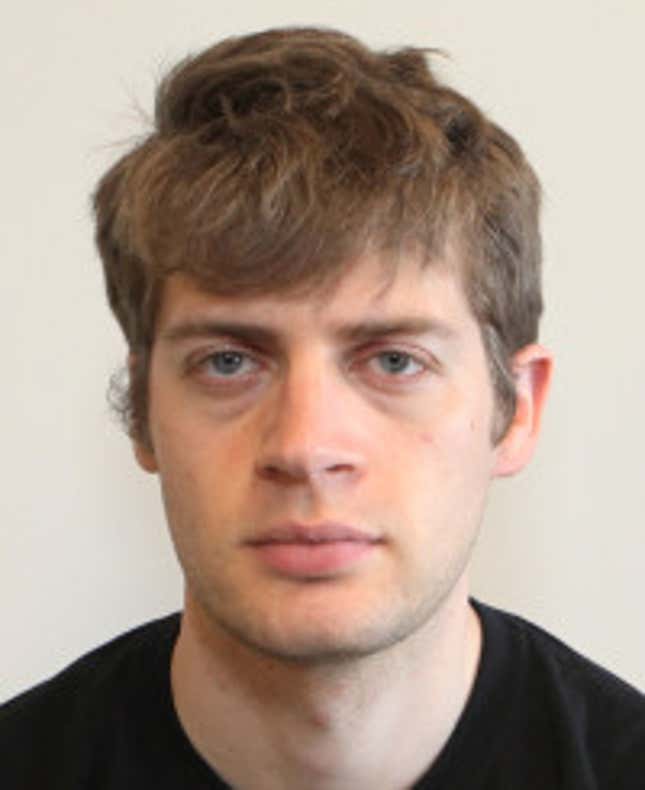 It's hard to pick the most magical thing about the holiday season, I guess because everyone has his or her own special traditions and memories of Christmastime. For some, it might be playing a Christmas album they've loved since childhood; for others, it might be buying and decorating a tree. As for me, I always feel more alive during the last five weeks of the year because of my deeply rooted and lifelong sexual attraction to anyone and anything in toy soldier makeup.
CDC Issues Dire Warning That Nick Cannon Is Feeling Horny
Those pale, chalky faces with blank, expressionless eyes staring deep into nowhere? The two perfectly circular red dots on the cheeks? And, of course, the two vertical lines plunging from the corners of the mouth, simulating a mechanically operated mouth that's ready to gape open and do your filthy bidding? This is what makes Christmas the most festive and deeply erotic time of the year!
I think what makes the yuletide especially satisfying is that it only comes around once a year. You wait and you wait and then suddenly, every year around late November, after 10 months of nothing, there's this explosion of toy soldier imagery that fires you into a state of almost unbearable sexual ecstasy and ravenous lust. On TV commercials, in movies, in store window displays—suddenly this drab, gray world that we've all been enduring blooms like a flower and becomes a thrilling landscape of erotic stimulation.
The black boots, tall hats, and the white straps making an X across the chest—a chest, I should add, that's a geometrically perfect cylinder—it makes me feel like I'm walking through a winter wonderland of tantalizing carnal delights.
So naturally, this is my busiest time of year. Heck, I'll drive up to 150 miles to watch a well-reviewed production of The Nutcracker. As long as I can get tickets in the back row, where I'm shrouded in darkness, I'll be there with my video camera. I've got over 200 Nutcrackers on professional-quality video—at least up to the mouse battle, that is, because what else do you need after that, really? If there's a good-sized battalion of soldiers, like six or more, I'm good to go, baby; no Act II necessary.
I also spend some time touring community Christmas displays and checking out the toy soldiers from every conceivable angle. I can give you the make, model, and year for any large-scale toy soldier decoration made in the last 50 years. In fact, I almost parlayed my expertise into a job at one of those seasonal Christmas stores, but I started breathing pretty heavily during the interview and the lady who ran the store asked me to leave. But hey, 'tis the season, I say!
God, I'm getting hard just writing this.
The ultimate for me was last year when, to really get into the Christmas spirit and because I was feeling super horny, I went to the big FAO Schwarz store in Manhattan. Oh my, it is absolutely glorious: three sensual floors of Christmas cheer, so dense with soldiers it's like they read my innermost sexual fantasies and realized them in store form. My first thought was, "I can't believe they let kids in here!" but I figured, hey, Christmas is only once a year, so just go with it! And holy hell, when I saw that the doorman was a life-size toy soldier I could've damn near finished without even touching myself. It's probably my most cherished Christmas memory.
Of course, every year toward the end of the holidays, I inevitably have that sad moment where I wish it could stay Christmastime all year long—a nonstop, 365-day, pornographic yuletide fuckfest. But then, of course, it'd be less special, wouldn't it?