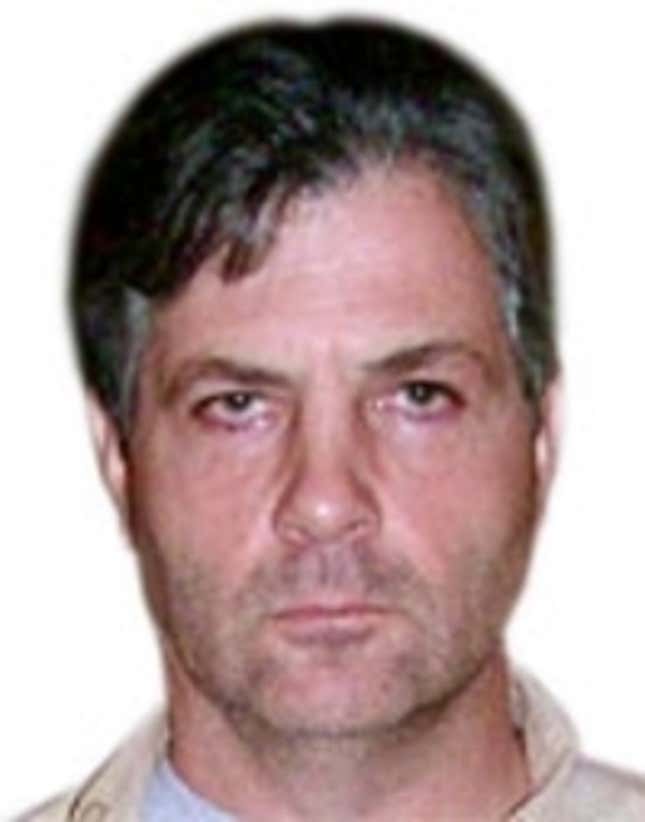 Hey, you haven't even touched your milk. What's the matter? Milk is an important part of a balanced diet, good for strong bones, healthy teeth, and—what do you mean "spoiled"? Gimme that. Spoiled? This milk smells as fresh as the day I bought it. What? Listen to me, missy—this milk is expired when I say it is.
This Week's Most Viral News: September 22, 2023
That's final.
Hundreds of thousands of cows are milked every day, and a whole lot of very good men and women spend hours putting that milk into cartons and driving it to the market, just so little girls like you can drink it and be healthy. After all the hard work those people and cows put into every glass, you're telling me you don't want to drink your milk? I'm disappointed in you, honey.
Let me see that. Look, the expiration date is only six days ago. What could possibly go wrong in six days? That's not even a week. Besides, you had this with your cereal Saturday morning, and you're perfectly fine. As I remember, you had seconds.
Now you listen to me, young lady. That milk is not yellow—it's off-white. What difference does the color make, anyway? It's not like you have eyes on the inside of your mouth. What? Let me see. I don't smell anything. Besides, if you drink it, you won't have to smell it anymore.
Why? Because I said.
Do you know what an expiration date is? Numbers. That's all. It's not like you enter into a legally binding contract with the dairy industry the moment you pay for your milk. The expiration date is a suggested guideline, and guidelines aren't always made with the individual's best interest in mind. Sometimes they're just there to make Daddy pay for new milk.
What are you going to listen to, a mechanical stamp on a carton or your own flesh and blood? I'm your father, and as your father, I'm telling you that the milk is good.
I did not raise you to be a follower. You're a Gordan, and a Gordan never takes an expiration date at face value. A Gordan asks the important questions, like, "Who said?" and "Who benefits?" and "Why should I let an expiration date ruin a perfectly good glass of milk?"
I've had it up to here with you! Give me that glass. Mmm. See? Mmmmm-mm! This is the best milk I've ever tasted, in fact. It has a slight hint of berries. Mmm-mm. You like berries, right? Try it.
So, it's good enough for your old man, but it isn't good enough for you? Well, it's your loss. This is delicious. I'm going to have some more. Yum! You like cottage cheese, don't you? This is the same thing as cottage cheese. We'll mix in some Nesquik. You won't see the color or taste the little extra flavor that way. At least try it. Two bites?
I'll give you "gross."
Okay, fine. Pour it down the drain. Oh, and here's three dollars. Throw that down the drain right after it, because that's exactly what you're doing. It's…
Oof. Hold on. Daddy's not feeling too good. I think Daddy needs to sit down. No honey, it's not because of the milk. It's a coincidence.
Come back here and… Oh, Daddy doesn't… You'll grow up to… Oh golly. Hold that thought, sweetie. Daddy will be right back…