1.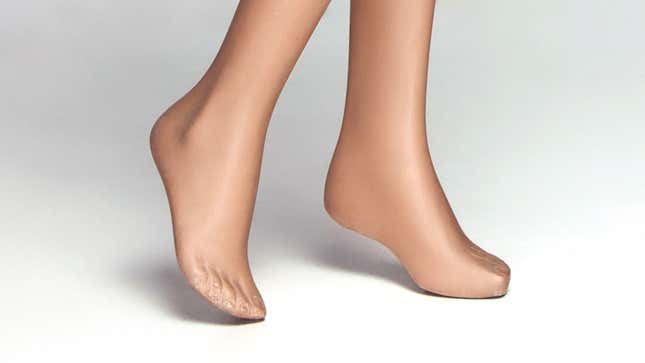 Well, hello there, beautiful.

2. Sometimes, things are much sexier when they're left to the imagination.

3.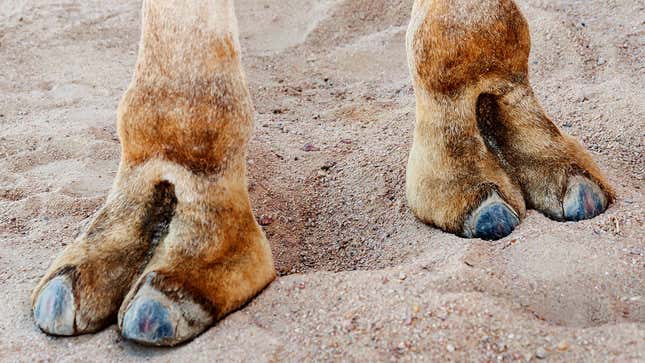 Bet you can't wait to get started on some foot play.

4.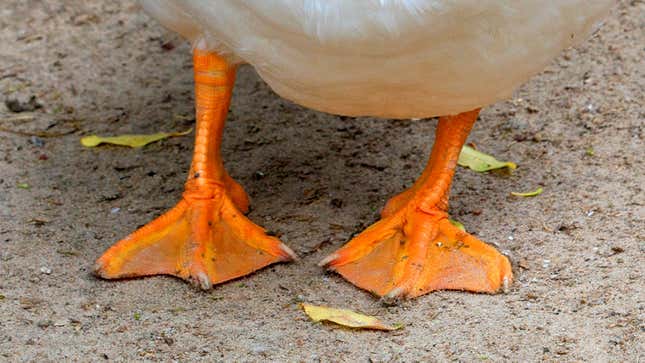 We got everything for your kink right here.

5.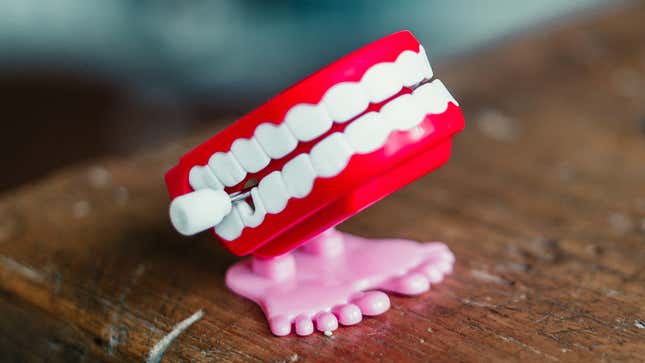 Who is she? What's her story? Those feet are...perfect.

6.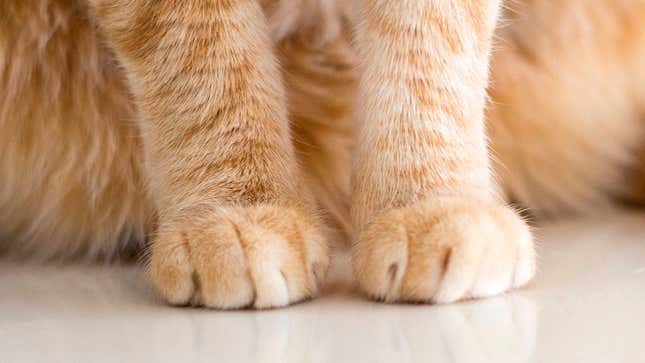 Who groomed these twinklers?

7.
Ornate, chiseled, and lovely, these four little miracles give us the best of all worlds.

8.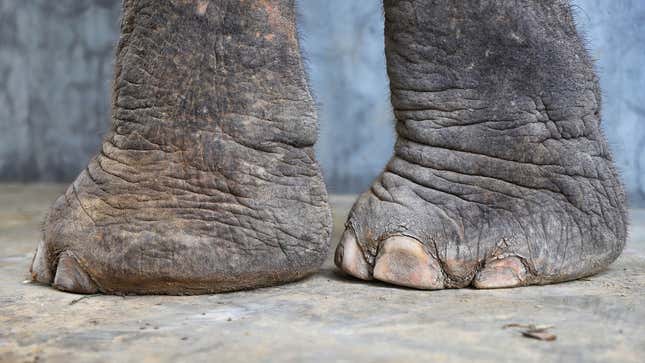 This is a safe space, we don't care what gets you off.

9.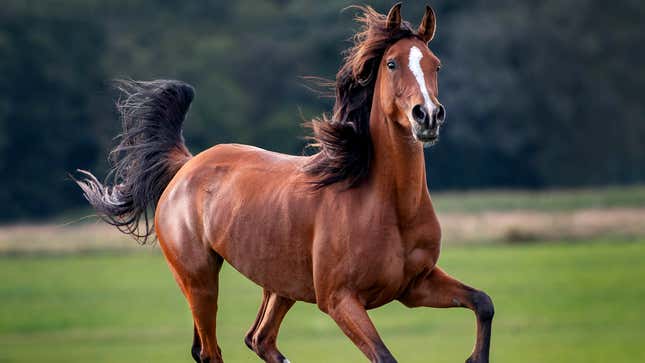 Denying yourself what you most desire can prolong the eventual ecstasy.

10.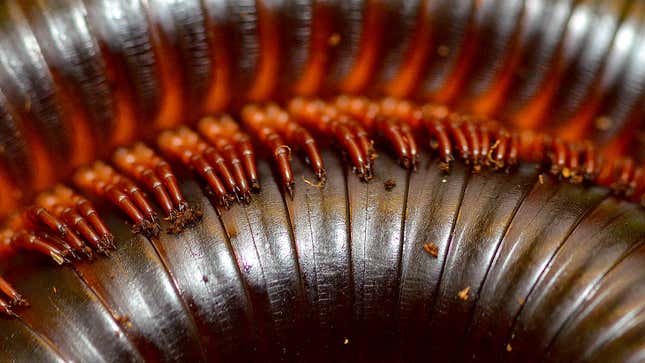 Just try to look at all these hot, writhing wigglers without blowing a load.

11.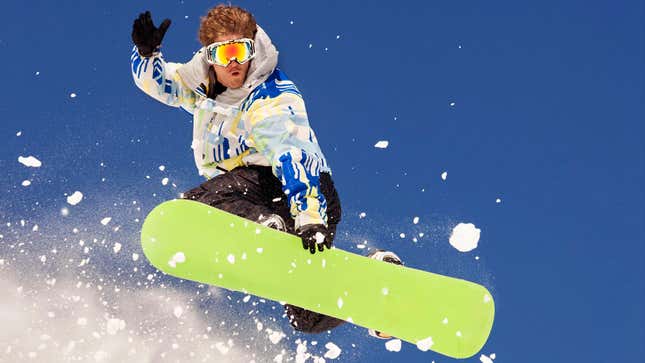 Bet you wouldn't mind this giant foot stomping down on your balls, would you?

12.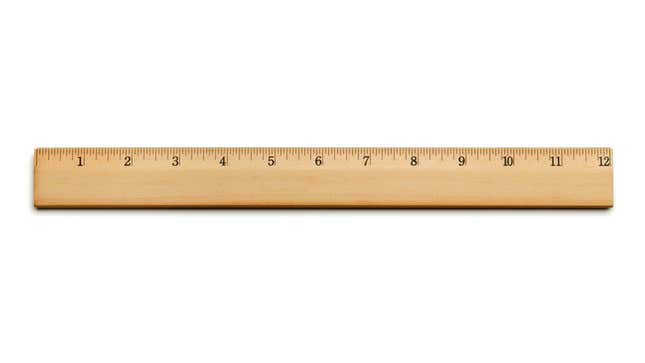 We understand the likelihood is low that anyone clicked on this thinking we were referring to a unit of measurement, but on the off chance that there's someone sexually attracted to 12 inches currently experiencing blue balls, this one's for you, baby.

13.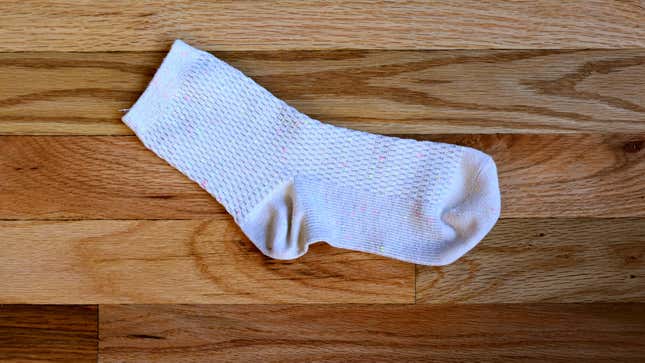 Well, well, well, looks like someone slipped out their sexy little number. Things are heating up in here.

14.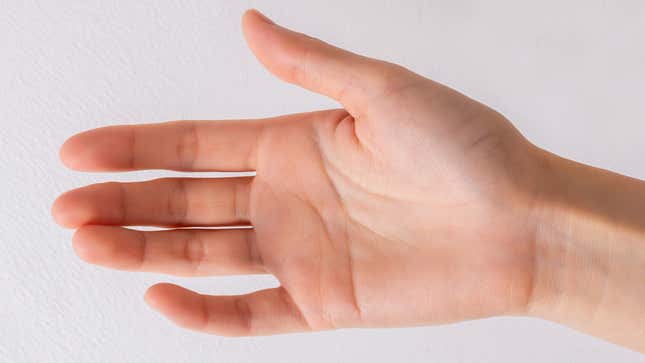 Oops! This was for our slideshow about the other five-digit wonders on the human body. Nothing to see here for you, though.

15.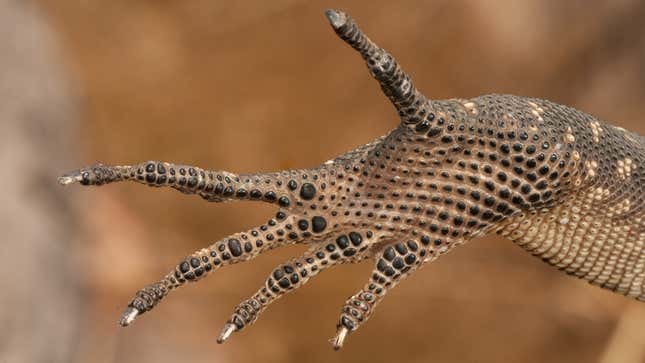 Ooh boy, trotters don't get much hotter.

16.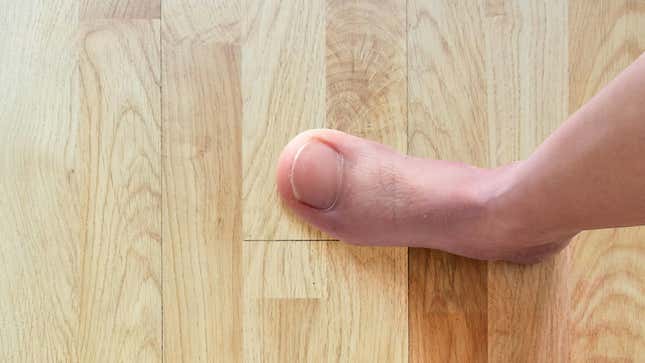 Mm mm, more cushion for the pushin'.

17.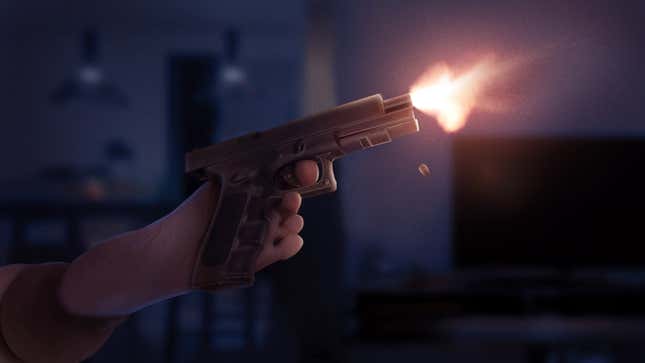 It's so hard not to fall for the bad boys.

18.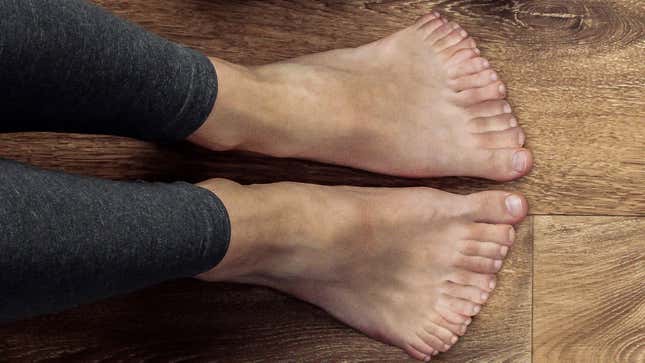 Oh, gaze upon those 26 incredibly sexy toes.
19.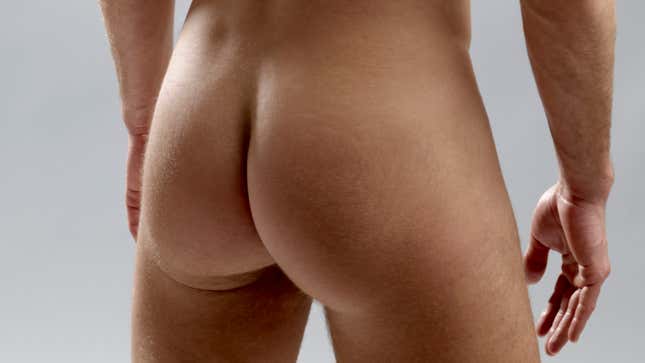 Whoa, yes. Look at that skin. Look at those curves. This little pair of five-toed beauties is as perfect as any we've ever seen.

20.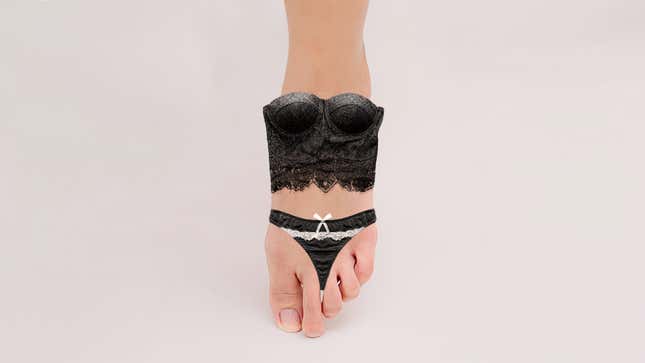 21.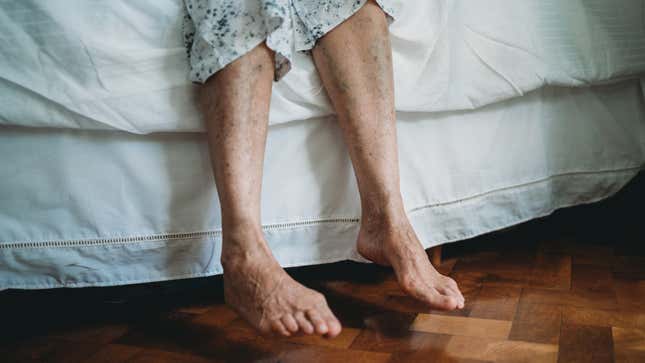 22.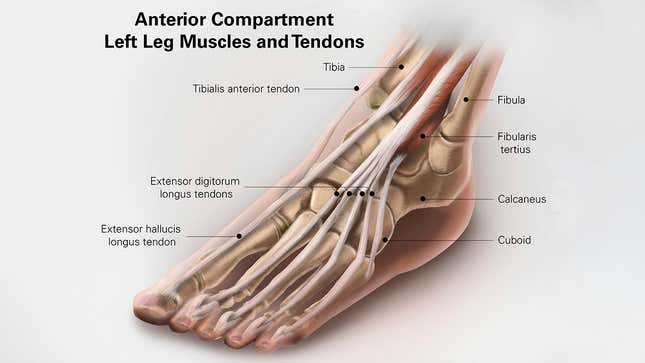 Whoah! These stripped-down feet are leaving very little to the imagination.

23.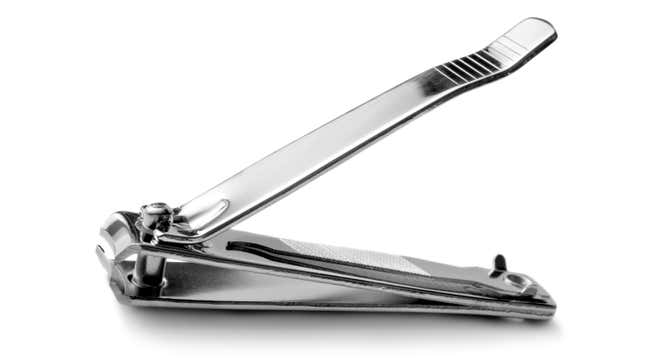 What you would give to be these clippers?

24.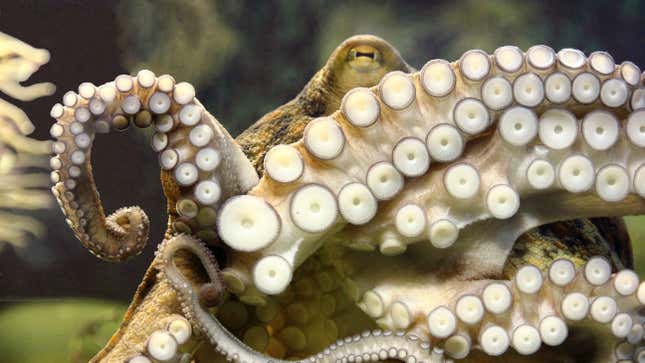 Oh my God, yes—we heard that sucking these slippery, sumptuous tootsies results in them sucking you right back.

25.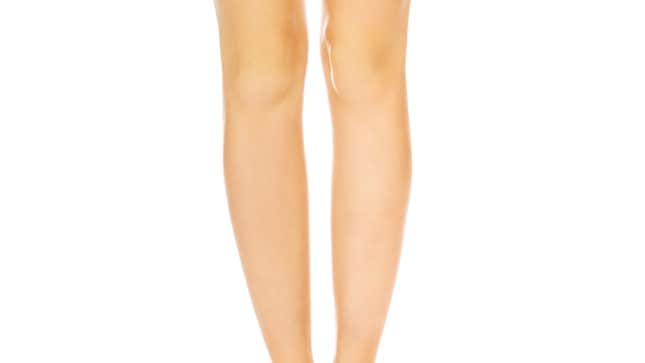 Okay, we're getting a little too hot. It was getting pretty steamy in here looking at all those feet. Let's cool down for a slide.

26.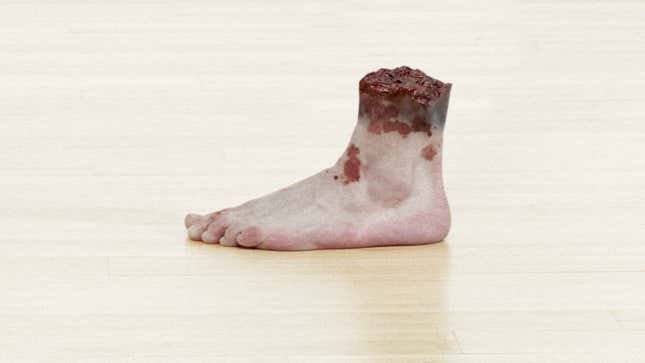 Yeah, all killer no filler. Nothing but the good stuff here.

27.
If you are aroused by this man, please leave. This slideshow is just for foot fetishists. NO IMPOSTERS HERE.

28.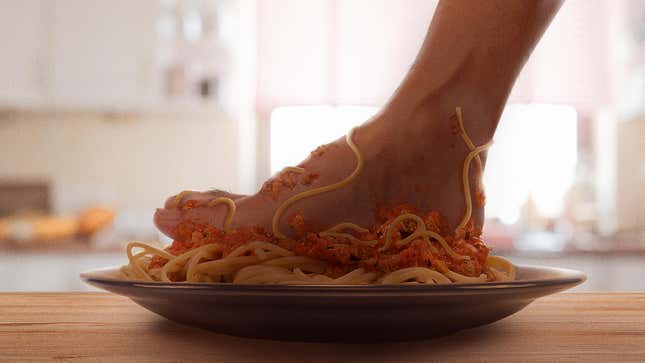 29.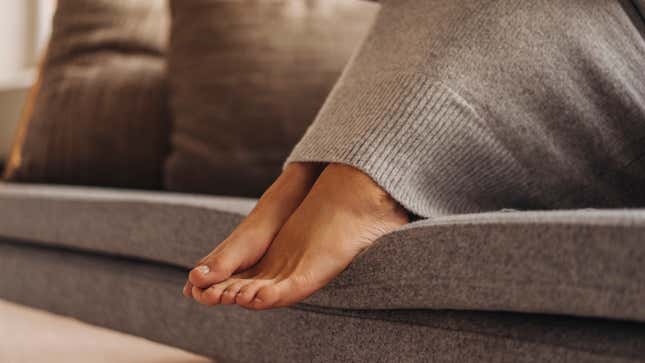 This little piggy went to market. This little piggy stayed home. And this little piggy went wee, wee, wee, all the way into our dirty little mouths.

30.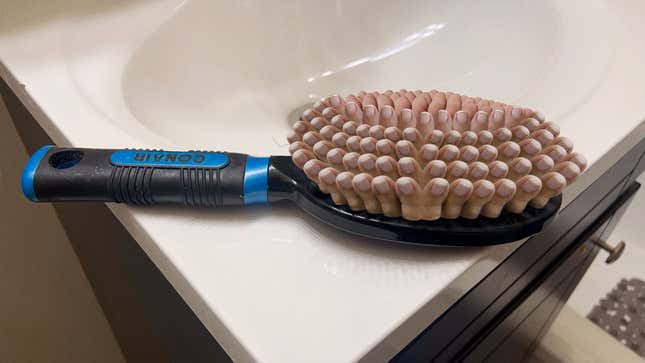 31.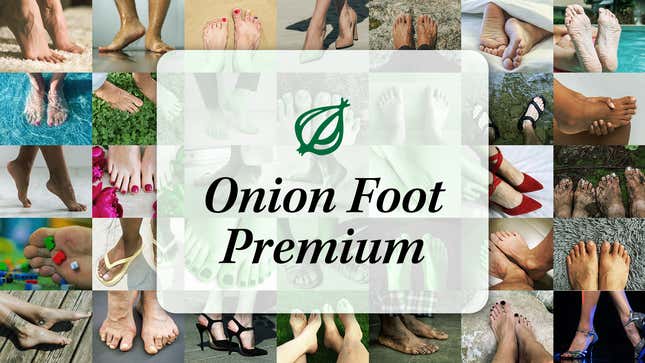 All right, that's all we have to offer for free, but if you're interested in upgrading to our Onion Foot Premium subscription, we can offer you high-definition photos of feet from all races, genders, and ages. $6.99 per month and the billing is discreet.