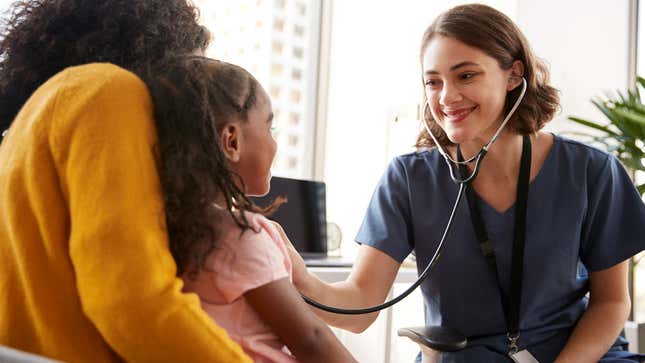 Fierce debate over healthcare policy among Democrats and efforts to erode Obamacare by Republicans continue to shine a spotlight on the state of medical care in the U.S., and it's important to understand how we got here. The Onion takes a look at the most significant moments in the history of healthcare in America. 
This Week's Most Viral News: September 29, 2023
---
1607-1850:
Pretty much you just died. 
---
1865:
Slavery abolished, causing many African Americans to lose employer-sponsored health coverage. 
---
1904:
Clara Barton resigns as president of American Red Cross to accept seat on board of Aetna. 
---
1922:
Idiot doctor who invented insulin gives it away for free like a fucking chump.
---
1939:
New Zealand figures out universal healthcare system even though it only 1939. 
---
1966:
Passage of Medicare and Medicaid inspires millions to cheat system by getting poor or elderly. 
---
1989:
Dr. Feelgood makes ya feel all right. 
---
1998:
Aunt Cindy gets into crystals. 
---
2010:
Affordable Care Act gives millions of Americans immediate access to insurers' most inventive ways to avoid covering healthcare. 
---
2019:
Indiana resident Jim Clayborn makes fiscally irresponsible decision to contract colon cancer.