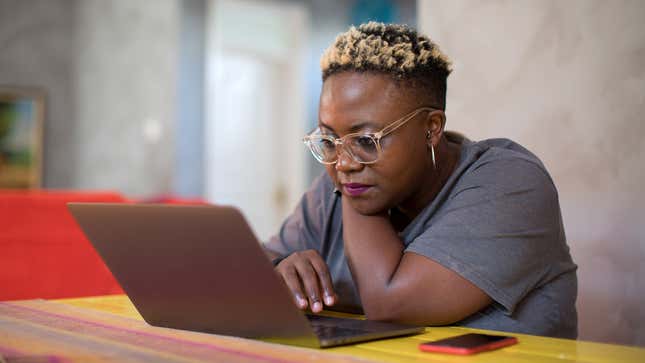 This year makes the 25th anniversary of the invention of the online banner ad, and in that time digital advertising has significantly shaped the internet experience. The Onion looks at how online advertising has changed over the years.
Nation's Blakes Cruise Easily Through Lifeguard Tryouts
---
1969:
Researchers at UCLA develop first two-node network to send Coca-Cola ads back and forth.

---
1994:
Banner ads finally put stop to users having to print out ads and tape them across top of desktop computer.

---
1997:
Ethan Zuckerman gets idea for pop-up ads after seeing a man crushed by a billboard.

---
1998:
Last time online ad purposefully clicked on.

---
1999:
First documented instance of horny singles in your area banding together to buy ad space.

---
2004:
Man chainsaws all three zombies and wins ringtone.

---
2006:
Advertisers develop more sophisticated models for hiding X that closes ad.

---
2008:
Adblock Plus enabled.

---
2015:
Death of journalism somewhere around here.

---
2018:
Alexa hears you mention hair loss once and ruins rest of your month on Instagram.

---
2019:
Companies now 30% confident they can track efficiency of online advertisements.