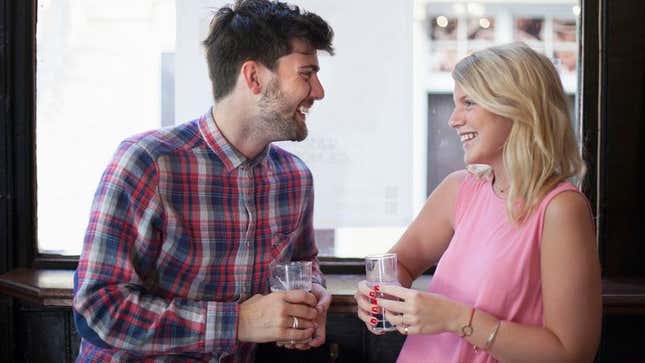 Timing is everything when asking someone out, so always wait until they've returned from the bathroom.

Put your own unique spin on it. Instead of a phone call, mail a Valentine's Day card dated five years in the future.

Make sure you are facing the sun so the light can illuminate the unfurling of your brilliant plumage.

Get to the point quickly. Don't beat around the bush by asking too many lead-in questions or allowing them to speak.

When you successfully leave the bar with their phone number, double-check that it came with all ten digits.
This Week's Most Viral News: September 29, 2023