More Americans are becoming health-conscious and moving toward a cleaner, whole foods-based diet. Here are The Onion's tips for clean eating.
---
Ditch the cream and sugar and try drinking your Kool-Aid blue.

---
Avoid eating foods that require you to suck the tips of your fingers when you're done.

---
When grocery shopping, make sure your chicken is antibiotic-free, your beef is grass-fed, and your pork has never touched the skin of an unclean woman.

G/O Media may get a commission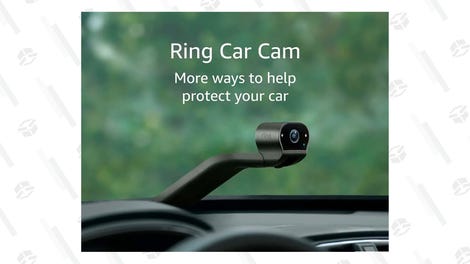 ---
Start small—pick just one day a week to cut Taco Bell's cheesy gordita crunch out of your diet.

---
Cut down on the amount of meat you eat, but make sure to balance this out by finding other creative ways to assert your dominance over animals.

---
Practice saying, "Yum, that looks good, but I cannot eat it, for it is unclean."

---
If you're feeling discouraged, try to remember all the good times you've had eating salt rather than getting caught up in what could have been.

---
Wendy's has a new grilled chicken sandwich that looks pretty healthy.

---
Make sure to pay three times as much as you used to for groceries.