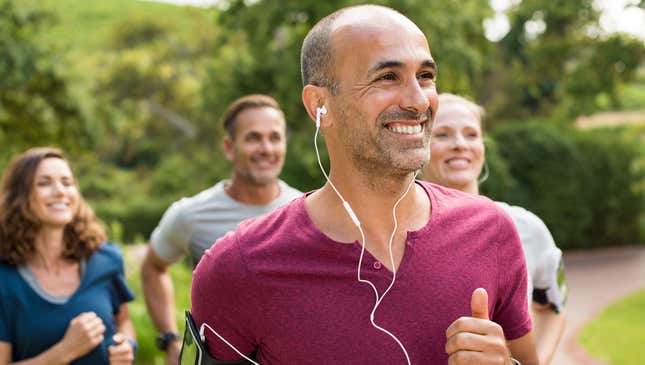 Travel to a foreign country and have a once-in-a-lifetime experience with someone you love, or, short of that, just convince yourself that happiness comes from within.
FBI Investigating Fourth-Grade Kid Who Said He Has Seen Over 200 Dead Bodies
---
Do something that scares you every day. Live your life in permanent terror.

---
Shout frequently.

---
Unplug completely to get the most possible out of life 20 years ago.

---
Remember, you are not alone. There are plenty of people out there not living their dreams.

---
You have to eat, to compete. Brought to you by Slim Jim Premium Smoked Sticks.