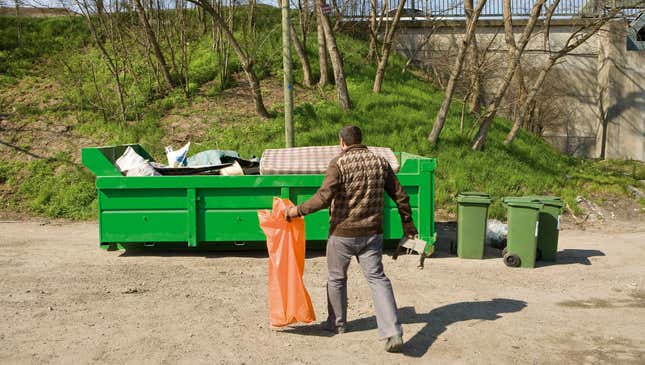 Remove any unique identifiers from the body like wallets, jewelry, fingerprints, corneas, and face.

Purchase a 50-gallon high-density polyethylene container at your local hardware store. Fill with hydrofluoric acid, lower in the body, close the container, then return it to the hardware store. You don't want it lying around your house incriminating you.

A hacksaw or circular blade of at least quarter-inch thickness will be best for handling any tricky femurs.

Bodies found far from the crime scene can make it harder to pin down a suspect, so why not use this as an opportunity to take that road trip you've been talking about for years?

Always have a plan B. Namely, a few starving pigs out back.

Brought to you by Angie Tribeca
CDC Issues Dire Warning That Nick Cannon Is Feeling Horny