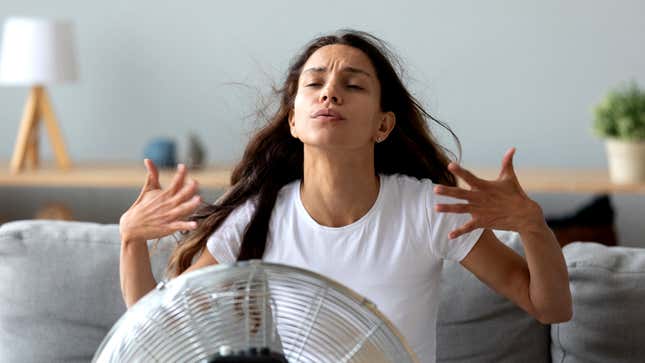 Record heat has hit parts of the Pacific Northwest as part of a general trend of global warming, putting people unused to such extreme heat in potential danger. The Onion offers helpful tips for staying safe during a heat wave.

EPA Closes Down After Running Out Of Salvageable Environment To Protect
To protect your skin, use UV protection like a house with an air conditioner.
Check on any friends and family members too self-conscious to wear shorts.
Avoid two-alarm chili or higher.
Your elderly neighbors might need extra help, so be sure your walls are nice and soundproof.
Avoid strenuous exercise—let Netflix autoplay the next episode for you.
Escape the sun by burying yourself in the ground.
If you or a loved one starts showing symptoms of a heat stroke, stay calm and cool off with a refreshing 7-Eleven Peach Perfect Slurpee™.
Ensure your car windows are properly tinted to block busybodies from noticing your pets left inside.