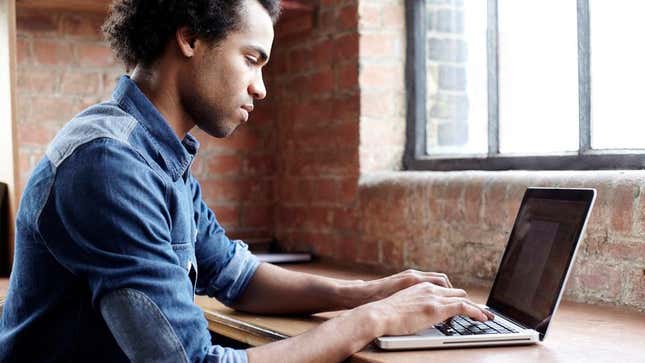 Every great writer must start somewhere. Begin by pouring $156,000 into an undergraduate degree.
This Week's Most Viral News: September 29, 2023
---
Your screenplay should address a central unifying question, such as "How do we as humans transcend the tragedy of loss?" or "What have those Smurfs been up to lately?"
---
Shatter the conventional expectations for female leads by developing a protagonist who is both intelligent and attractive—but who knows how to crack a joke, too.
---
Consider including at least one character named Big Jeff.
---
Anytime you use "FADE OUT" at the end of a scene, remember that the audience can't see anything that's happening until you fade back in.
---
Indicate clearly at the beginning of each scene how VFX will make it worth watching.
---
Take an occasional step back to review your script and double-check that a sense of artistic validation isn't obstructing its commercial viability.
---
Once your first draft is finished, scan for spelling errors, then crack open a pack of brass fasteners.