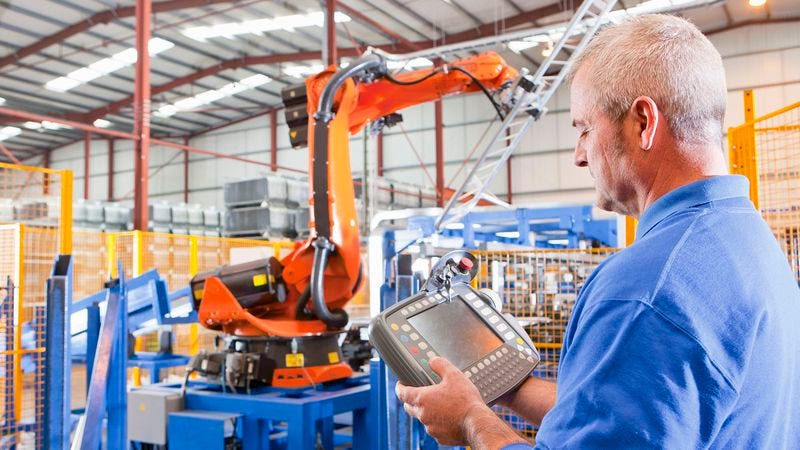 iPod
The ability to carry thousands of songs in one's pocket has made the art of music more disposable than ever.
---
Blu-ray
This high-definition storage medium has given millions of consumers the previously unimaginable opportunity to purchase The Matrix once more
---
Social Media
Though these photo- and video-sharing platforms have exploded in recent years, internet historians will point out that Matchbox Twenty fan club forums have been sparking lively discourse since 1996
---
HD TV
Provides the sharp, detailed picture that regional news broadcasts so rightly deserve
---
The Cloud
This innovative network of data-storing servers has completely revolutionized the way celebrity privacy is invaded
---
The next great innovation is waiting for you at the gas pump. Check out BP's personality pumps here.