Kenny Golladay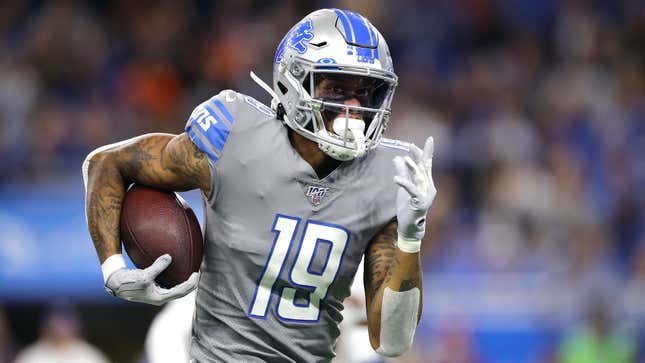 Clearly not a Hall of Fame-caliber player given that the Lions failed to drive him into early retirement at 30.
Will Fuller V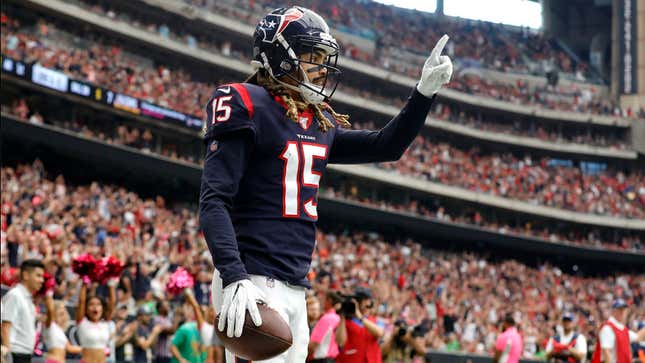 Though a talented wide receiver, Fuller will be competing with his football-playing relatives to land a deal: Will Fullers I, III, IV, VI, VII, IX, and X.
Andy Dalton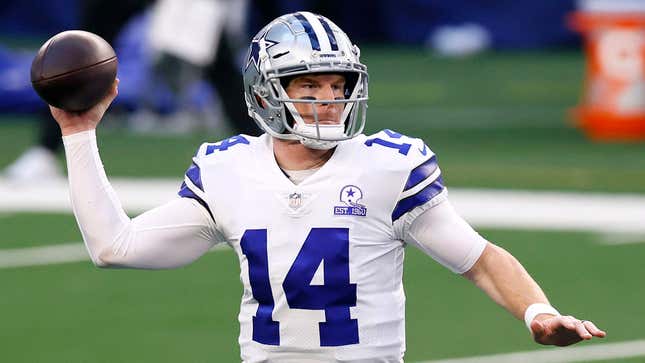 Now a backup, Dalton is the perfect signing for any team who wants to assure their starter that their job is completely safe.
Trent Williams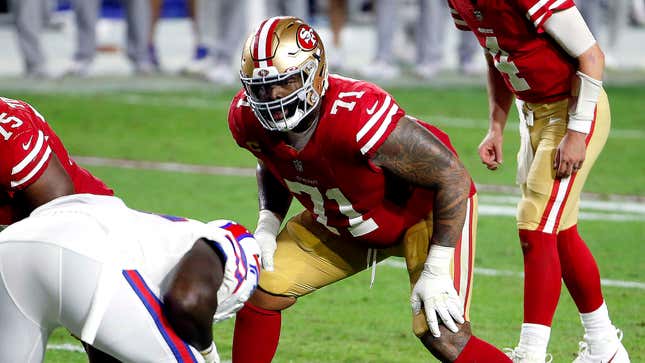 The most dominant tackle in the league last year, Williams will be a welcome addition to any insufferable fan base that wants to sound smart with their football knowledge by using offensive line terms like "pancakes" and "bucket step."
Jameis Winston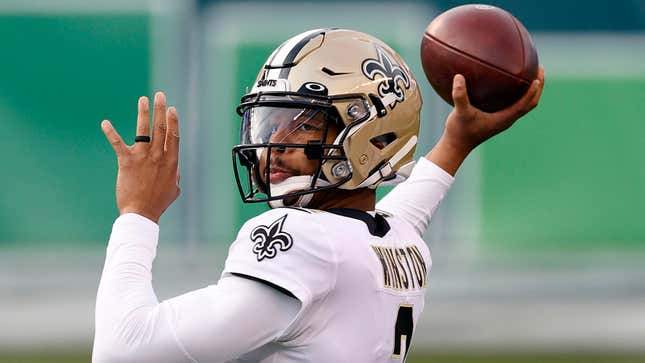 Still has the ability to be a quality starting quarterback as long as your team's offense doesn't rely on keeping possession of the ball.
Joe Thuney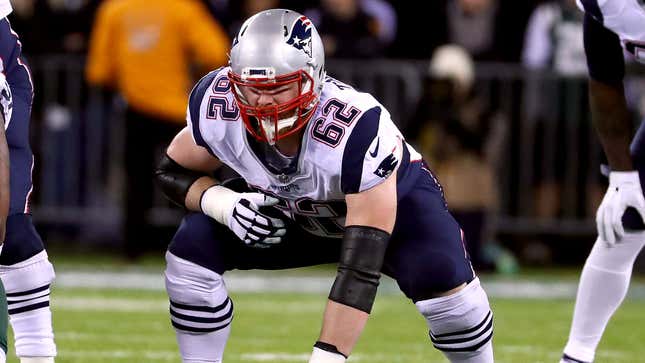 Plays offensive line and signing those guys usually scores well in ESPN's free agency grades.
Curtis Samuel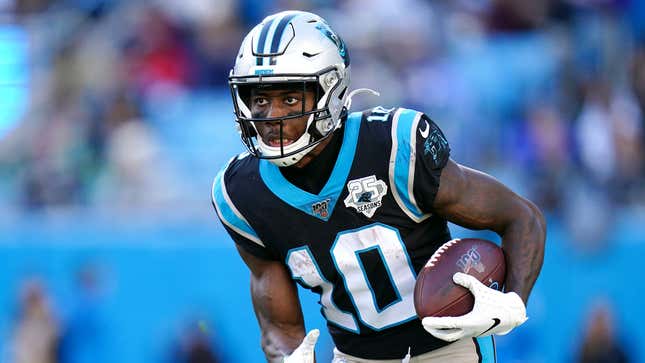 Speedy receiver broke out last year playing under Joe Brady's system, which puts an emphasis on catching the ball.
JuJu Smith-Schuster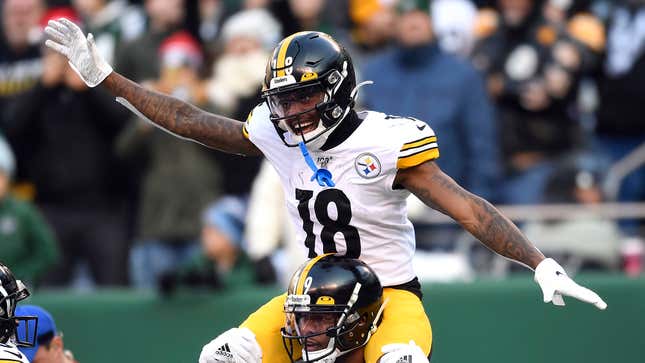 Is he ready to make the leap from former Steelers number-one receiver with some minor behavioral issues to constantly referenced walking cautionary tale?
Chris Carson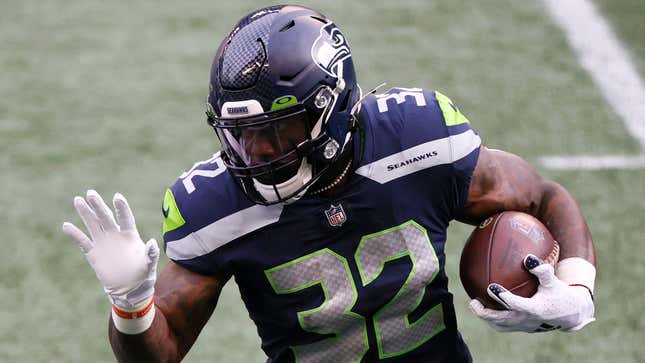 As a 26-year-old running back, his only choices are retirement or the Jets.
Tyreek Hill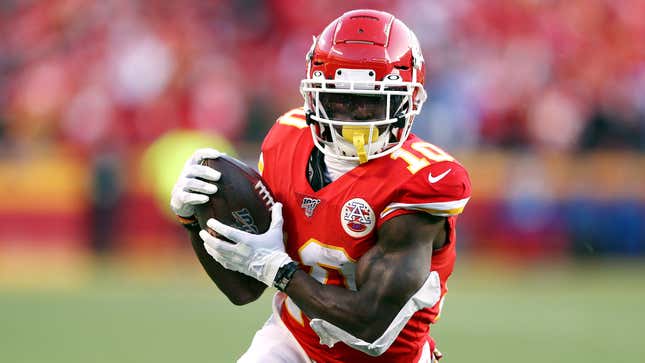 He's not a free agent, but let's be honest, this could happen at anytime.
Shaq Barrett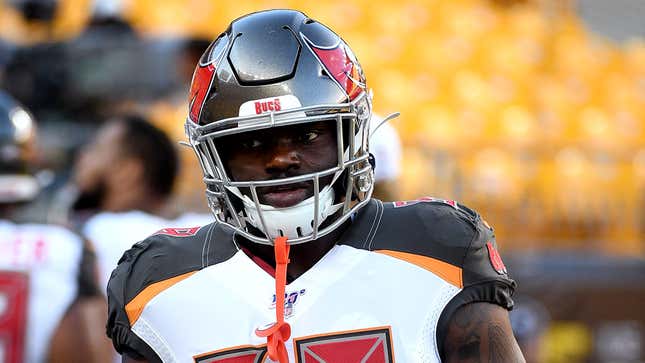 Has become the first big-name Buccaneer to test the waters of massively disappointing a new team after winning a ring with Tom Brady.

UPDATE: Turns out this guy is too much of a fucking coward to try and win on his own. (Re-signed with Buccaneers 4-years, $72 million)