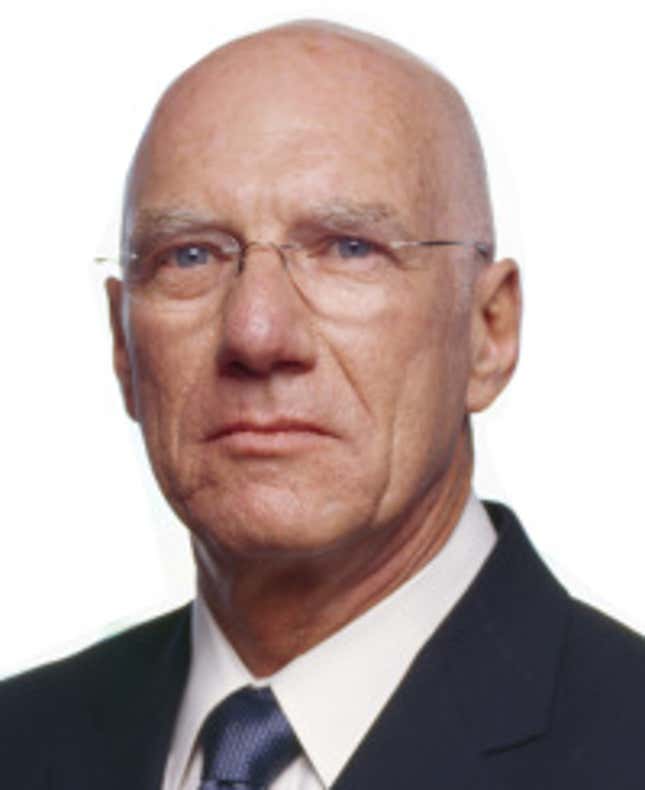 In the publishing business, editorial standards are everything, and as one of the world's most venerable men's magazines, Penthouse takes the quality of its work very seriously. We would never abuse our readers' trust by running a piece that doesn't live up to the ideals upon which this periodical was founded, even if that means making the unprecedented decision not to print a beloved regular feature.
This Week's Most Viral News: September 29, 2023
And sadly, no candidate has met the requirements necessary to be named September's Penthouse Pet.

Please know that declining to select a Pet of the Month for the first time in our 46-year history is not an action we take lightly. As stewards of this publication's legacy, we have an exacting set of standards to uphold, especially when it comes to selecting our featured Pet. There is simply no room in our pages for a busty beauty who is less than 100 percent gorgeous, or who lacks the killer body required to serve up a sizzling pictorial suitable for the viewing pleasure of our discriminating subscribers.

This magazine is not about to begin debasing its most hallowed editorial traditions. Not on my watch.
Rest assured, our staff did everything in its power to bring you a top-quality Pet of the Month spread. For this issue, as with every previous one, we made preparations for a photo shoot that would be both steamy and seductive: We set up a Victorian chaise for our Pet to recline upon, a vintage convertible for her to drape herself across, some bales of hay also for her to recline upon, a string of pearls for her to hold between her teeth, and even a chalkboard and desk for some sexy-teacher fantasy stuff.

All that was missing was a lovely lady upon whom to bestow the monthly distinction. But after multiple meetings, heated debates, and late nights spent poring over bust-waist-hip measurements and the portfolios of every fresh-faced newcomer to the adult entertainment industry, our editorial board decided that, for the current publication cycle, no woman merited the designation of Penthouse Pet.

Have we come up short? Yes, I will be the first to admit that, and I sincerely apologize to all those whom we've disappointed.

That said, I must stress that every good-faith effort was made on our part. It was simply the case that no one out there had the primo goods our publication demands. No tight-bodied girls-next-door, no sex-crazed community college students, no super-hot Russian chicks looking for a modeling career. Sadly, no T or A was up to the task.

Could we have run a schoolgirl- or cabaret-dancer–themed centerfold of a coed whose bod, while smoldering, did not quite meet the benchmarks expected of our Pets? I suppose we could have. But selecting a Pet of the Month in whom our editors are less than completely confident would be a disservice not just to our readers, but to all the Pets who have come before—from Alektra Blue and Taylor Wane all the way back to such all-time greats as Avril Lund and Evelyn Treacher. If a woman fails to earn her place alongside those distinguished forebears, why should we run a single picture of her, much less a 20-page nude pictorial in which she shoots pool and crawls across a billiard table on all fours?

This magazine is not about to begin debasing its most hallowed editorial traditions. Not on my watch.

Hopefully, this unfortunate turn of events will not sully the relationship Penthouse has nurtured with its readers. After all, they count on us to deliver nothing but the hottest babes in the business, and through this tough decision, we have shown them that we will never betray that trust—no matter what the cost.

As a token of our apologies, please accept this two-page photo spread of Lexi Belle and Tasha Reign sixty-nining.