GRAND RAPIDS, MI—Dr. James Munson, known to millions as the infamous "vehicular manslaughter doctor," participated in his 23rd doctor-assisted vehicular manslaughter Monday, running over an 81-year-old Michigan woman.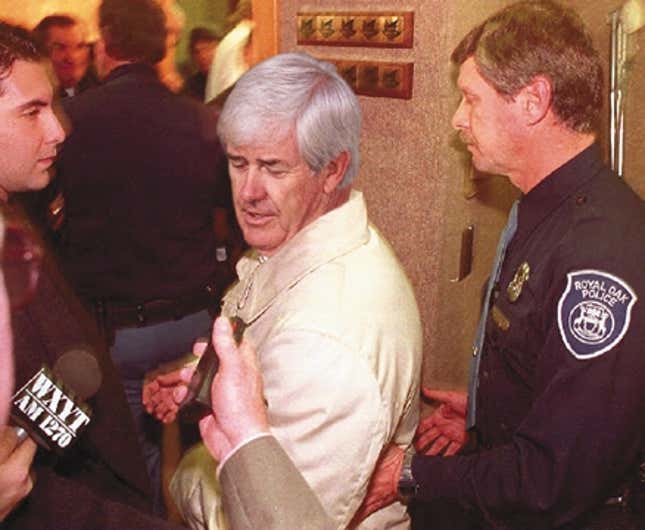 Munson, who was arrested and charged with first-degree vehicular manslaughter in the incident, hit Mildred Peters of Portage, MI, with his 1994 Ford Escort in a supermarket parking lot, killing her instantly.
"She was clearly in terrible pain," said Munson, who did not know the woman. "She was moving very slowly, and it was a struggle for her just to push the shopping cart to her car. I don't even think she would have been able to lift her groceries into the trunk without help. All this woman wanted was to die in a dignified, painless manner. Thank God I was able to give her that chance."
According to witnesses, after saying a prayer and lighting a candle, Munson got in his car and accelerated to an estimated 80 mph, hitting Peters head-on with the controversial four-wheeled euthanizing device.
G/O Media may get a commission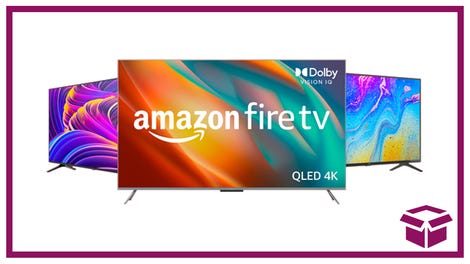 Ooh. stunning.
New Amazon Fire TVs
Munson's lawyer, Donald Ranieri, defended his client in a statement Tuesday. "Dr. Munson's only interest is in easing the terrible pain of the nation's elderly," Ranieri said. "It is his deep conviction that no one should have to suffer through life with Multiple Sclerosis, arthritis, or high blood pressure."
When informed of the incident, Peters' daughter expressed relief that the woman's suffering had finally ended.
"It had been years since my mother was able to live a normal life," said Jayne Peters-Williams, 48. "She was so weak, she couldn't climb long flights of stairs. She needed help getting in the tub. And if she just wanted to read, she had to put on a special pair of glasses. What kind of a life is that?"
"My mother's suffering is over at last," Peters-Williams said. "As her crumbling, withered body soared through the air after being hit by Munson, for one shining moment she was finally free."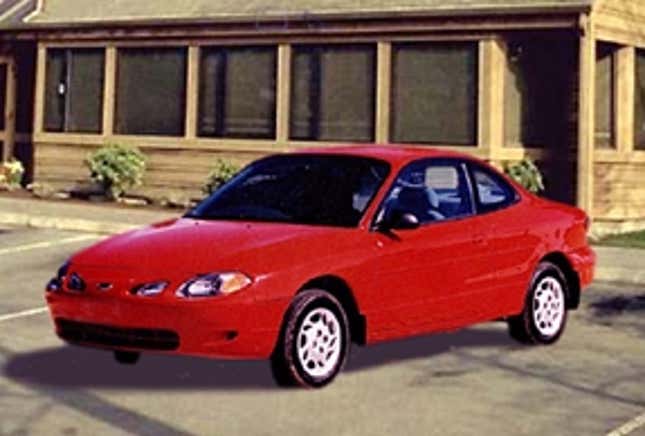 Last month, the U.S. Supreme Court upheld a federal ban on physician-assisted vehicular manslaughter without patient consent. Michigan is one of just five states that permit assisted vehicular manslaughter with consent of a family member.
The nation's leading ethicists are divided on the issue of automotive euthanasia. While some, such as Hemlock Society president Milton Habisch, call it a "clean, effective" way to end the agony of chronic pain sufferers; others assert it creates more problems than it solves.
"The procedure is far from perfect," said Elaine Curtis, co-director of the San Francisco-based What About The Children? foundation. "In 1991, his car ran out of gas just before he was about to hit a Goshen, IN, woman suffering from back pain, and he was forced to borrow the bicycle of a nearby child, riding over his victim an agonizing 175 times until she finally died of internal bruising."
Dr. Munson's controversial suicide device is controlled by two foot-activated levers, one for acceleration and one for braking. By pressing down hard on the acceleration lever, the machine increases in velocity to the point where anyone it is aimed at can be killed quickly and painlessly. As an added precaution, Munson anaesthetizes himself with a fifth of gin before each procedure.
Munson has used the machine in the doctor-assisted vehicular manslaughter of 17 elderly people since 1994. Prior to that, he used a similar device, known as a "1985 Dodge Omni," in the deaths of six others. The Omni device was scrapped after repeated technical problems, including a blown clutch.