Last week, the FBI arrested 120 members of New York crime families, breaking up a massive securities scam that combined old-school Mob violence with high-tech Internet fraud. What do you think of organized crime's foray into Wall Street?
---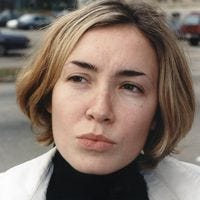 "I kind of expected more from the Gambinos than sitting at home, bilking old ladies out of their stock portfolios on a blueberry iMac."
Cindy Greenwood • Pediatrician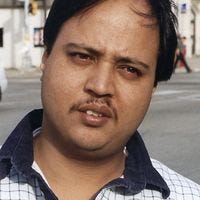 "It's about time they nailed Sammy 'Double Click' Luchese and the whole Dotcommicia crime syndicate."
Rudolph Lambert • File Clerk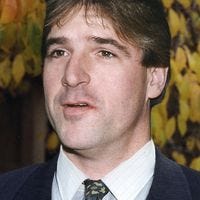 "All those pork bellies in my bed are finally starting to make sense."
John Furness • Teacher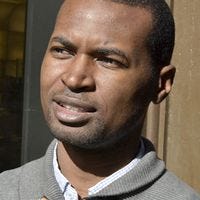 "Now I see why that big guy in the pinstripe suit came by my office, saying how it'd be a real shame if a sudden interest-rate hike led to investor wariness, precipitating a sell-off in S&P 500 futures."
Bill Greene • Stock Broker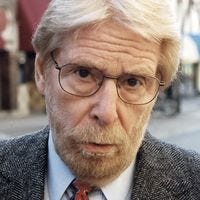 "Well, my broker is E.F. Hutton, and E.F. Hutton had better not say a goddamn word."
Lawrence Ham • Systems Analyst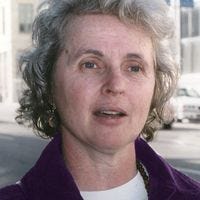 "Great. Just when I thought I'd finally gotten caught up on my 21st-century neologisms, I gotta start worrying about the eMafia."
Pamela Kolb • Botanist