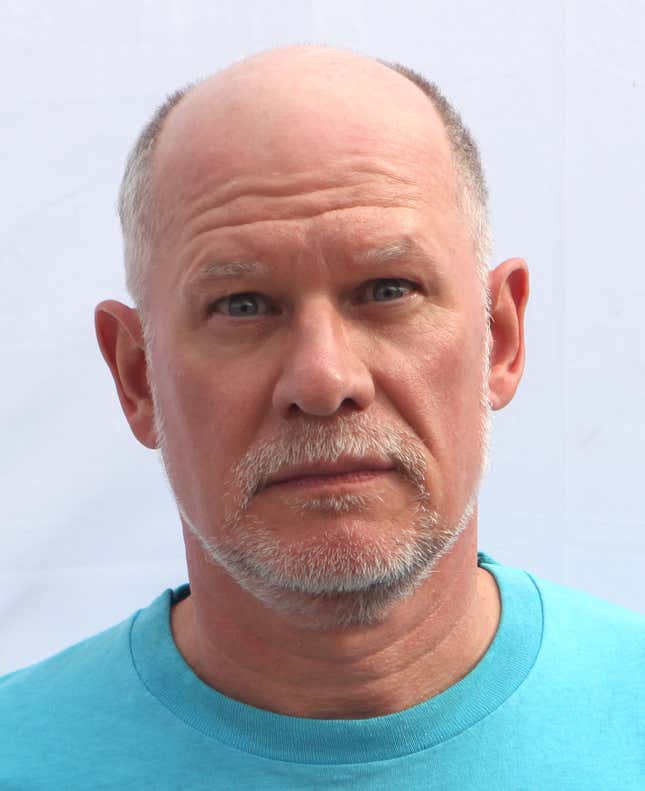 Well, Christmas is almost here, and as usual I've put off my holiday shopping until the last minute. It took me a while to figure out what I was going to get for everyone, but I'm just about ready to head over to the mall: I'm thinking a new pair of earrings for my wife, or maybe a bottle of that fancy perfume she likes, and for my kids, there's always some hot new toy or video game gizmo that they just have to have, but I'm still completely out of ideas for what I'm going to get my brother Michael. I mean, this is someone who already owns the entire Fleetwood Mac discography, so what else is left to give him?
This Week's Most Viral News: June 2, 2023
What the heck do you get for the man who has everything Fleetwood Mac ever recorded, including all 17 of their studio albums?
This happens to me every single year. Michael certainly doesn't mind treating himself to the finer things in life, so when it comes time to find him a Christmas present, you quickly realize he's already got everything he needs: Future Games, Tusk, Tango In The Night, everything. We're talking all the compilations, all the live albums, all the limited-edition releases—he's had 'em for years. This is the kind of guy who bought Say You Will the same day it came out, along with the deluxe edition bonus disc featuring the live version of "Peacekeeper" and Lindsey Buckingham's cover of "Love Minus Zero/No Limit."
How do you shop for someone like that? I mean, throw me a bone here!
The man is simply impossible. You name it, Michael's already got it. Kiln House? Got it. Heroes Are Hard To Find? Got it. The BBC sessions collection? On both compact disc and vinyl. You can go all the way back to The Pious Bird Of Good Omen—the one with Jeremy Spencer playing slide—and Michael's got it stacked up in his CD tower alongside every bonus track, outtake, and B-side the band ever committed to tape. He hunted down the reissue of Then Play On just for the new liner notes, for God's sake!
And this means that when we're all gathered around the Christmas tree tomorrow, I'm going to be sweating bullets while he unwraps some bootleg from the Mystery To Me tour that he probably already owns.
So, since he refuses to write a wish list, I'm forced to get creative. I don't know, maybe I could get him a book, like a nice hardcover version of Storms: My Life With Lindsey Buckingham And Fleetwood Mac. Or I could replace his dog-eared copy of Mick Fleetwood's autobiography. Or maybe the sheet music for "Landslide" so that he can play along on his acoustic.
And the worst part is, he always knows exactly the right gifts to give other people. He's great at it. Like last year, when he got me that autographed Fleetwood Mac: 1969-1972 LP box set. Granted, I'm much easier to shop for, but still, he kills it every year.
Ugh, why is this so hard? If Michael had just pointed me in the right direction, I'd be able to buy him some Japanese import of one of their Peter Green–era singles, but he just couldn't make it that easy for me, could he? Instead, here I am on Christmas Eve, once again debating whether to just give up, get him a remastered version of Rumours to listen to in the car, and be done with it. Frankly, the holidays are stressful enough as it is without having to deal with this kind of thing.
I wonder if he needs a Stevie Nicks solo album.