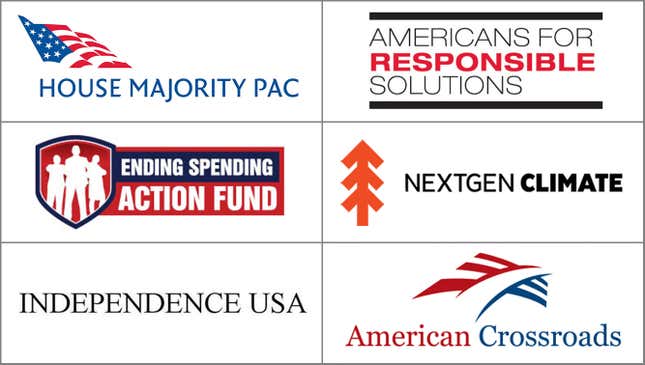 The result of two controversial 2010 federal court cases removing traditional restrictions on political action committee spending, super PACs are expected to have a significant influence on the results of the 2016 elections.
Here is everything you need to know about super PACs:
Q: What is a political action committee?
A: A PAC is a living, breathing organism that is capable of swallowing hundreds of millions of dollars and giving birth to a single American leader.
Q: What is the purpose of super PACs?
A: To counteract the excessive influence ordinary voters exert on U.S. elections.
Q: Who can contribute to a super PAC?
A: Any entity ranging in size from a small packaged foods conglomerate to a giant telecommunications conglomerate.
Q: Is there a limit to the amount of money that can be donated to a political action committee?
A: Donations are strictly limited to the amount of money the donor possesses.
Q: What do super PACs spend their money on?
A: Selflessly ensuring that voters are as informed as possible about why Assemblyman Michael Evans is the wrong choice for Albany.
Q: Isn't it true that super PACs drown out the voices of everyday Americans with their narrow, self-serving messages, effectively crippling the democratic process and reinforcing a vicious cycle in which all politicians are beholden to multimillionaires and merely feign interest in the working and middle classes in a cynical attempt to clinch their election and advance the interests of the country's moneyed elite, further dividing a crumbling nation already hopelessly mired in inequality?
A: No.
Q: What is the difference between a PAC and a super PAC?
A: A one-vote margin in the Supreme Court.
Q: How much does the average super PAC spend?
A: There's no reason to ruin the rest of your afternoon learning this.
Q: What are some of the more influential super PACs?
A: Americans for America, Bucks for Bernie, Appetite for Destruction.
Q: How can I donate to a super PAC?
A: Don't worry, they're not for you.