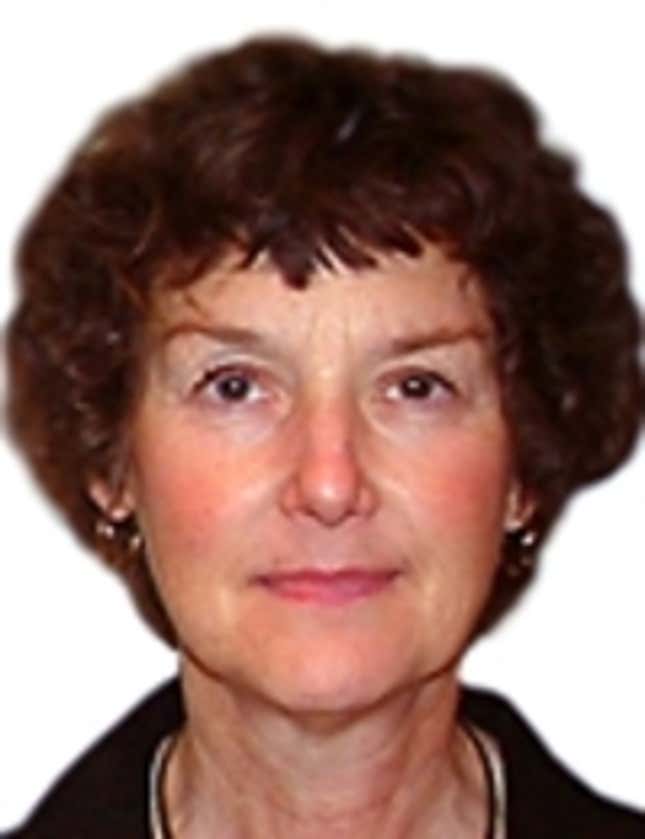 It seems like every house in this town has a fence, every door a lock. Our next-door neighbors have become strangers. We've lost touch with our friends. Our community's streets are safer than ever, but its residents have become isolated. We desperately need something to strengthen the common bonds that have weakened over time. If you ask me, what this town needs is a child in a well.
This Week's Most Viral News: September 29, 2023
Yes, a child trapped 50 feet underground would do wonders for Greenwood. It could be a private well, but for logistical reasons, it'd be better if it were a public one. In a perfect world, the child would fall into the well smack-dab in the center of the town square. If that happened, I'll bet you anything we could shrug off decades of simmering resentment, distrust, and alienation way before the little shaver was back in his bed.
The feeble, intermittent moans of that poor child trapped beneath the earth would do wonders for folks up above. Townsfolk would exchange silent, concerned looks in the grocery store. Citizens would invite mail carriers into their living rooms for tea. No one would eat alone at Nora's Diner anymore—all because of one innocent child lodged inside a deep abandoned well. It should definitely be a dry well. The boy will have to suffer, of course, but if he were to drown on Day One, the whole rescue-bonding thing would be shot to hell.
Can you imagine? People will say "I just hope he's okay." They won't even have to say whom. Our minds will be so in sync, they'll automatically conjure up images of a helpless, whimpering little boy trapped in the darkness below, day after day. Hopefully, at least eight days. Maybe as many as 10 if we lower him some sandwiches. As the days stretch on, his pain will be our pain—Greenwood's.
I do want it to be a boy in our well. A girl just wouldn't do. Sure, it would be tragic to know that a dishwater-blonde angel was trapped down inside the cold ground, but I can feel it in my bones: A boy is what Greenwood needs to get out of this slump.
That little Timmy Evans would do splendidly.
It's important to pick the right boy. Timmy is young enough to be cute, but old enough to comprehend danger. And with that flaxen hair and those skinny little arms, he inspires sympathy even before any tragedy has befallen him. Another option would be young Danny Williams. Of course, at 9, Danny is no spring chicken, as far as well-trapped kids go. Still, I believe he could do in a pinch. We definitely don't want that good-for-nothing Max Bartleby. Everyone would just sit at home secretly thinking, "I hope the brat dies." That would be even worse than if nobody fell down the well.
Whoever the boy ultimately is, he should handle the situation with class. His bravery should impress us. He shouldn't whine or cry wantonly. He should make the adults of the town wonder whether they would be so fearless in similar circumstances. The child who gets lodged in our town well should be heroic.
We'd keep the tragedy to ourselves for a couple days, but after the second or third day, the story could go national. Just imagine the headlines! USA Today: "Small Town Rallies Around Third-Grader Stuck In Well." Chicago Sun-Times: "Greenwood Danny Soldiers On." The copy writes itself. If we could drop a camera down there to snap a photo, it might even go global. It definitely would if the photo managed to capture the terror in the child's eyes.
Do you think they could get a microphone down there? Imagine his thin little voice: "I'll be okay, Mommy. Don't worry." Then you'd cut to a shot of his mother. She'd be on the verge of hysterics even before the boy got to say, "I can't feel my legs no more." Now is not the time to discuss merchandising opportunities, but these well stories make great movies.
But, like I said, now is not the time. Above all, this is about reviving our cherished sense of community.
Of course, the child would have to survive. It's good to end these sorts of heart-wrenching, dramatic events with a message of hope and inspiration. The people of Greenwood do not need a corpse. That's just depressing. A whole town comes together, puts aside its differences, invites the mailman in for tea, and then the boy dies? Nope, the boy must live.
That said, we don't want him totally out of danger. No. Greenwood needs to hear the experts talking about gangrene and hypothermia. We need to start imagining the little tyke in tattered rags, deep circles under his eyes, limbs blue. Greenwood needs a crisis with a dirty, tear-stained face. And I truly believe that, if we apply our strong Greenwood work ethic and a little bit of ingenuity, we can make it happen.