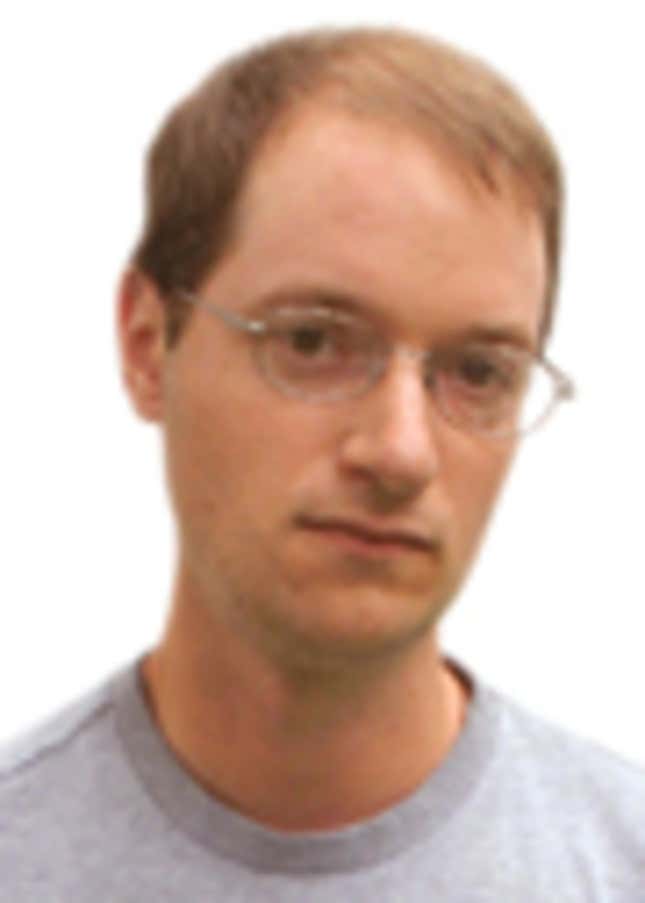 It may seem odd to some that, at only 32 years of age, I have already prepared for my eventual passing. However, I feel strongly that there's no time like the present when it comes to planning one's final resting place, particularly when one is still of sound mind and body. Therefore, I would like to be cremated, placed in a black lacquer vase, and then scattered on the body of a completely naked lady.
This Week's Most Viral News: September 22, 2023
When you read my will, you will see that it contains many guidelines for how this should be carried out. They are very specific. For instance, simply putting a woman in front of a fan and feeding my ashes through it is totally unacceptable. The event, if it goes according to my final wishes, will be respectful and somber. It's imperative that my loved ones carry it out to the letter.
I have set aside $10,000 in an interest-bearing account for this purpose so it will not be a financial burden on my family. Also, I've attached a list of prospective female bodies, chiefly professional models. I will routinely update this list until I am no longer physically or mentally able to surf the Internet.
Should the money prove insufficient for one of the candidates on this primary list, I will accept a local amateur from a secondary list detailed in my will. But I insist she still be held to the same requirements as for the professionals: First, she should be willing to strip down all the way and allow my cremated remains to fall upon her supple body. Second, I would like a redhead. Third, her proportions should be pleasing, but not outlandish. I don't want my funeral to turn into a circus sideshow—the focus, after all, should be on the man I was, how I chose to live my life, and how I want to be remembered. Therefore, for bra size, I would like a maximum of 36D and a minimum of 34B. A fair portion of my remains should be cast between the woman's breasts, so she should be able to create a respectable amount of cleavage without the help of a bra.
I request a relatively unblemished body with a light tan, so my ashes contrast with her naked body and don't simply blend in. Her face should be pleasing. I would prefer angelic, but if this not possible, consult my friend Jay. He and I have very similar taste in women and we have discussed my wishes at length.
Contemplating this last requirement has kept me up many late nights and is not something that I take lightly. But I must request that the model shave her pubic hair in a tasteful "landing strip"-style pattern. This naked woman will be my final resting place, and it's important that this resting place is well trimmed and maintained.
On one more point I should be absolutely clear: The woman must have no surgical enhancements of any kind. Hers should be a natural body that people feel comfortable around and would like to spend time looking at.
If the woman had Asian features, that would be a plus.
And once the ashes are sprinkled on her, the woman should anoint her entire body with oil, then rub herself with it, slowly and with great care and reverence, of course. Therefore, my eternal soul will live on, in some small way, here on Earth.
As for the ceremony, it is vital that my beautiful wife Janet be the one to do the actual ash scattering. It is vital that she is not the naked woman upon whose nude body the ashes are placed. While I love my wife very much, it is important to me that this naked woman be someone with whom I was never personally acquainted. In this way, as I take my final breath, I will know that my funeral will be charged with the sensuality I have enjoyed so much during my life.
One final request that I make for the funeral itself is that you find a young, female singer to sing "Ave Maria" while playing the organ. It is crucial that she has a clear, strong voice and competent keyboard skills. She should be a brunette, wear glasses, and, if there is money left over, perhaps she can be persuaded to sing topless.