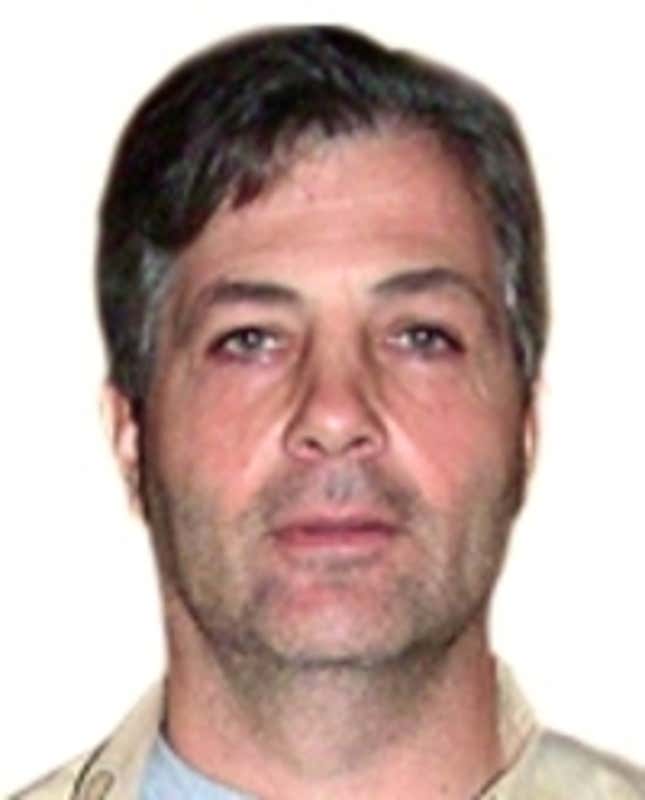 After many nights spent tossing and turning, I broke down and bought a new mattress. Is it just me—pardon the pun—or has bedding sales lost its spring? Seriously, though, where have all the mattress-sales visionaries gone?
This Week's Most Viral News: September 29, 2023
Time was, mattress salesmen were touched by the holy fire. Loony Lenny the Mattress Czar, Crazy Mattress Benny, Wacky Willy the Spring King: These were the top men in the sleep game, and they neared the ineffable. Mad Dog Mike would get so deranged before a year-end closeout, he'd foam at the mouth. Back then, shoppers knew the mental shortcomings of the man on top meant big, big savings on Sealy, Simmons, Serta, and Stearns & Foster.
Just try to get a modern mattress salesman to scream at you. With these guys, it's all courtesy, predictable prices, and an organized showroom. Where's the pizzazz? Where's the push? Their idea of the hard sell is following you around the store or handing you a pamphlet. The whole time I was shopping, I didn't have one salesman threaten to set himself on fire if I didn't buy a mattress from him in the next five seconds. Sure, in the '80s, you walked out of the store with a queen-size mattress when you wanted a twin, but you knew you had been in the presence of an artist. Not one of these jokers has the guts to make a crown out of bedsprings and dub himself the King of the Snooze.
The old timers were masters of the two M's: mattresses and the media. Commercials today focus on things like "wide selection" and "same-day delivery in many areas." Oh, how very responsible. Pardon me while I sip my latte and peruse the newspaper. Man, pros like Loony Lenny would stand in front of a blue screen and make you truly believe they'd be mauled by giant apes if they didn't sell every mattress in the store. When they got into a lab coat and commanded Pricezilla to crush that high mark-up, Pricezilla did as he was told.
Mattress sellers today may pay lip service to big holidays like President's Day, but what do they actually do? Give me Psycho Rick the Bedding Guru's Twelve Days of Mattress. Give me Institutionalized Wally's Box-Spring Rebellion Sale-A-Bration. Those guys didn't need the post office to close to put on the Uncle Sam suit. They did it for the thrill.
Remember Voice-Hearing Harry? The prices at his Mattress Barn were so low, it's a miracle he wasn't locked up. Now, that was a mattress store. So what if the mattress frames were recycled? You got what you paid for: an amazing experience. Sure, it wasn't pleasant when you got hit with a rubber chicken or pushed into a kiddy pool, but the brass band and the helium balloons made up for it.
Listen to me! Am I foolish to think there's still room for showmanship? Am I a throwback to a bygone era of a psychotic parachuting into a MattressLand parking lot wearing nothing but a wooden barrel and a smile? When people can just go online and buy a mattress with one click, why would they drive in heavy traffic to do business with a man in googly eyeglasses?
Maybe I'm just getting old, but I believe mattress salespeople should make giant spectacles of themselves on local TV, and when someone buys a king-size Serta mattress from them, they should toss in a box of steaks as a bonus. Unless a new generation comes in to fill the shoes of their forefathers, the art of mattress-selling is dead.