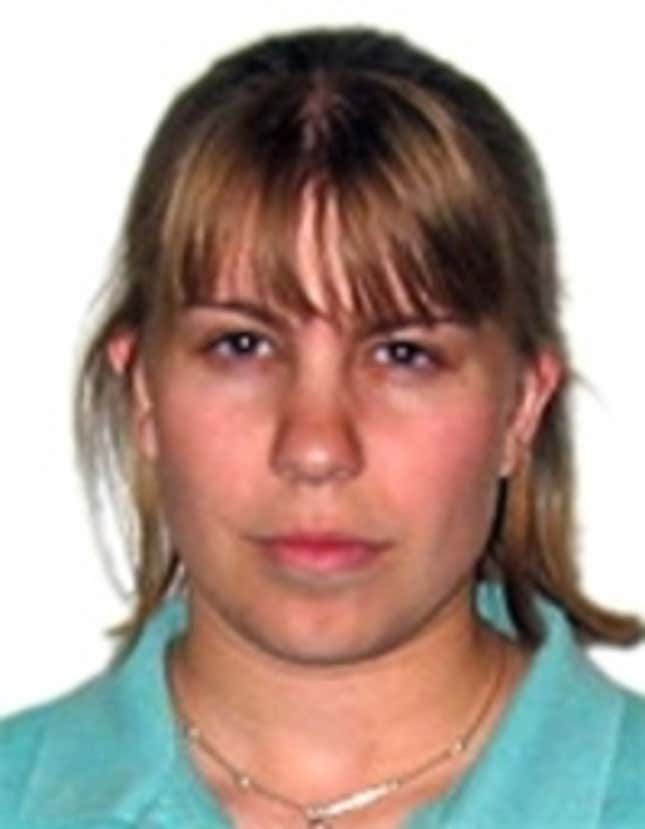 I'm not saying I know everything, but there are a lot of things I do know. To have you, someone I consider a friend, doubt my word isn't just insulting, it's hurtful. So let me ask you again: When it comes to the natural resources, topography, and percentage of arable land in several West African countries, who are you gonna believe—me, or that Encyclopedia Britannica Almanac 2005 with accompanying CD-ROM?
This Week's Most Viral News: September 22, 2023
Goddamn it, Kelly! Would I second-guess you if the topic were women's shoes? It is the same.
Okay look, let's sort this out. Will you grant that you and I are friends? Good. And do you think that friends tell each other the truth? Me too. So, look me in the eye and listen: The natural resources of Senegal are peanuts and matches.
Oh Jesus, what is it with you and that Britannica? Put it down! I mean, I could understand it if I had been wrong in the past, but I haven't. When I told you that you shouldn't go out with Jason, was I right? And when I told you that you would find a better job, what happened? Kelly, I don't just pull this stuff out of my ass. I was right about Jason and your job, and Dennis Rodman was the NBA Defensive Player of the Year in 1992.
Is it the CD-ROM? Is that what this is about? Well, I have a CD, too. In fact, I have about 200 of them. So do you still insist that Allen County in Kansas has a population of 13,907?
I don't care what it says on page 673. You can't believe everything you read. That's what I've been saying this whole time. Jesus.
Am I talking to a brick wall? Did some alien inhabit your body and eat your brain for food? I'm telling you, the population is 13,237. My source? Well, it wasn't some book I picked up off the street, I'll tell you that much.
I mean, come on. You've known me for years. You've never even met editor Susana Darwin. Did you ever stop and wonder about her motivations? Did it even cross your mind that Susie D was paid to edit that book? I mean, put two and two together. Oh, is it ridiculous? I guess you read that in your precious almanac.
If the precious Encyclopedia Britannica Almanac 2005 with accompanying CD-ROM tells you that the principal cause of accidental death in Indiana is square dancing, are you going to believe it? Hey, guess what, I just read in your favorite book here that Chevy Novas run on grape soda. Isn't that interesting? Well, no, I didn't read that in there, but if I had, you would probably believe it.
Is this about my not returning those videos? It is, isn't it? You're mad I forgot to return your videos last week, and so now you're saying the Veterans Affairs office took in $59,832 in 2003.
I don't want to fight with you. But next time you need someone to take care of your cats, don't come a-knockin'. Cats, a pet present in 14.3 percent of American households in 2004, by the way.