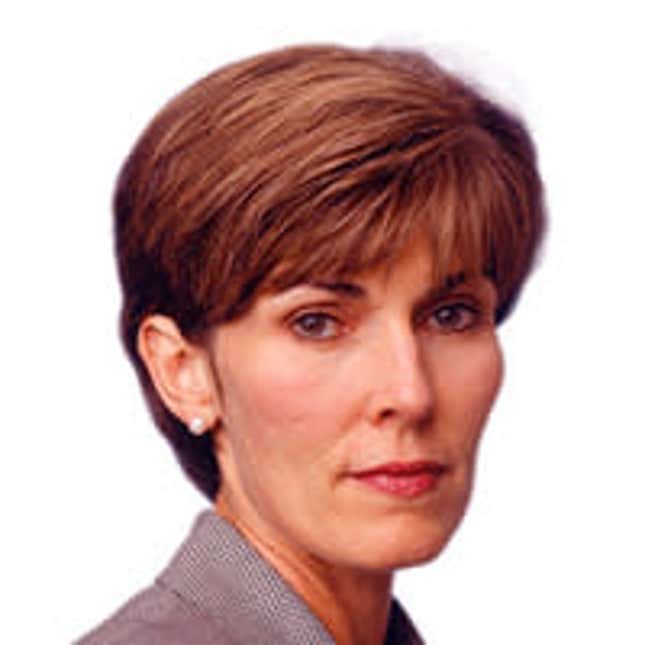 When I walked through the door last night, red and pink rose petals were scattered across the vestibule and up the stairs to the bedroom. How inconsiderate can one husband get? I could have slipped and broken my neck! Fortunately, the cloying, sickly-sweet odor of roses gave the petals away, and I was able to spot them before my heel slipped.
Edgelords Explain Why They Love Elon Musk
Besides that, when the hot air from the wall registers blow them all around, I'll be the one to spend a couple hours with a vacuum attachment bending beside the bed and under the dresser and most likely screwing up my lower back some more.
Welcome to another romantic Valentine's Day at the Elizabeth and Jeremy Gallo residence! Every year it's the same insensitive disregard all over again.
Like, couldn't he at least have put a plate under the chocolate he left on my pillow? Chocolate stains, you know. Doesn't he realize that these are 400-count percale sheets?
We have a dog, for God's sake, and every responsible dog owner knows that chocolate is poisonous to dogs. Did Jeremy want to spend an evening getting Mimosa's stomach pumped? Did he want Mimosa to die?
Sometimes it seems like all he ever thinks about is himself.
Oh, and the lit candles surrounding the bathtub: real nice touch. Hot wax drips, and eventually hardens, until you have to practically take a chisel to it to get it off and risk gouging the acrylic surface. The two-person bathtub was Jeremy's idea, as I recall. I was perfectly content with just the shower stall. In fact, that's what I use, oh, about 100 percent of the time. If it were up to me, I'd use that dumb tub to store cleaning supplies and spare towels. But I guess it will eventually help the resale value of our home, if we can find a couple that's into that sort of thing.
Why can't Jeremy and I have a normal Valentine's Day like most people?
At least this year, there was no Peruvian band serenading me from beneath our bedroom window at 11 p.m., just as we were about to go to bed. Contrary to what Jeremy assumed, no, it did not make me recall our first meeting at the free international-music outdoor concert on our college quad. A thousand times no, I do not remember the sketch he drew of me in his sociology notebook as we sat on the lawn. Frankly, it wasn't so much "love at first sight" on my part as, "Hmm, should I see this guy or Neil?"
Anyway, this awful Peruvian band was strumming and wheezing away—one of them had an accordion!—down below, and I couldn't believe Jeremy's complete callousness toward our neighbors, all of whom have jobs to go to in the morning. Wouldn't it have been lovely if we had received a visit from the police? We would have looked quite attractive in our ill-fitting nylon teddy and heart-covered boxer shorts—not my idea—in a police lineup.
I'll spare you the more embarrassing details. If there were one thing I could change about Jeremy, it would be his annoying habit of always putting his own desire to treat me with overwhelming love and compassion ahead of anybody else's feelings. There are other people in the world, you know!
Sometimes, when Jeremy's on one of his "I love you" tears, I feel like locking myself in the bathroom and wedging myself between the tub and toilet until it blows over. Because the next thing I know, I'm on a moonlit carriage ride the night I was hoping to hit the hay early and get up and have the oil changed before work.
Every time Jeremy decides to launch into one of his little "romantic gestures," it's just more hassle, hassle, hassle for me. When is he going to get the message?