Eileen Gu (China, Freestyle Skiing)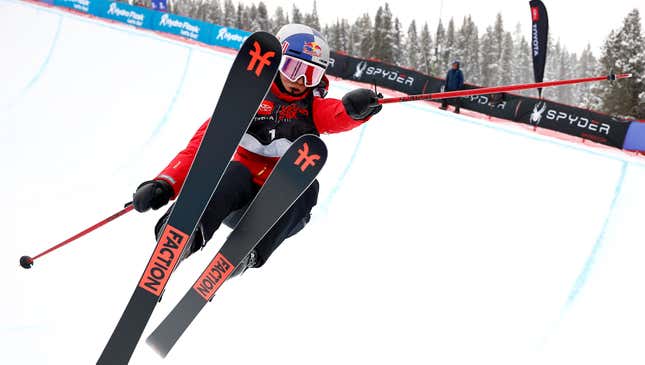 A citizen of both China and the United States, Gu is using her platform to promote peace and understanding so the two global powers can band together and crush the rest of the world.
Ester Ledecká (Czechia, Snowboarding/Alpine Skiing)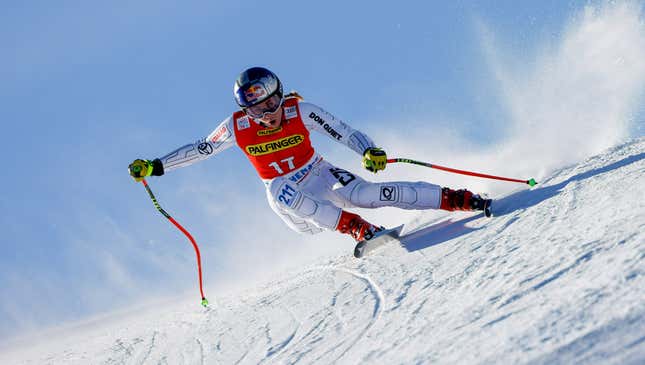 Competing in not just one but two events, Ledecká is a stunning example of how all these snow sports are bullshit.
Francesco Friedrich (Germany, Bobsledding)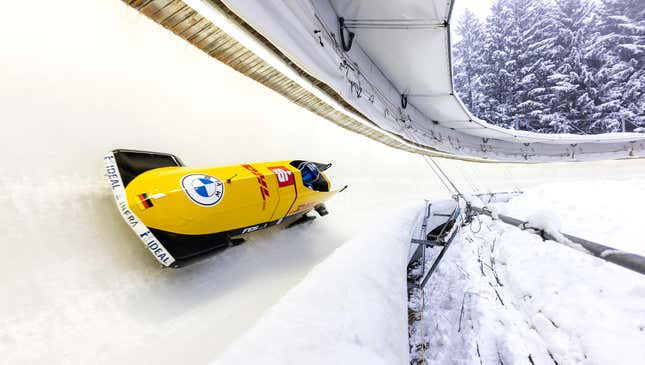 Many are holding their breaths to see if this German can form the governing coalition required to run a four-man bobsled.
Hjalmþrimul: (Norway, Ice Hockey)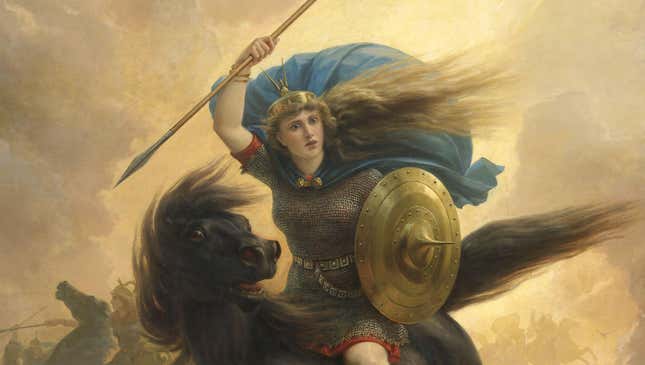 The Valkyrie captaining Norway's women's ice hockey team terrifies opponents with her control of who will be slain on the ice.
Mikaela Shiffrin (USA, Alpine Skiing)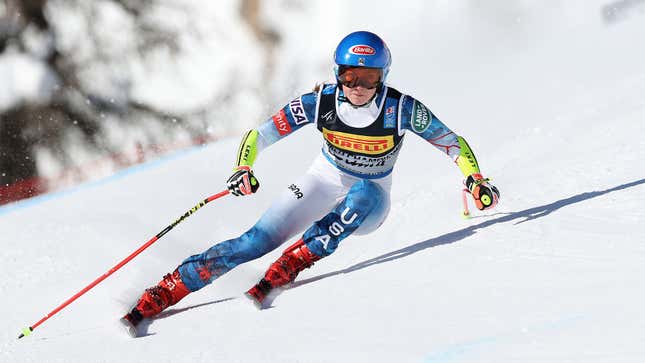 The two-time gold medalist with nothing left to prove will return for her third Olympics, a sure sign that she's got absolutely nothing else going on in her life.
Ireen Wuest (Netherlands, Speed Skating)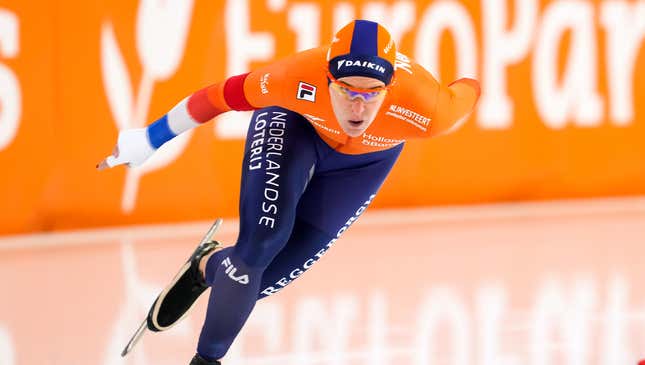 With 11 medals already under her belt, Wuest is flat-out delusional at this point if she thinks a 12th is going to be the one that finally brings her happiness.
Michaela Pejzlová (Czechia, Ice Hockey)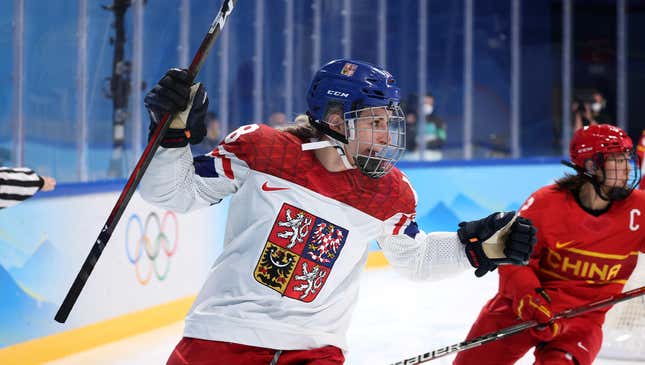 Czechia's star center is well aware that a silver medal equals prison.
Alistair McGinty (Ireland, The Iceman Cometh)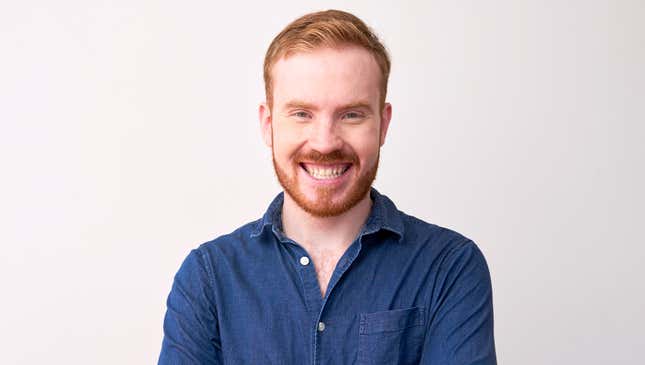 The lanky but muscular Irish thespian is considered a lock for the role of bartender Harry Hope in this iconic Eugene O'Neil tragedy.
Johannes Thingnes Bø (Norway, Biathlon)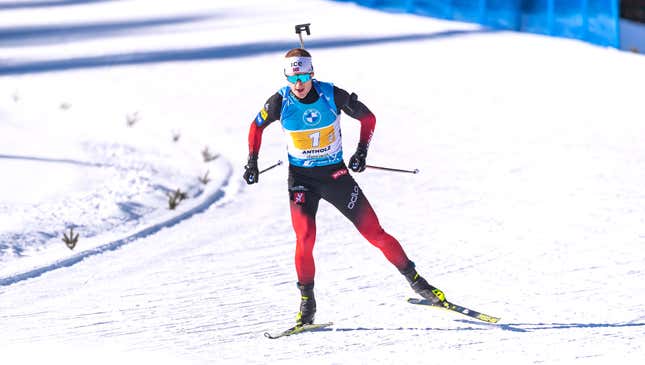 He told us he would kill us and our entire families if we didn't include him on this list.
John Morris (Canada, Curling)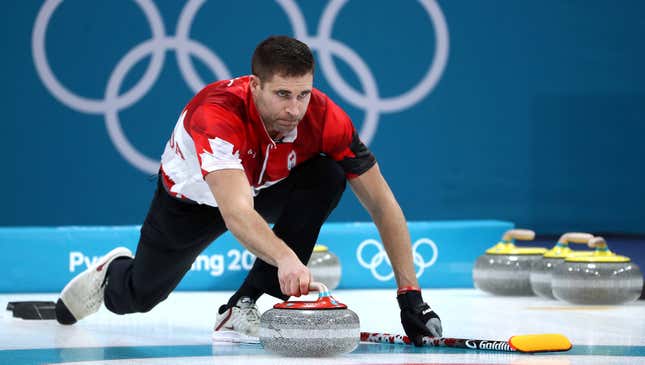 Who else are you going to root for while high at 2 a.m.?
Kamila Valieva (Russia, Figure Skating)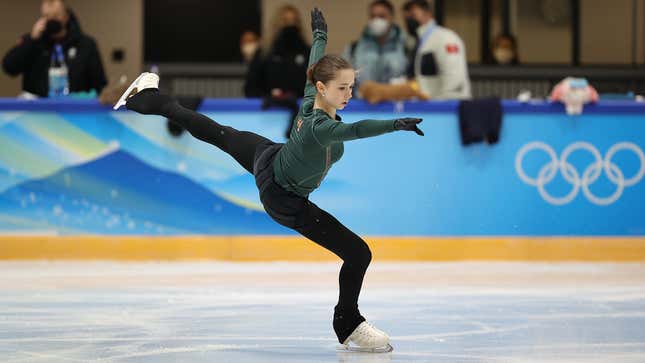 At just 15, she'll still have time to crack under competitive pressure at the next Olympics even if she doesn't this time around.
Marie-Philip Poulin (Canada, Ice Hockey)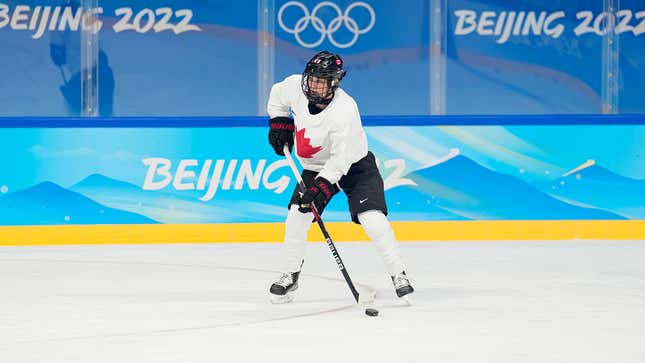 The force behind Canada's juggernaut hockey team proves how important it is for Olympic athletes to grow up in a country whose most popular sport is one almost no other country cares about.
Mikaël Kingsbury (Canada, Freestyle Skiing)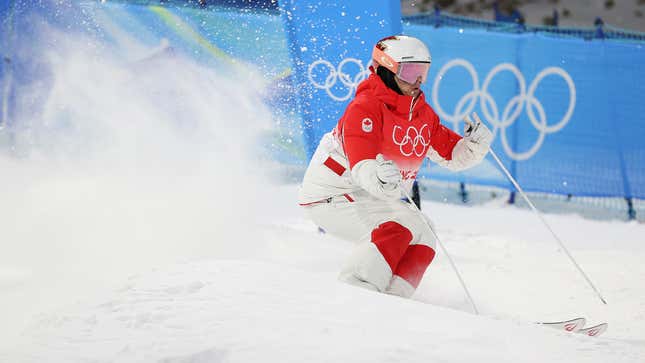 Considered one of the greatest skiers in modern memory, Kingsbury probably owns his own poles and everything.
Chloe Kim (USA, Snowboard Halfpipe)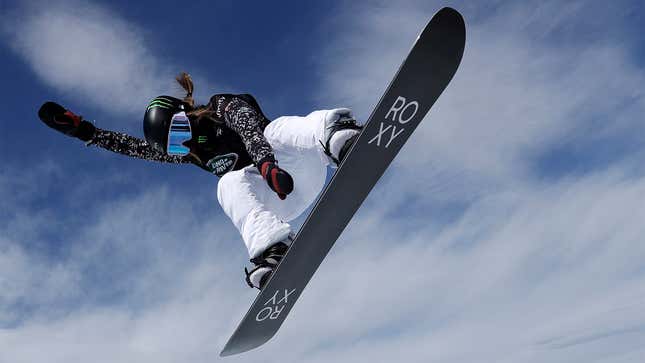 The Flying Tomato herself is back!
Nina Petrova (Czechia, Snowboarding)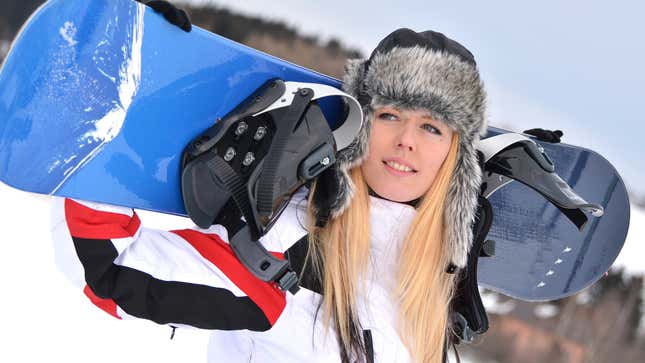 We just made her up so we could put a picture of a pretty lady in the slideshow. No one seems to be following the Winter Games, so you'd never know the difference.
Petra Vlhová (Slovakia, Alpine Skiing)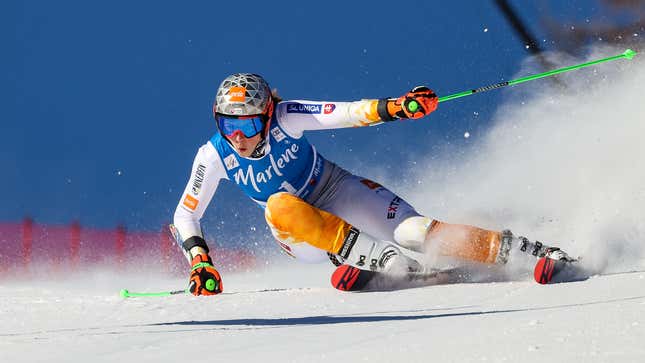 While failing to medal in her previous Olympic appearances, the 26-year-old is hoping years of additional wear and tear on her body are the key to reaching the podium this time around.
Shaun White (USA, Snowboard Halfpipe)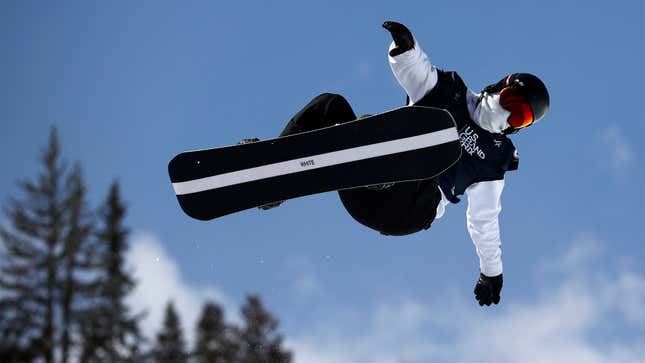 Who does this fucker think he is cutting his big hair to look more normal? You're a clown, Shaun, don't you get it? You're a snow freak we gawk at for amusement. We made you, and we can break you. Don't forget that.
Nathan Chen (USA, Figure Skating)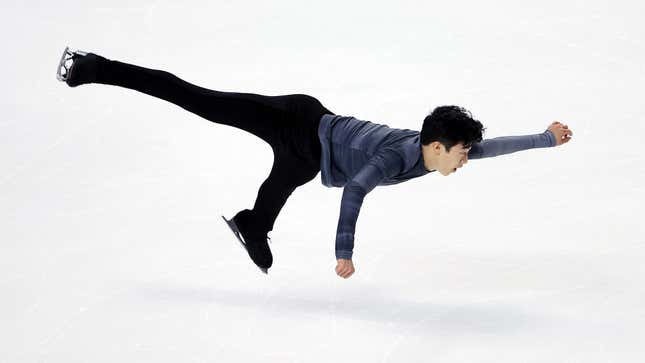 This remarkable skater is going to try his best to make sure no one even remembers who the fuck Adam Rippon is.
Piper Gilles and Paul Poirier (Canada, Ice Dancing)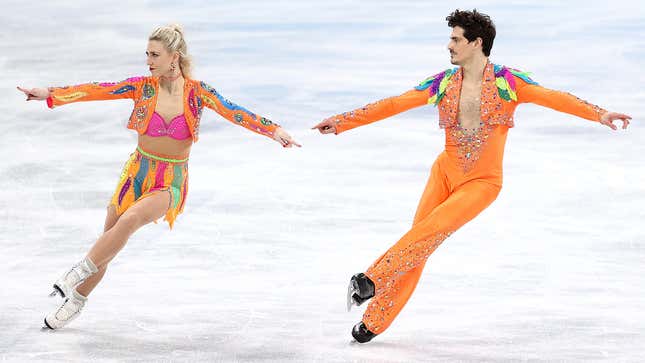 Can this duo finally strike that balance between drunk enough to dance and so drunk they look like idiots?
Sean Doherty (USA, Biathlon)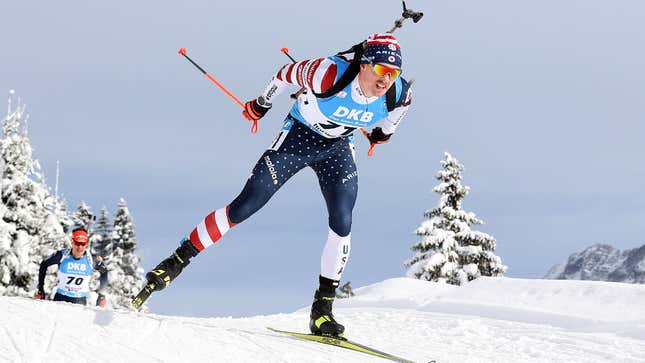 Look, you don't know who he is, we don't know who he is—but he's American, and if you want to shamelessly engage in some nationalistic sentiment under the guise of celebrating athletic competition, why not watch this guy?
Ryan Cochran-Siegle (USA, Alpine Skiing)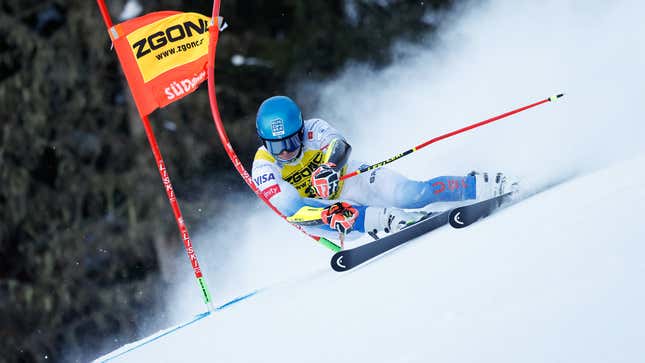 The Vermont native's Olympic status is in doubt after he was accused of syrup-doping.
Shanwayne Stephens (Jamaica, Bobsled)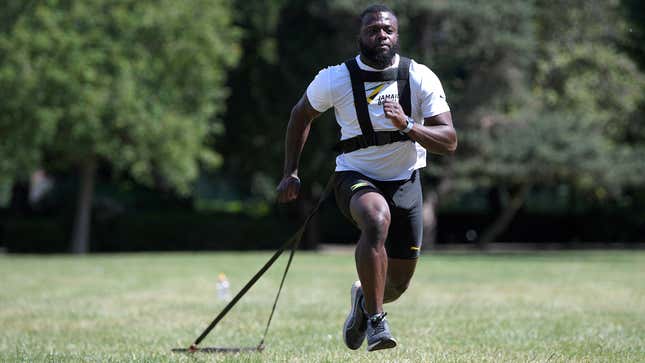 His and his teammates' heartwarming story will almost make you forget what the Swiss are going to do to them.
Yūto Totsuka (Japan, Snowboard Halfpipe)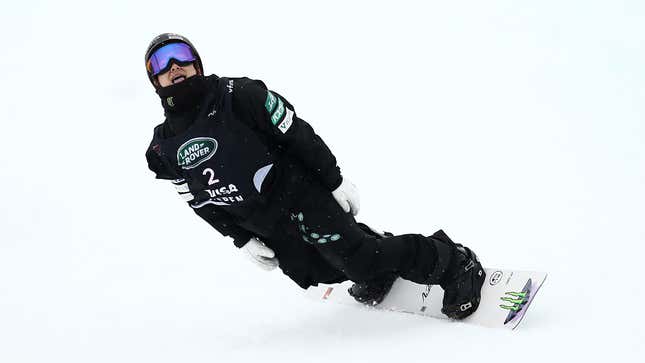 After suffering a disastrous fall in the 2018 Olympics, the tenacious Totsuka has returned to finish the job and finally kill the halfpipe that betrayed him all those years ago.
Jessie Diggins (USA, Cross-Country Skiing)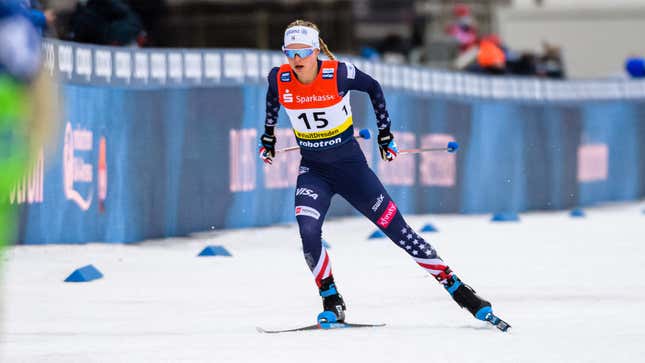 Already an Olympic gold medalist, Diggins hopes a second gold will prove to her ski instructor that she's finally ready to leave the bunny hill.
Chris Mazdzer (USA, Luge)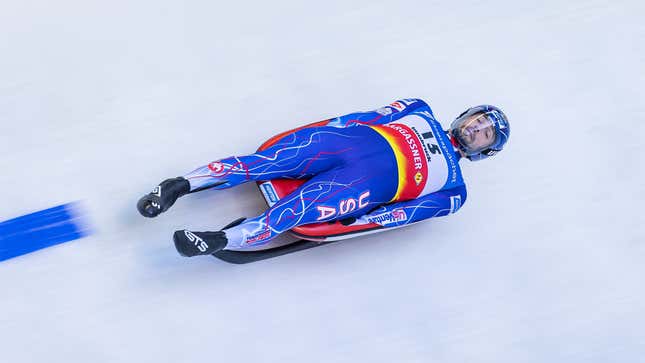 Luge, you say? How'd you get into that? Interesting. Anyway, it was nice meeting you, Craig.
Sigma Covid Variant (World, Viral Infection)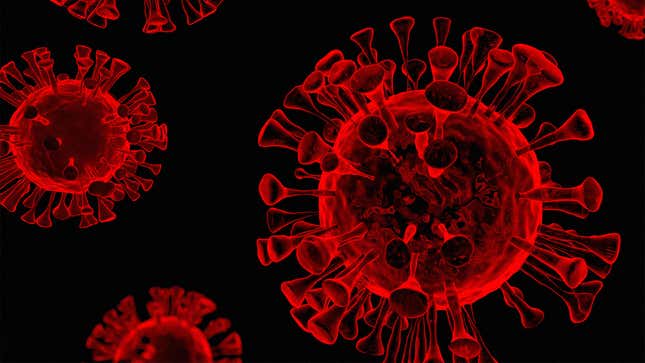 Expected to absolutely dominate all the skiers.
Ashley Cain-Gribble and Timothy LeDuc (USA, Pairs Figure Skating)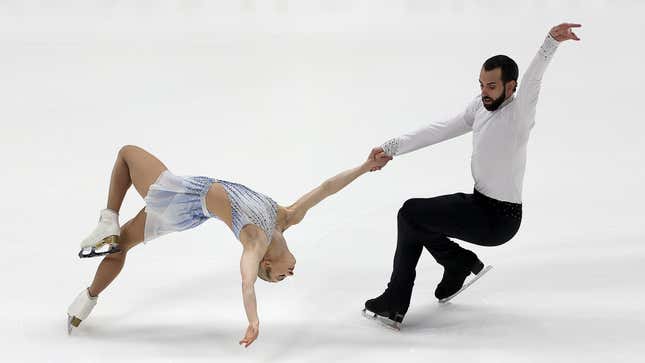 Cain-Gribble and LeDuc will be happy to have each other when they get their asses absolutely handed to them by some plucky Russian teens.
Yuzuru Hanyu (Japan, Figure Skating)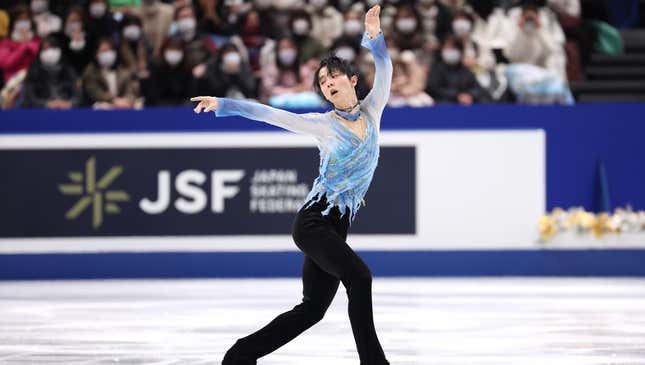 Hanyu has the distinction of being the first male skater to ever complete a "Super Grand Slam," managing to balance a plate of eight pancakes, eight eggs, four bacon strips, four sausage links, and a side of hash browns during his routine without spilling a single drop.