NEW YORK (Oct. 27)—Many baseball fans were disappointed Wednesday when the New York Yankees, 26-time world champions and the highest-paid team in baseball, did not win the 2004 World Series.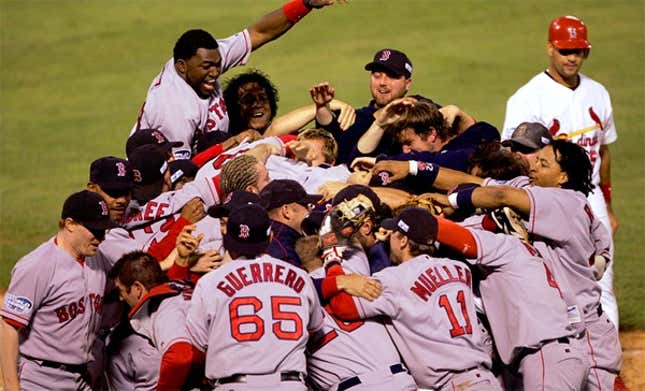 This Week's Most Viral News: September 22, 2023
"I really thought they were going to pull this one off in the end,"Joe Oliver said, speaking from the Midtown oyster bar where he watched the final game with a group of fellow Yankees fans. "But it just wasn't in the cards. At end, the Yankees didn't even make a single run the entire final game. They didn't even get on base."
Added Oliver: "In many ways, this is worse than going to the Series and then losing it, like we did last year."
Owner George Steinbrenner has vowed to rebuild the team for next season by wooing the top players away from the team that won the Fall Classic, a process he said will begin just as soon as someone tells him which team won the Fall Classic.