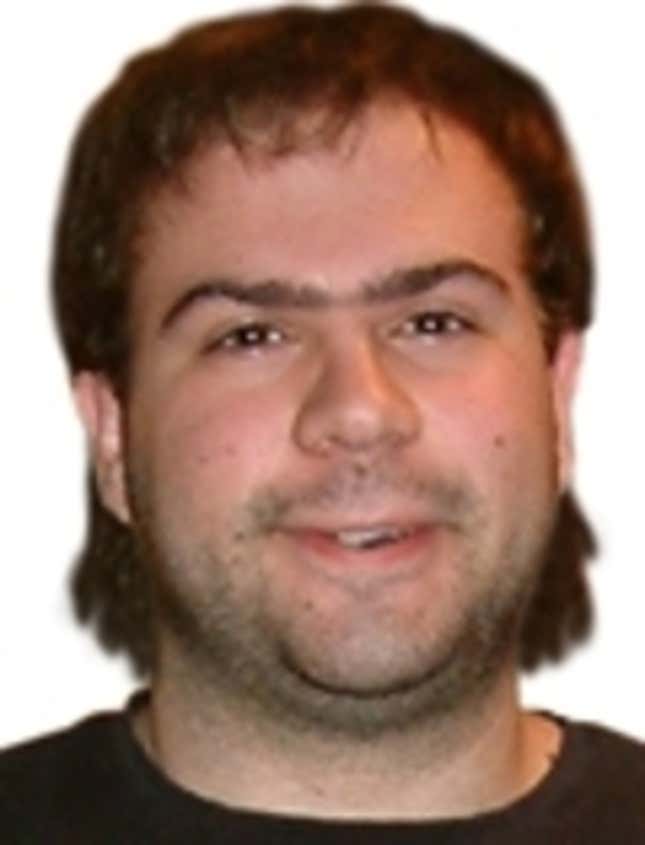 Well, damn, man, it's pretty soon gonna be president election time again, and that means we gotta start thinkin' about who's gonna be the one we want to be president. That's some important stuff, who's president, because whoever's president will be in charge of the whole dang shootin' match. And, if y'all are like me, you know America's president needs to be the kind of old boy who, in the first place, kicks him some damn ass, and in the second place, don't listen to all that bitchin' about how he shouldn't be kickin' so much ass. And, if you ain't like me, guess what? My vote cancels out y'all's!
This Week's Most Viral News: September 29, 2023
Now, you probably waste a whole lotta good-fishin' Saturdays readin' yourself the papers, watchin' all the talk on the TV, and sittin' around thinkin' real hard about which way you gonna vote. Well, it's a real shame, then, ain't it, that all that time you spend in real careful considerin' don't count for nothin', once my vote runs y'all's right off the road.
Shoot, neighbor, if there's one type'a guy you don't want in charge, it's some damn weaklin' in the White House what won't kick enough ass. Bush, that guy we got now, he kicked him some ass in that old desert. And Bush's daddy? He kicked him some ass, too. Reagan? Kicked all the ass he could, and some they said he shouldn't! But Clinton? Barely no ass-kickin' at all. Just got his ol' joint tugged by a fat girl, and hell, I could do that down by the Dew Drop Inn off I-78. What's the damn use of bein' the Commander-Chief if that's all you're gonna do? Face it, bein' president is a job of work for ass-kickers, and if you say otherwise, hell, I got a vote here what totally negates yours.
So maybe you ain't a patriot like I am. Now, when I say patriot, I'm talkin' about most of our athletes, country-music stars, and guys like me what agree with them. So, say you ain't a patriot, and you're fixin' to vote up a candidate what's some limpo what'll give in to the crybaby liberals, the damn screechin' women, the commies at the United Nations, and the other America-haters. Fine by me! I got a vote here that does just as much good as yours, and mine's marked "No Limpos!"
Or say you wanna take away the money we need for our Army tanks and rifles and fightin' planes what let us keep our eternal vigilance of freedom by invadin' other countries. And say you want to give it to the damn schoolteachers, which let me tell you never done old Duane any damn good, and still, they most times drive a newer car than I do. I learned all I got from my daddy—another guy without any fancy book smarts, by the way. If he didn't need them books, then why do anybody else? Well, hey, I might not be educated, but I do got me a big ol' flag, $300 from the government, and a president that, like I told you before, kicked him some ass. It's things like that what make me happy my vote gonna meet y'all's toe-to-toe and take it down!
Plus, what's more, I got to see Saddam get his ass throwed in jail. That's a big ol' switch-a-dilly from a few years ago, when Saddam was runnin' around free while Duane was in the tank, let me tell you.
So maybe you think what we got here is one a them Mexican pissin' matches, what with my vote and your vote both bein' worth the exact same. But I tell you what! There's all the guys workin' down here at the budget-transmission shop with me, and the guys at the body shop across the way, and the car-battery dismantlin' yard. Plus, there's all our pals at the Dew Drop off 78, and all our other pals at the County Dragaway, and our big ol' families, and our wives, for those what have 'em. Read me? In this next election, whenever they set it to come around, we gonna go up agin' all you guys at the coffee shop and the library. Now, if you ain't noticed, we got a lot more parkin' lot space down at the racetrack and the Farm & Fleet store than y'all do out in front of your bookstores and muffin shops. All of us add up real quick, and our votes do a damn bunch more than just cancel out all y'all's!
Shit, somehow we do it ever' time we need to keep the damn school board from gettin' uppity on us.
So hey, man, have fun readin' up and debatin' and thinkin' on what you gonna mark down on your votin' papers this year. Duane ain't thought too much yet about which way his vote's gonna go. But somethin' tells me, friend, it ain't gonna be the same as y'alls!