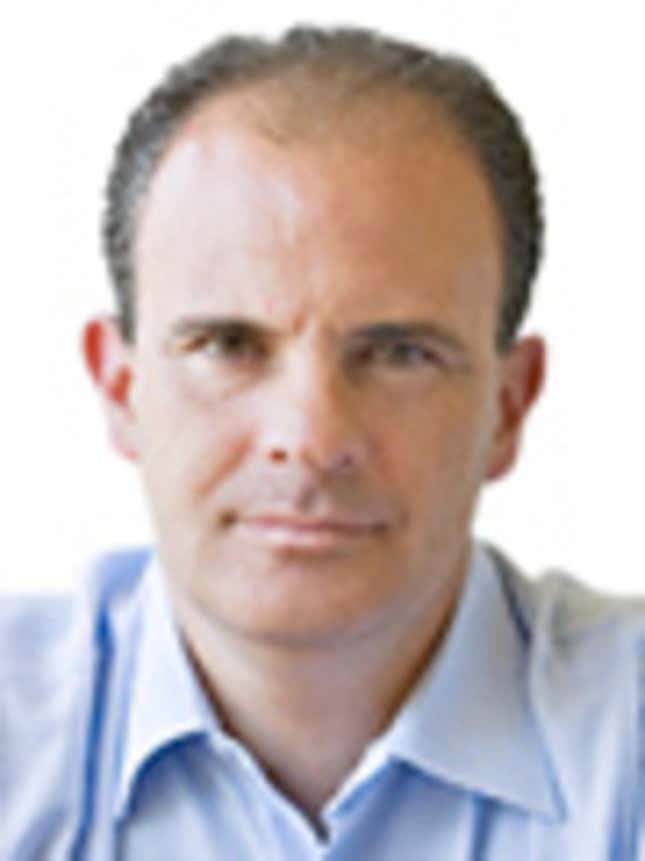 Look, we need to talk, because, frankly, I've been worried about you lately. Your bad attitude; your lack of motivation; the way you've been letting things slide. To tell you the truth, it's getting hard for me to watch. You have a lot of wonderful qualities, but the reality is that you can also be your own worst enemy, worse even than the architect of insanity himself, Count Dementox.
This Week's Most Viral News: September 22, 2023
You're bright, you're talented, and you could do great things in life if you would just give up your self-destructive impulses. But sometimes I think you're afraid to even try. Why, I don't know, but I'm begging you, please, snap out of it! You have your whole future ahead of you if you don't screw it up or come under sudden attack from Count Dementox and his hatchet-wielding henchmen.
Obviously, you can't control everything that happens to you. But you also can't blame all of your problems on bad luck or the actions of others. You have to take responsibility for the emotional wreckage that lies in your wake like the aftermath of one of Count Dementox's devastating tsunami-ray attacks.
You've always had such high aspirations—not the rule-the-world-by-twisting-the-puppet-strings-of-mankind sort, but good ones. Can't you see that you're the only thing standing in the way of your dreams? It's bad enough that Count Dementox could transform himself into pure malevolent thought and enter your dreams to kill you in your sleep, but to see you undermining them yourself, well, that is so much more tragic.
Don't you realize that I'm not telling you this to upset you? That this isn't a personal attack? That I care about you and just want to see you happy? That I am not in fact Count Dementox in disguise attempting to turn your mind against itself until your psyche shatters? It's important to me that you realize these things.
Personally, I think you're angry with yourself over your own inability to control what happens in your life. And I think that your anger has begun to feed on itself, like a bizarre version of the heterodyning psychoinverter wielded by Count Dementox, until you're as inside-out mentally as one of his victims. Don't you see what will happen to you if you don't break out of that cycle?
I'll tell you what will happen: You'll wind up alone and unloved, having driven away your friends, because self-loathing is as hard to be around as the giant, glowing green radioactive brain of Count Dementox himself. Like that very brain, you'll turn everything around you into a twisted caricature of itself, except instead of leaving mutant carnivorous plants and acid pools in your wake, you'll leave behind broken relationships, former friends, and all the flotsam and jetsam of a wasted life. Honestly, if you don't pull out of this spiral you're in, you'll be all alone inside a year.
Don't slowly do to yourself what Count Dementox could do to you in an instant.
But you have to start now. Today. The journey of a thousand miles begins with a single step, unless of course you're Count Dementox, who can teleport. Start by trying to cheer up somehow, okay? You have people who love you, and life is too short. Especially with Count Dementox ready to strike from the depths of our subconscious at any time. Get a therapist. Preferably somebody who isn't one of Count Dementox's undercover mind-breaking agents.
I'm only doing this because I care. I know what kind of person you are, and all I see is pain when I look into your eyes. Your strangely glowing eyes…. Your glowing red eyes…. Wait a minute. Oh, no. Oh God, it can't be. You…you're…Count Demontox! Oh God, NO! NO! Not the heterodyning psychoinverter! Please, I beg of you! Anything but that! NO!