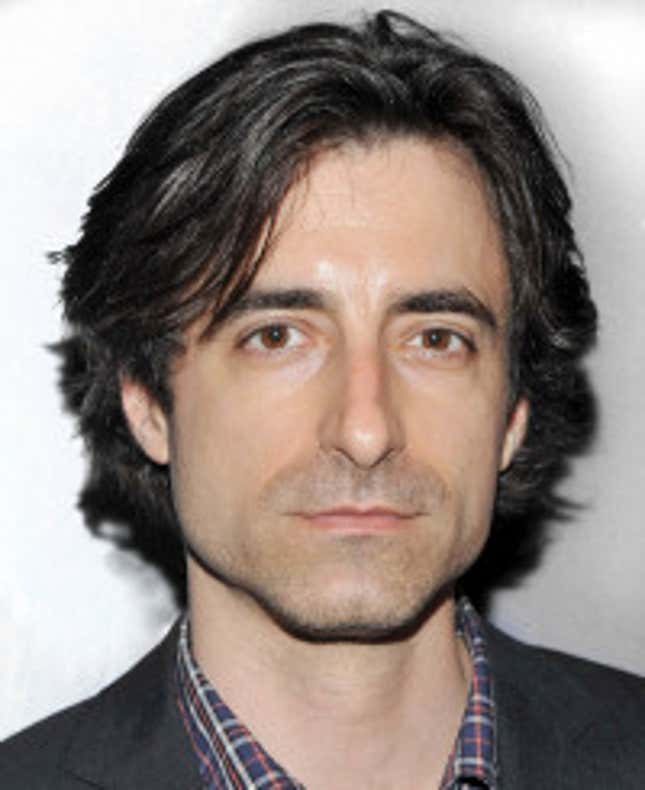 As a director, I have always strived to present my work to the audience in such a way that it accurately reflects my artistic vision in its purest form, so that what is displayed on the screen is as close as possible to my original conception of the film. This has never been more true than for my most recent project, Frances Ha, a lively paean to youth and dreams, and one which absolutely must be viewed in the film format that it was intended to be viewed in, which of course is IMAX.
This Week's Most Viral News: September 22, 2023
I mean, when you're making a wry, naturalistic movie about a vivacious but immature twentysomething trying to find her way as a dancer in New York City, you really have no choice but to just go for it and shoot it in bold, high-resolution 70mm IMAX film stock.
In fact, that's actually what I said to myself when I was writing it: "This is going to be my IMAX movie." So I just went all out when I was writing it, tailoring every character and scene for maximum impact on a six-story IMAX screen in a 601-person amphitheater. The studio was reluctant initially—IMAX isn't cheap, after all. But I told them, "Look, trust me here. Frances Ha is going to be one of the most exhilarating IMAX experiences ever created." Luckily, they put their faith in me.
And the effect, to be honest, is simply stunning. Through the magic of IMAX, every social faux pas, every quiet epiphany, every dinner party, and every awkward conversational exchange practically jumps off the screen. You feel as though you can almost reach out and touch the glass of white wine that a character is drinking. Simply put, no celluloid version of Frances Ha could provide the same visceral impact as witnessing a 30-foot-tall Greta Gerwig towering above the audience as she negotiates her relationship with her best friend or tries to find an apartment, all displayed in vivid black-and-white.
That's why I tell people who are seeing the movie, "Please, do yourself a favor and see it in IMAX." After all, it's Frances Ha we're talking about here, not some movie you can just catch later on DVD because who cares what format you see it in. Movies like Frances Ha are why IMAX was invented in the first place, for God's sake.
And if you can catch it in IMAX 3D, even better.
Every day I was on set, I felt so spoiled getting to work in such a dynamic film format. I was like a kid in a candy store. And what I did with this astounding technology was create a glorious, high-definition world so real you actually think you're there, from an apartment in Brooklyn, to a different apartment in Brooklyn, to a street in Brooklyn, to an apartment in Manhattan. It's pure movie magic!
Look, if you're not watching the scene where Frances equivocates on her employment status in IMAX then you're not really watching it. Same goes for the scene where she talks to her former roommate. And the scene where she talks to her parents. And the scene where she talks to her new roommate. Also, you have to hear whimsical French composer Georges Delerue's spritely score thundering out in Dolby digital surround sound or, frankly, you might as well not buy a ticket for the movie at all.
So, this summer, when Frances Ha lands at your local IMAX theater, I advise you to grab your popcorn, take a front-row seat, and buckle up. It's going to be one hell of a ride.