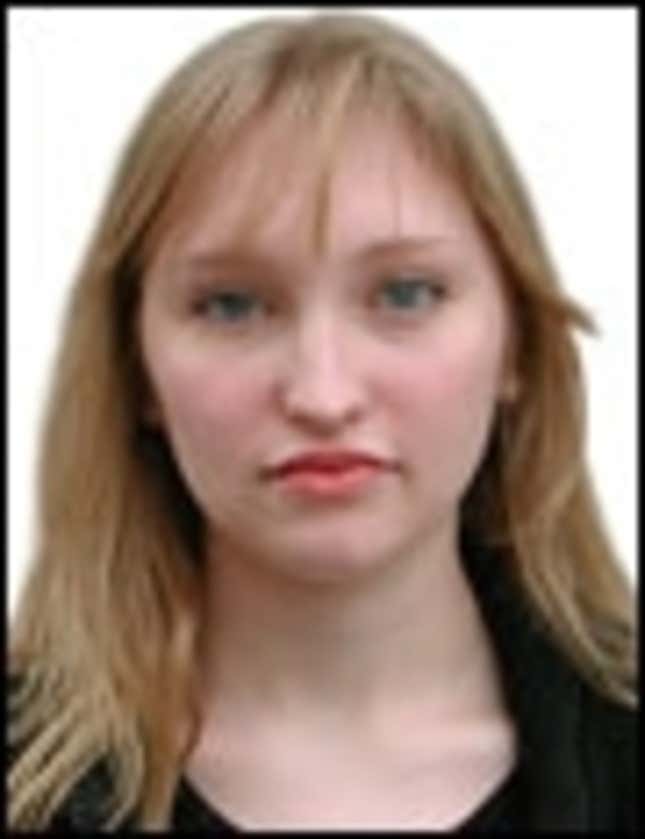 Wow. I don't know what to say. I thought everything was going great between us. I thought we really had something special going these past six weeks. Apparently, I was wrong. It's become clear to me that all this time, you were just using me for sex, friendship, and good conversation.
This Week's Most Viral News: September 29, 2023
Is that all I was to you, somebody you could potentially be interested in dating long-term, assuming things kept progressing? After all the dates we'd been on, was it that easy to throw it all away once you decided I wasn't really right for you? It all seems so hollow now.
I remember the time we saw Monsoon Wedding and then went out for coffee. Over lattes, we discussed everything from Indian cinema to our respective college experiences. Now I know it meant nothing. And the time you told me about how you watched your grandmother slowly die of cancer? What a sucker I was.
You were very clever, enjoying yourself when we met at that party. I must have been blind. Even that early in the game, you were already weaving the web of physical attractiveness, intelligence, and sense of humor that you would use to ensnare me, culminating in a six-week dating stint. I hope you had fun.
I can't believe I let you use me for stimulating conversation like that. You were great when it came to sharing my passion for African literature, but it was all a lie. I don't know how you can stand to look in the mirror, knowing your life has been built on a foundation of untruths. I bet you just read Season Of Migration To The North just to impress me with your theories on the subject.
I'm sure being a generous lover was also part of your elaborate ruse. It's all falling into place. You may have seemed responsive to my desires and sensitive to my needs, but all the while, you were just manipulating me into participating in mutually satisfying intercourse.
Did it mean anything to you, that time we sat in your kitchen drinking coffee and sharing the newspaper? Or when we took the long way home after our second date, holding hands and talking about our favorite songs? How about the time you made me a picnic lunch in the park? Were those just your devious ways of finding out if our personalities were compatible in case you wanted to see more of me? Wait, don't answer. The look in your eyes tells me all I need to know.
I feel like such a fool. All this time, I thought there was something behind your interest in me. Instead, it was just some sort of trap to win my time and affection—until you lost interest, that is. How could I have been so blind? Couldn't I see that all those jokes you told were just a thinly veiled attempt to get me to have a good time with you? Apparently not, because I fell for it like a sparrow weighted with sandbags.
Perhaps words have different meanings for you. When you said, "Thanks, I had fun," I guess what you were really saying was, "I will be funny, charming, and affectionate until I grow tired of you."
Now you want to be "just friends"? Whatever it takes to help you sleep. Your carefully chosen words aren't fooling me. The time for that is over. I refuse to fall victim to your sincerity ever again.
Hey, I've got an idea! Why don't you send me a card saying you're happy to have met me, and that your life was enriched by the time we spent together. What's that? You like and respect me too much to do something tacky and dismissive like that? I figured you'd say something like that. Typical.