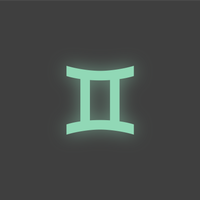 Gemini | May 21 to June 20
Your utter lack of appeal to the opposite sex will save you from the Black Widow Killer, but it won't keep you out of the clutches of the Utter Lack of Appeal to the Opposite Sex Slasher.
---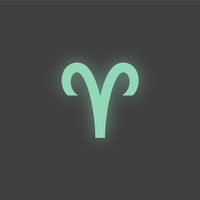 Aries | March 21 to April 19
Though the doctors have found a donor and are willing to perform the operation, you should really ask yourself how many more livers you actually need.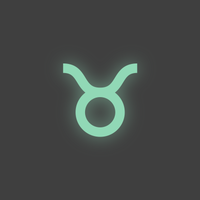 Taurus | April 20 to May 20
Judging by the speed of the approaching asteroid swarm, it is not a good time to go forward with new plans in your career.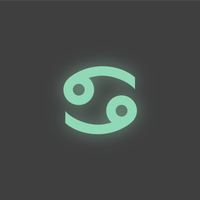 Cancer | June 21 to July 22
You'll finally find love, happiness, and meaning in life, but unfortunately only by partnering with an inspiring field-goal-kicking golden retriever.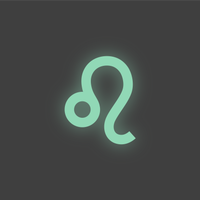 Leo | July 23 to Aug. 22
Your life has reached a state of inertia, due primarily to the fact that you've spent most of it waiting for the next truly great ice cream flavor to come along.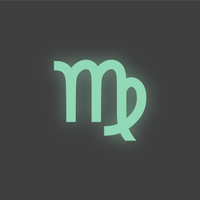 Virgo | Aug. 23 to Sept. 22
You'll finally clear up your years-long nightmare of health care paperwork and insurance confusion when you realize that heroin is available without a prescription.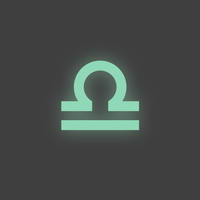 Libra | Sept. 23 to Oct. 22
The current political climate will continue to make it difficult for you to enjoy your hobby of packing trucks with explosives, driving them to government buildings, and masturbating yourself senseless behind the wheel.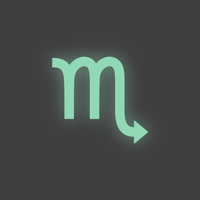 Scorpio | Oct. 23 to Nov. 21
People say there's nothing wrong with you a little exercise won't cure, but only because they know physical strain will burst your flabby heart like a balloon.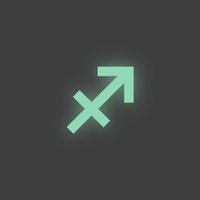 Sagittarius | Nov. 22 to Dec. 21
You're beginning to suspect that people may have hidden, personal motives for asking you to give them all your money.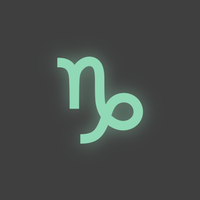 Capricorn | Dec. 22 to Jan. 19
You'd much rather have people fear you than love you, which may be a problem since you are an adorable 3-week-old tiger-striped kitten.
Aquarius | Jan. 20 to Feb. 18
Although you really want the 16-ounce tenderloin with peppercorn sauce and a side of gorgonzola mashed potatoes, you'll ultimately settle for the spinach salad without dressing.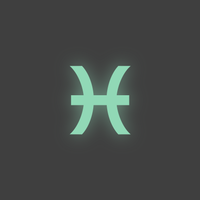 Pisces | Feb. 19 to March 20
Many of your problems forging strong interpersonal relationships will be solved when you discover a commercially available cleaning product that, when applied to your body along with hot water, provides many benefits.