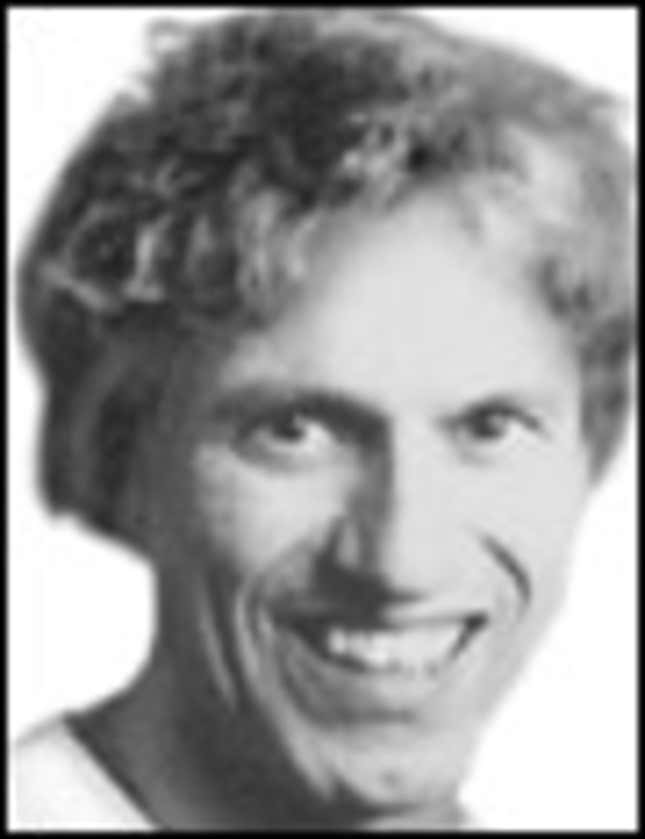 I envy you, friend. You are a lucky, lucky person. Treasure this moment, because you are about to gaze upon my balls. And you are going to absolutely love them.
CDC Issues Dire Warning That Nick Cannon Is Feeling Horny
I realize that the average person sees a lot of balls in his or her lifetime, but most of those balls are, to put it kindly, sub-par. My balls, however, are beautiful. They are perfect in every way, from the sheen of my scrotal sac to the flawless shape and symmetry of the testicles to the flaxen softness of my pubic hair.
I go to great lengths to make sure my balls are show-quality balls. First and foremost is hygiene, of course: Nobody wants to see unclean balls. And not just any soap will do, as harsh detergents can cause unsightly scratching and mar the surface of the balls. I recommend a gentle, all-natural cleanser, like Dr. Bronner's Eucalyptus or Ayurvedic Olive Oil soap. The night before displays, I use a separate leave-on conditioner, but for everyday use, a good lotion like Neutrogena is all I really need.
Getting my balls clean and soft, however, is only half of it. I used to apply makeup to them, but the effect was far too artificial—the whole idea behind showing your balls in the first place is to showcase their natural beauty, with the emphasis on natural. So I use all-organic carnauba wax to give them a rich, deep luster. Three coats, buff with a hand-held electric orbital polisher, three more, polish again, and top it off with one final hand-rubbing. When you get down to it, there's just no substitute for bearing down on your balls with some good old-fashioned elbow grease. I do it while watching the evening news.
Yes, proper ball care can be a lot of work, but the enjoyment you get from having championship-quality balls is well worth the effort. You'll know what I'm talking about once you get a look at my balls. The sheen, the smoothness—do yourself a favor and get good and close when you're looking at them. You'll actually be able to see your reflection in them, like a kid looking into a fuzzy, fleshy, pink Christmas ornament. Get as close as possible, I don't mind. I do this for your enjoyment.
Now, I'm not one of those people who takes the time to fix something up all nice and then doesn't use it. I can't stand that. I mean, the Spirit of St. Louis hangs for all to see in the National Air & Space Museum, but you never see anyone flying it, do you? Well, like Lindbergh's plane, my balls hang for all to see—but I make sure they're not all show and no go. Anyone who wants to can touch my balls, provided, of course, they handle them gently and are wearing lint-free microfiber gloves. And please, no pulling: This could strain the scrotal sac and cause it to bag out, making it less attractive in appearance.
I promise you this: That magic moment when you first take in the glory of my balls will be one you'll remember for the rest of your life. You will most certainly see my magnificent balls many, many more times in the coming years, but it will never again be quite like the first time. I hope it's as special for you as it has been for thousands of other lucky folks. Enjoy.